Small Business Saturday Bliss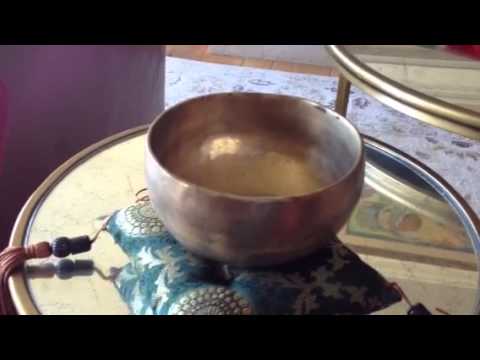 It was 1982, I had a job as a disc jockey, playing Frank Sinatra and Tommy Dorsey records at 560 KSFO on the weekends and during the week I was "working the floor" as a floater at Bullock's Department Store in Stonestown selling, baby clothes, men's ties, women's dresses and if I was really lucky, I'd get to work in the Housewares' Department. I was low girl on the totem pole at both jobs, but I was grateful to be earning a living—modest at it was—in San Francisco.
I was the one who was called in to work, Holidays and Inventory. It wasn't called Black Friday in 1982, but people showed up in the dark the morning after Thanksgiving to shop. I was there…working at Bullock's after too little sleep, too much turkey and one too many beers. It was frightful. This is why I avoid the malls the Friday after Thanksgiving. I do, however venture out a day later on Small Business Saturday to spend a little of my hard earned cash on gifts for family and friends and yes, for myself too. This year I found what I like to call my "Bliss Bell" from Monarch on Throckmorton in Mill Valley.