The 15 Best Fourth Of July Foods
I got really hungry looking at this list! OMG. Need inspiration for your cookout? Or maybe you need an idea for a dish to contribute, this should help. According to Mashable these are the top 5 foods of Independence Day: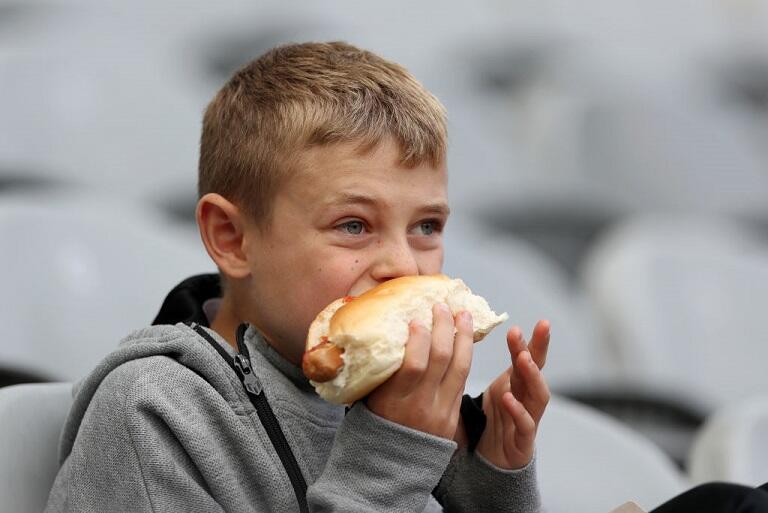 Hot dogs
Firecracker popsicles
Corn-on-the-cob
BBQ ribs
Baked beans
for the entire 15 check out Mashable and Happy Eating!