Do you dress up your furry friend on Halloween? Most popular pet costume?" Pumpkin tops the list, followed by hot dog, bat, bumblebee, witch, lion, spider, and ghost.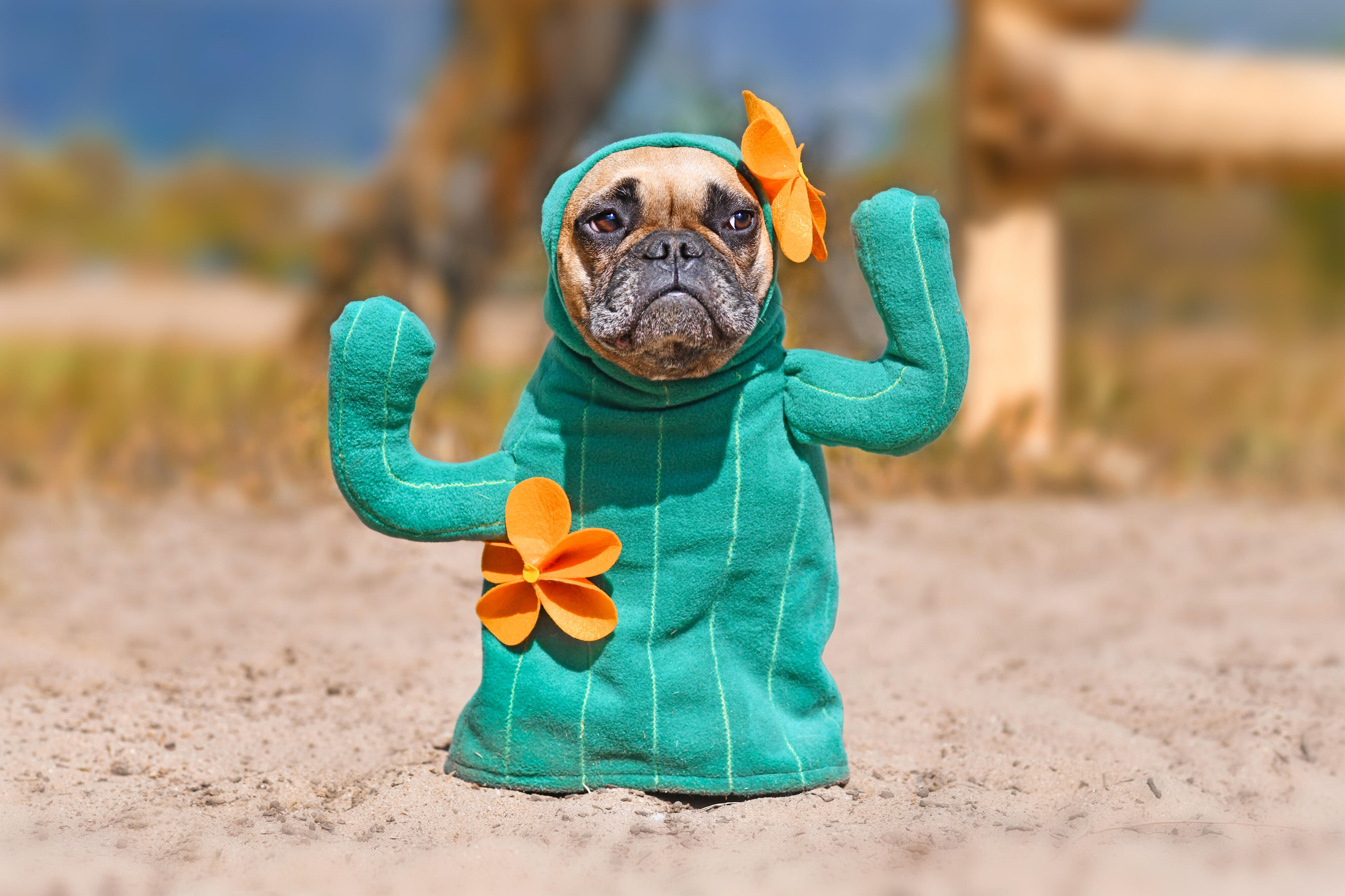 Then when you go to post the pics here are some cute captions to use:
"Trick or treat yourself to this cuteness."
"I feel pawsitively bootiful."
"Come to the bark side."
"Looking fur-ocious."
"Too cute to spook."
"I won the pup-kin picking contest."
"I think we all know who won the costume contest."
"Point me in the direction of the treats."
"I am NOT a scaredy cat. I'm a scaredy dog."
"Paws off my treats, witches."
"Cutest pup-kin ever."
"Pup-kin spice and everything nice."
"Fur-well, October! It's been fun."