If you really really really love coffee, and you've got extra money burning a hole in your Apple Pay, pull up Monday Feb 6 and type in Proud Mary Cafe, location: Alberta Street.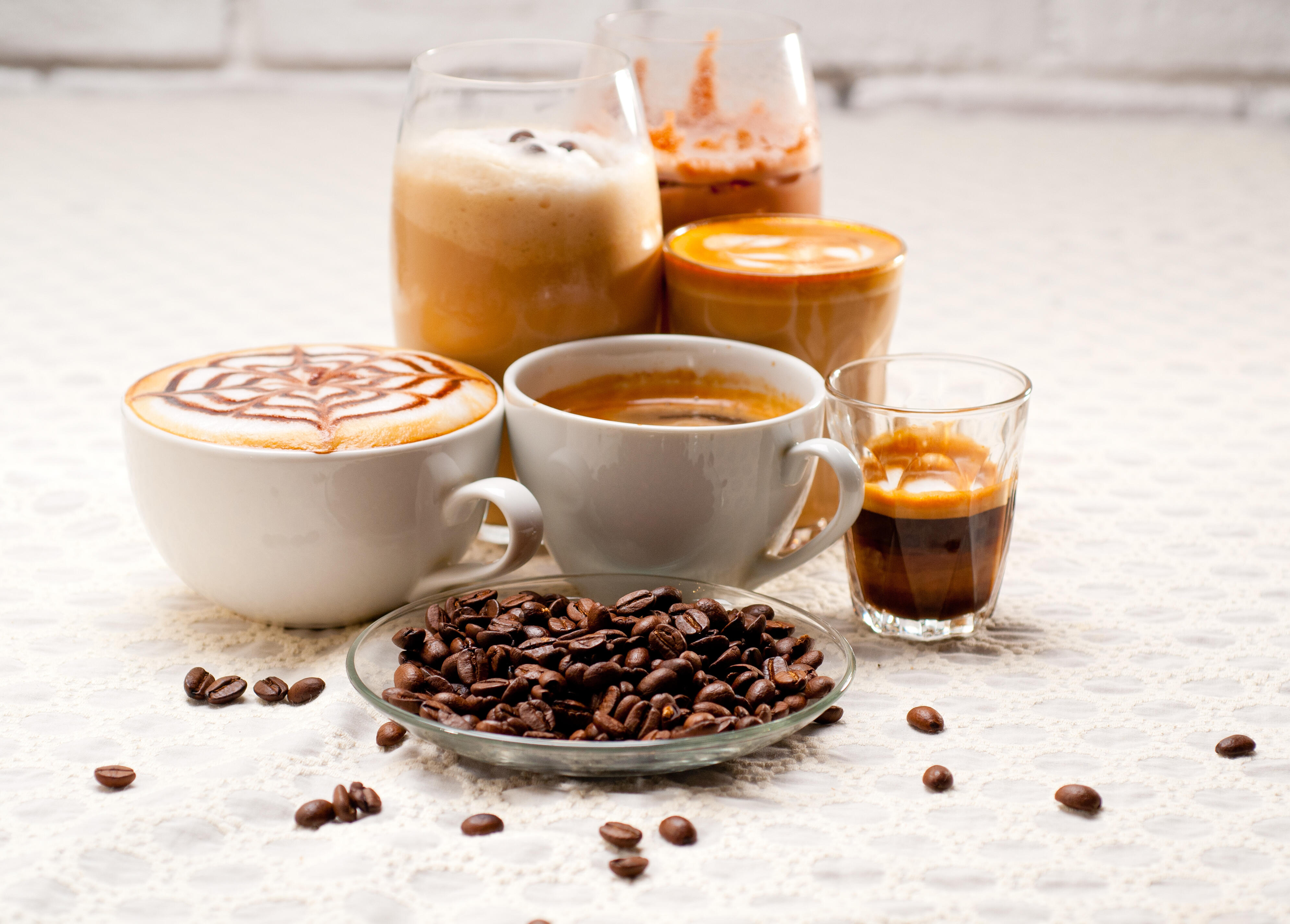 Starting Monday, Feb. 6, the menu at Proud Mary Café on Alberta Street will feature a $150.00 cup of coffee. Yes that decimal point is in the right place. Their vice president told Oregon Live "The coffee is so expensive because it's currently the highest accoladed coffee in the world and recently won the Best of Panama, the most prestigious coffee competition in the world." 
They're only getting enough to sell 22 cups of it.so if you're willing to pay the price, you should get there before it's sold out.
And PLEASE Instagram it so we can all see what $150 cup of coffee looks like.