If you're a "Yellowstone" fan, you can now stay in Kevin Costner's real-life ranch.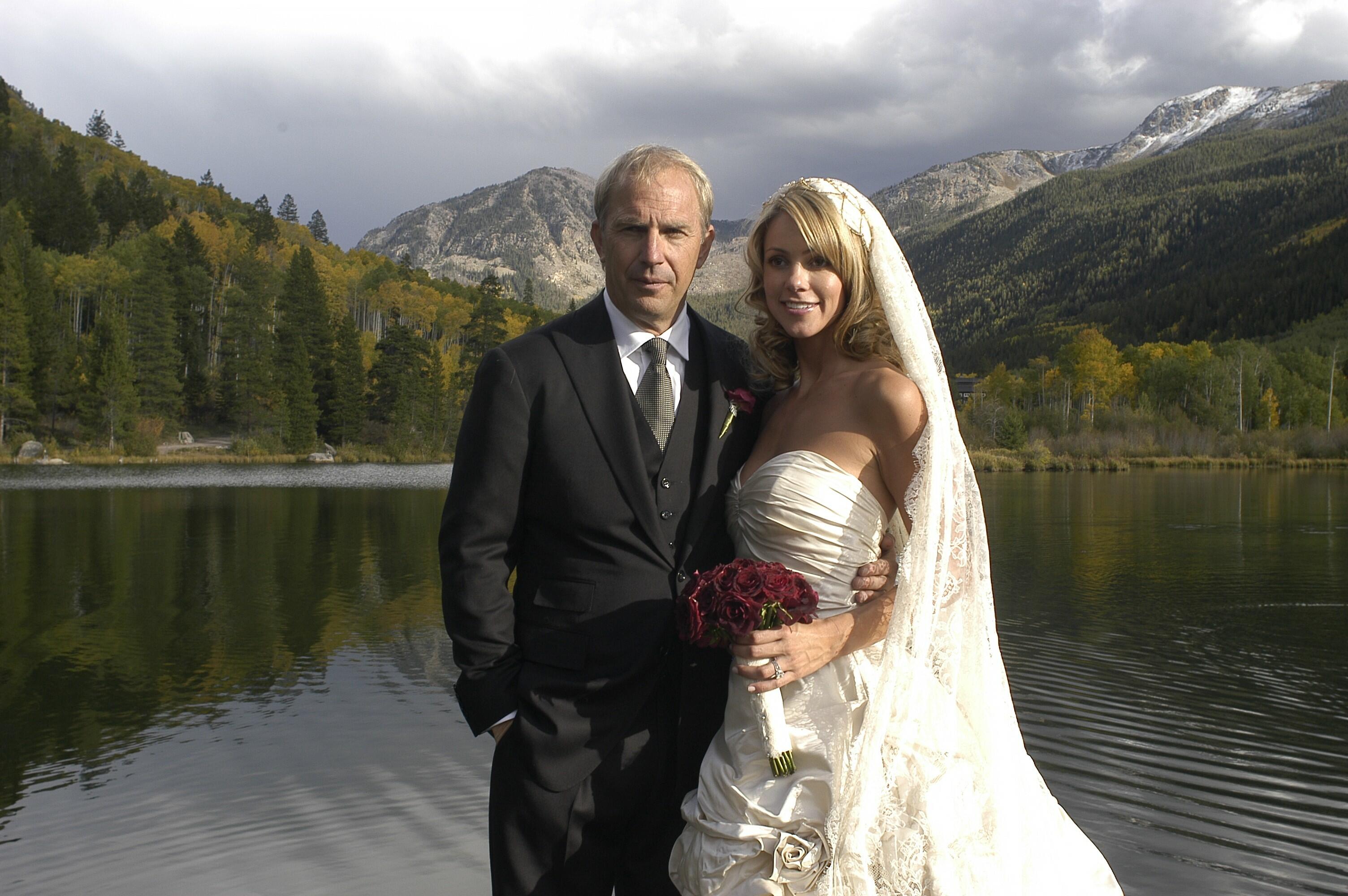 Two things though: It's in Aspen, Colorado, not Montana and it's $36,000 PER NIGHT. But look at that picturesque spot on a lake! It's where Kevin married his now wife Christine and yes you can rent it out for weddings. Check out the wedding set up.
But it's big enough to split the cost with all of your friends. 6,000 square feet of living space on 160 acres, 12 bedrooms, eight bathrooms, 24-7 caretakers on site, a baseball field, a sledding hill, and three hot tubs. It's also just minutes from downtown Aspen.