Galentine's Day is the friendship version of Valentine's day—a whole day dedicated to the strong women relationships in your life that, let's face it, you couldn't (or wouldn't want to) get by without!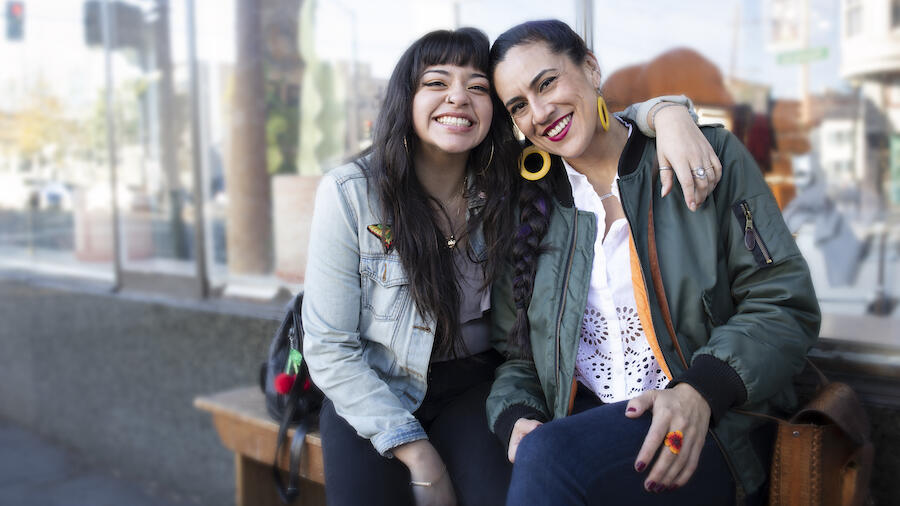 This is no slight on your Valentine if you have one, in fact that's why Galentine's Day is February 13. How you celebrate it is up to you. You can go big and go on a friends trip or send a sweet text to your pals, but however you slice it, it's all about acknowledging the importance of and love between your friends.
Great ideas we've heard from you on Facebook include:
Sending her favorite meal via Doordash so she doesn't have to cook.
Booking a mani/pedi day with mimosas.
Cinnamon on facebook suggests coffee and shopping. (I'm in!)
Or even better, grabbing a bottle of wine, some take out, your slippers and your Netflix password and spending the evening together watching all the things your guy never wants to watch.
Not able to get together? Dedicate an instagram reel to her with the caption, "Real Galentines of PDX" #RHPDX
And remember you could always give her a card today and inside include date options to fulfill at a later date!