Send Christmas Cards & Letters to Our Military & Vets...Here's How
Some special people to be thinking about this holiday season are our military troops and veterans all over the country and the world. One way you can let them know you're thinking about them is by writing them a note or card.
A week or so ago, on Tell Me Something Good, we told you about a Vietnam Vet who received one of these letters when he was deployed over there, and how he kept it all of these years because it meant so much to him, and how he recently met the woman who sent it to him when she was just a little girl. These letters and cards mean so much.
Through the America's Adopt A Soldier organization, you can help with their 2018 National Care Letter Campaign, but you'll have to hurry with less than a week to Christmas.
Cards and letters of thanks will be sent to deployed service members and vets in state veterans homes and hospitals.
Send your cards and letters to:
America's Adopt A Soldier
5400 Shawnee Road, Suite #300
Alexandria, VA 22312
Click HERE for more information about America's Adopt A Soldier Organization.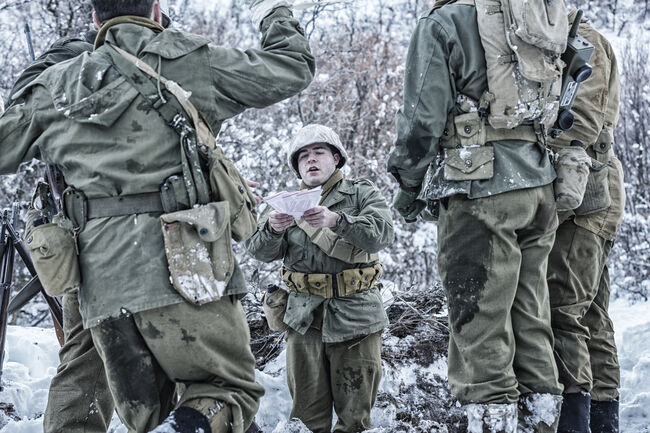 Bruce, John and Janine
Want to know more about Bruce, John and Janine? Get their official bio, social pages & more on K103 Portland!
Read more