Sunday could be the day....for LOVE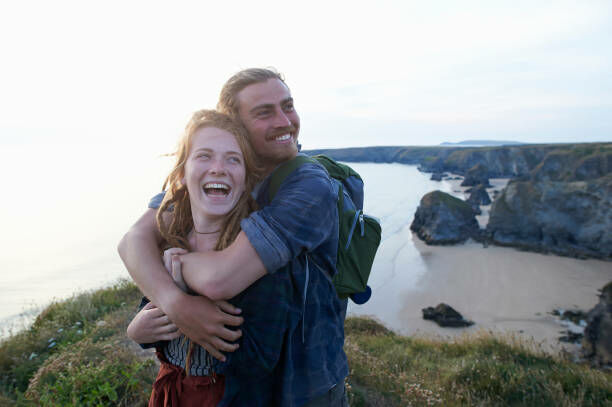 If you're hoping to meet someone new in2019, mark your calendars for Sunday, Jan. 6. That's the first Sunday after the new year — and each year, that Sunday is the day when dating sites say they see a peak in new singles logging on and looking for dates. Dating site Match, for example, says the first Sunday of the year is consistently the most trafficked day and predicts there will be a 69% spike in new singles coming to the app this year, and that over 1.5 million messages will be sent. Last year was no different, with dating sites like Match and PlentyofFish saying the first Sunday after the new year typically sees a big spike in online daters both joining and engaging with one another. Why is this day so popular?
For one, Sundays are a particularly popular day for online dating. A spokesperson for Match says that may be due to "people actually having time to sit down and catch up on their lives on Sunday" and that Sundays are "a great way to plan the week ahead when it comes to potential dates." Plus, the start of a fresh year symbolizes new beginnings, and singles may be feeling particularly excited and hopeful about the future. Also, after spending the holidays solo and/or with family, and being asked the dreaded question, "Why don't you have a partner yet?", many singles start off the year armed with a resolution to find love.
Good luck!

Bruce, John and Janine
Want to know more about Bruce, John and Janine? Get their official bio, social pages & more on K103 Portland!
Read more