Look Who Stumped Bruce With A Great Trivia Question!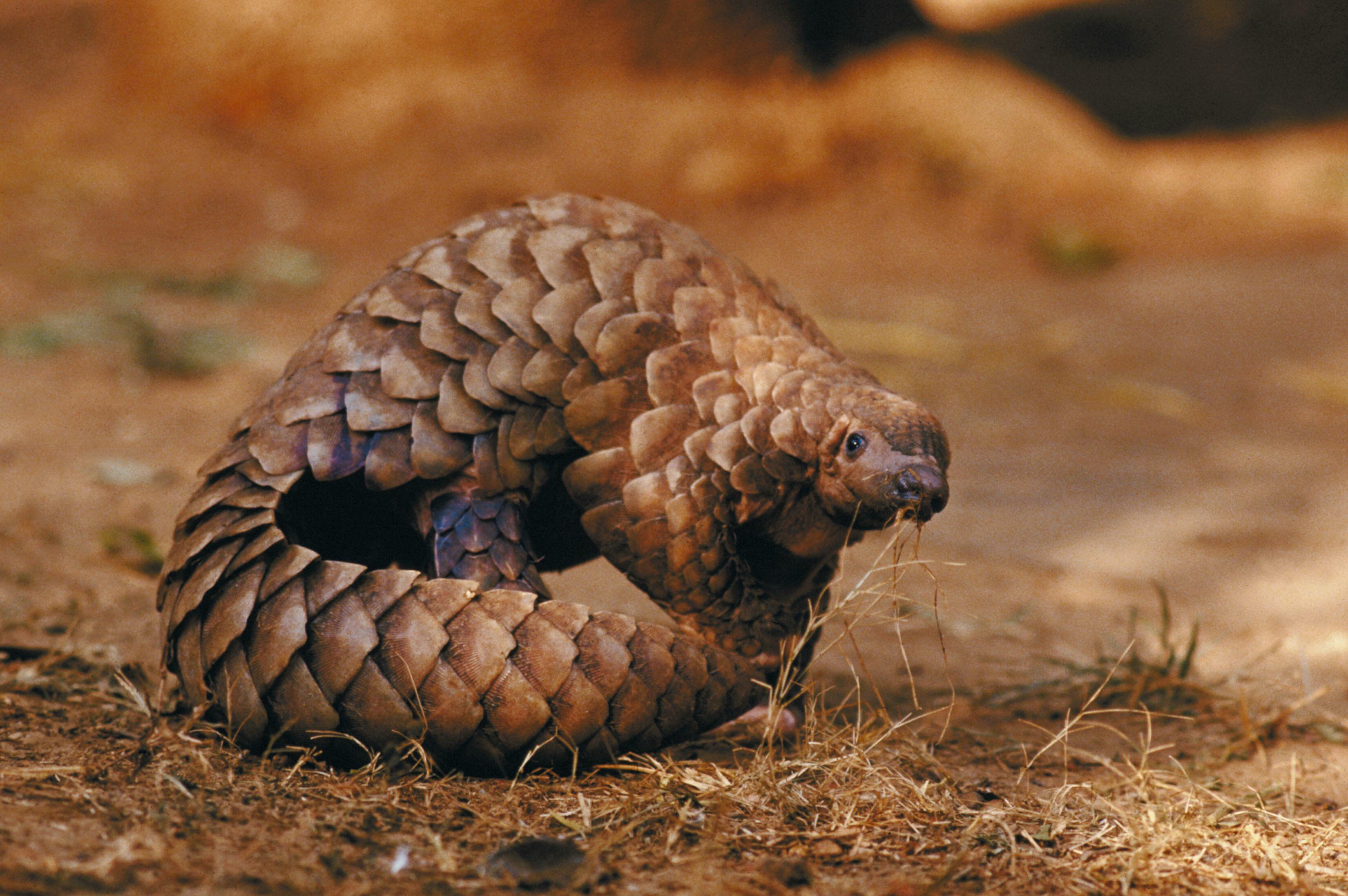 Above is a mammal called a Pangolin.
Mom, Michelle, and sons, Ethan and Keegan, asked Bruce, "What is the only mammal with scales"? The answer was "Pangolin", and Bruce didn't know it, so they Stumped Bruce with it and were awarded a K103 I Stumped Bruce Certificate of Achievement.
Asian Panglolins are critically endangered due to the use of their scales in traditional Chinese medicine. They're the most trafficked animal in the world. Ethan, on the left, is holding a 3-D printed Pangolin. These are really unusual animals, and if you'd like to learn more about them...
Click HERE for an informative video To try and Stump Bruce, email your question to stumpbruce@k103.com

Bruce, John and Janine
Want to know more about Bruce, John and Janine? Get their official bio, social pages & more on K103 Portland!
Read more