Looking for socially distant ways to help kids celebrate Veterans Day? We got you.
Remember why we celebrate Veterans Day- Teach kids that the holiday is a day to honor American veterans of all wars for their service and sacrifice. And that we observe Veterans Day on November 11th because it's the day that signifies the 11th hour of the 11th day of the 11th month of 1918 when World War I ended.
Thank a veteran together- A good way for kids to show their gratitude to our veterans is by making a card or poster or writing a letter for a veteran.
Reach out to a veteran- Celebrating Veterans Day can be as simple as calling one and letting them talk about their story of serving our country. You can get more loved ones involved by organizing a Zoom call with the vets in your life to share service photos and stories.
Decorate your house and yard- Kids can get crafty by painting rocks red, white and blue with their messages of gratitude to put in the yard or garden, or use sidewalk chalk to create a special "Thank you" message to honor veterans.
Take a virtual tour of war memorials- This Google virtual tour includes the World War II Memorial, the Korean War Veterans Memorial, the Vietnam Veterans Memorial and more.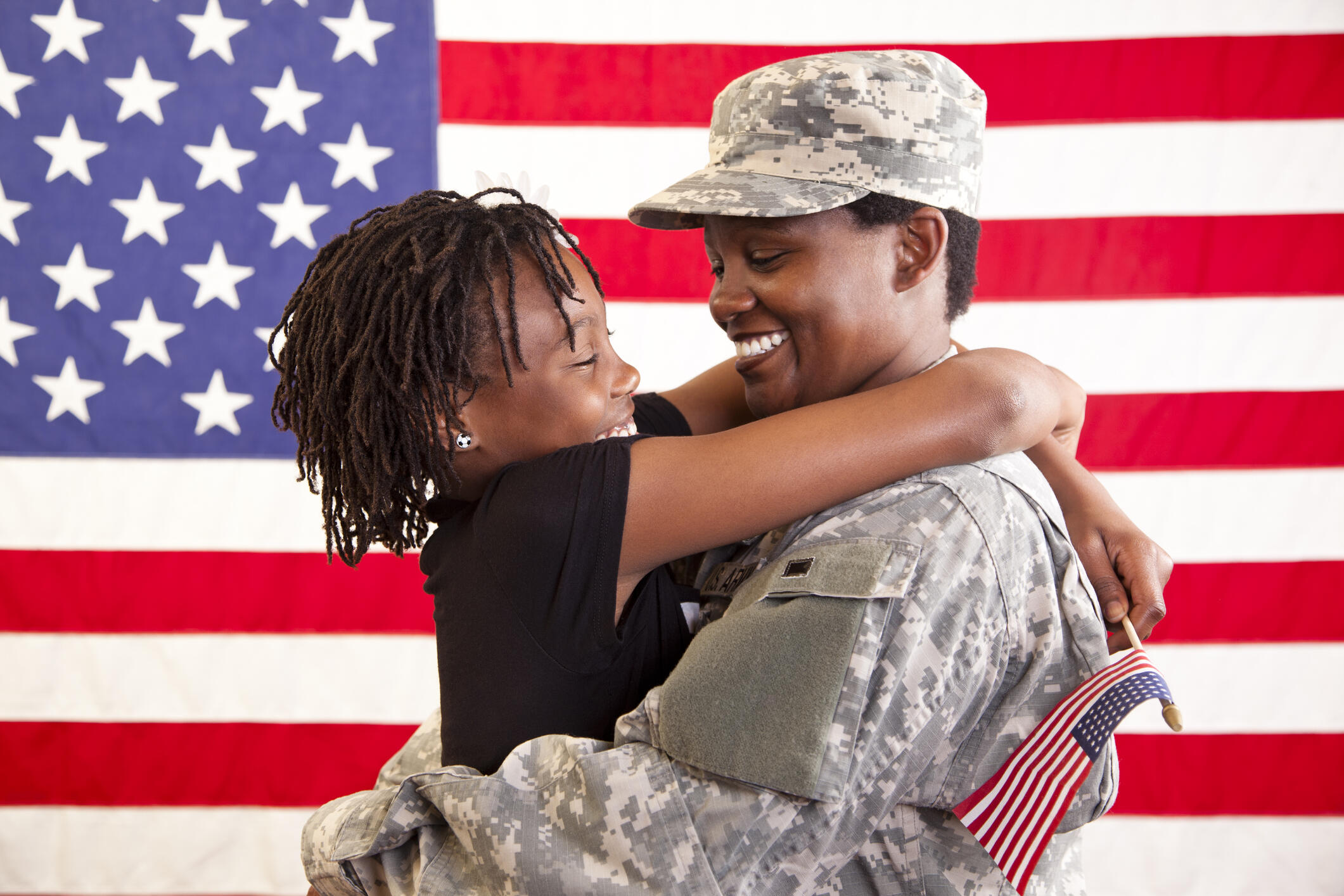 And here is the info about Team Rubicon that we talked about on the show today.