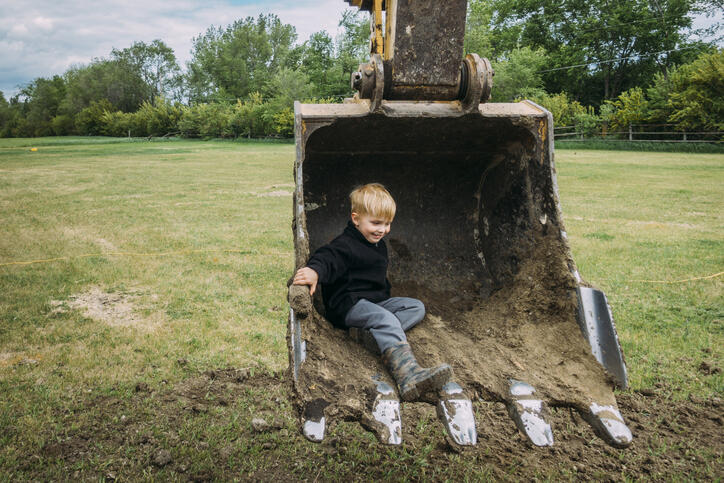 DOZER DAYS 9a-4p this Sat/Sun at Clark County Event Center at the Fairgrounds It's a Drive Thru event $35 per car.
DINOSAURS REVEALED! Journey back 250 million years to prehistoric North America! Get up close and personal with more than 25 life-size dinosaurs, two authentic massive full body dinosaur skeletons, dozens of real fossils, and more.
Grab some sunshine and fresh, local produce at the Farmers Markets in Beaverton Happy Valley Vancouver PSU Downtown
This weekend we wrap up a month of the 2021 Doggie Dash with The Oregon Humane Society. If you have a pooch, get in on the fun this final weekend.
Do some sippin' and swirlin'. Oregon wine country is calling. I'll let you pick your favorite, this is just a reminder that you deserve an afternoon like this.
Catch the Blazers hosting the Nuggets Sunday night on our sister station RipCityRadio 620. Unless of course you're one of the chosen and scored seats IN the Moda Center. Jelous.
Visit with the most gentle animals ever at Portland Goat Parties. As you can see below, they are totes adorbs.