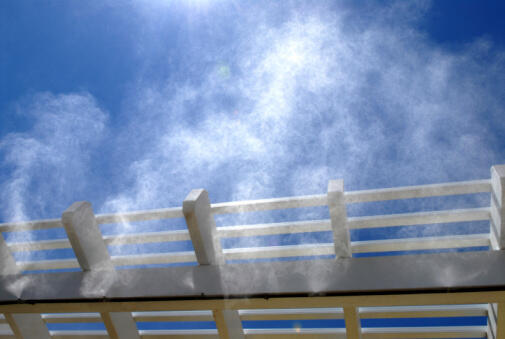 Here we go again, another triple digit heat wave. Stay hydrated, keep your pets hydrated and check on neighbors and family.
The city of Portland is setting up misting stations in outdoor parks.
Multnomah County has a website called 'Help for when it's hot,' which lists cooling center locations and other resources.
Washington, Clackamas, and Clark counties also have their own pages.
Blanchet House helps people who are homeless. This week, staff and dozens of volunteers plan to open the facility as a cooling shelter. However, Kerman said possibly even more important is outreach on the streets for people who are not able to access cool places.
Be safe!
source: KGW