The Chinese New Year celebration is happening at Lan Su Chinese Garden downtown. The Lantern viewing evenings look really cool!
Hip Chicks Do Wine is hosting it's Wine and Chocolate pairings.
The official Mandela exhibition at OMSI is only open through next weekend. See it before it's gone!
Portland Winter Light Festival happens all over the place and it's so Portland!
The Winter Games have begun now through Feb 20th on KGW. Here's the schedule of events that will be airing in primetime on KGW.
Football fans can catch the second to last game of the NFL season. The Pro Bowl is Sunday Feb 6 at noon on ESPN.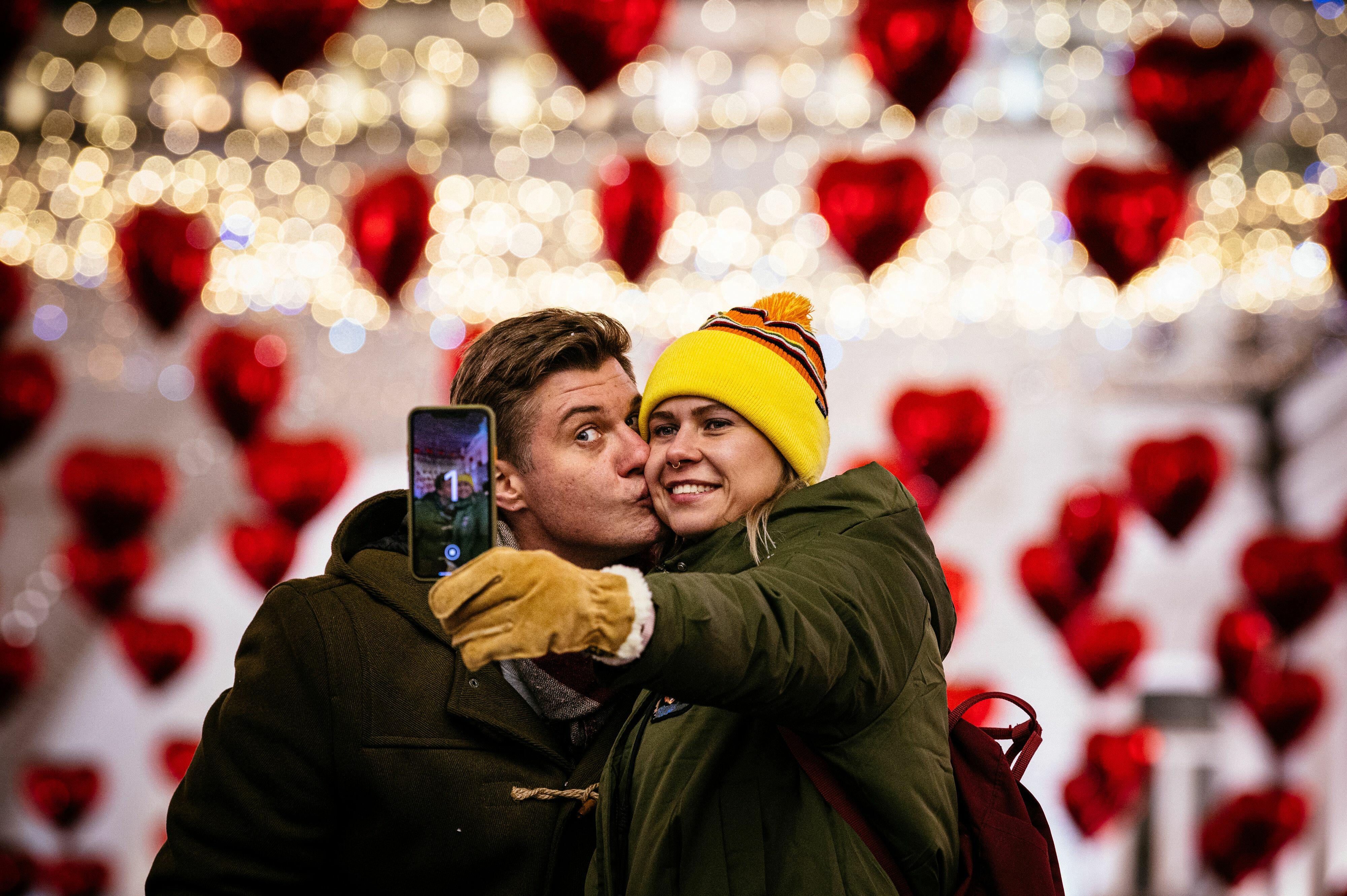 Planning Ahead for Valentines Weekend? Here are K10Three ideas for ya:
If you're looking for something romantic and fun to do next weekend (February 11-13) Valentine's Wine Loop returns to Tualatin Valley's wineries for its 10th anniversary. A dozen participating wineries in Tualatin Valley are offering special wine releases, pairings and festivities. Reservations are required at all wineries.
Love Struck Drive-In at Washington Square. The double feature of Me Before You and The Proposal.
Ilani Brewfest where you and your love (or Galentine) can sip and savor!