This weekend is all about Mom. Hopefully you can be with her or at least celebrate her in your heart.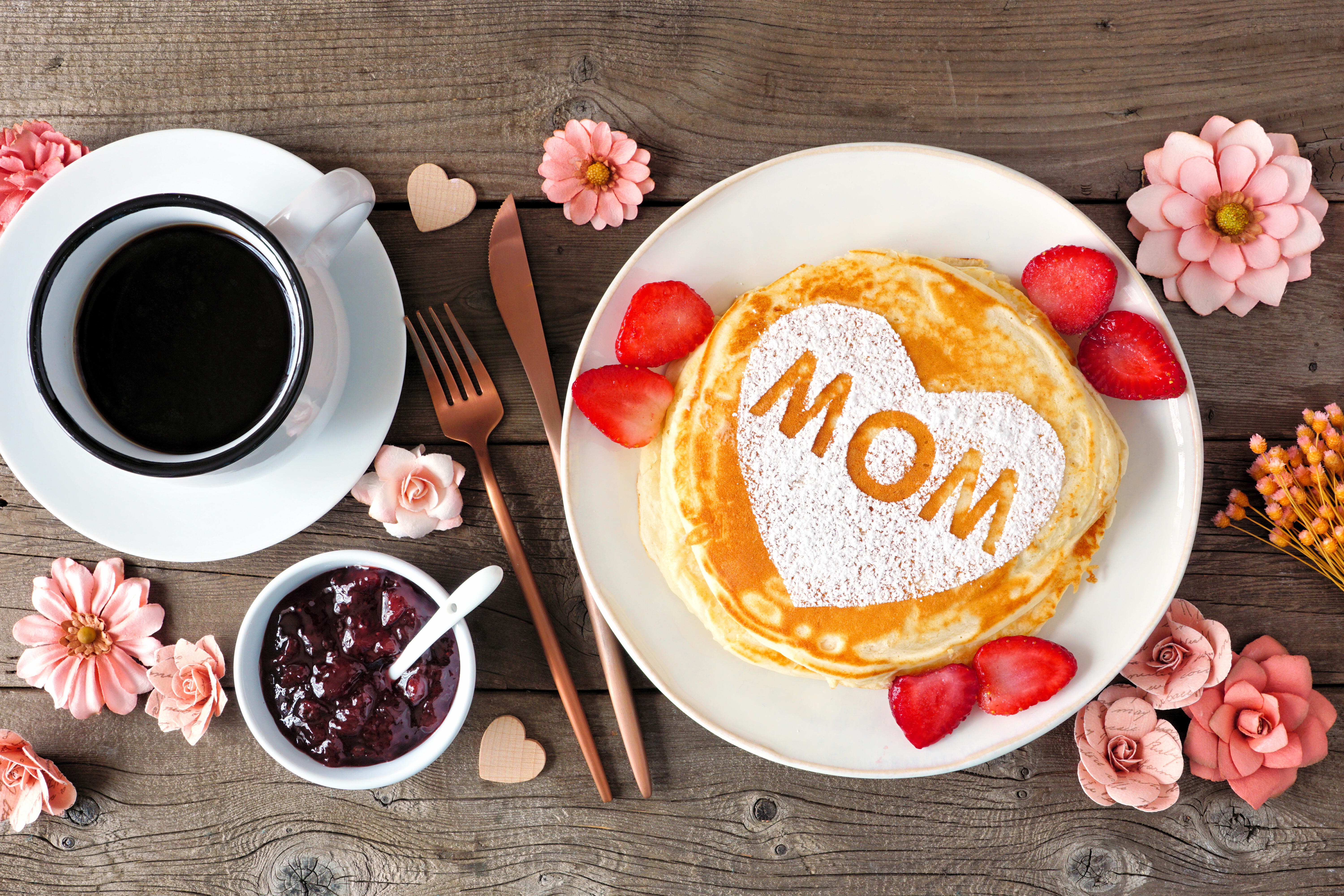 Whip up some mint juleps, suprise mom with a huge hat and gather round NBC/Peacock for The Kentucky Derby. Derby Day Festivities start 9am. If she'd rather get all dressed up and make a day of it, the Abbey Road Farm in Carlton will host their annual Derby party.
Take MOM on a Mother's Day brunch cruise on the Portland Spirit.
Take in some live music from Django's Book Club at Lake Oswego's Mercato Grove. Their Sundae Jams live music shows are happening now every Sunday afternoon. 
One thing we have an abundance of in Oregon...WINE. It's Oregon Wine Month, so maybe take your wine-loving mama wine tasting.
Does mom like to get her run on? Celebrate just how awesome women are at The Hippie 1/2 Marathon.
Your last chance to visit the Wooden Shoe Tulip Festival for the season is this weekend. You must have those reservations before you go.
For the Central Oregon mom who loves her garden The Spring Home and Garden Show is happening at The Deschutes Expo Center.
Now some moms wouldn't care to spend their day at a theater watching yet another Marvel flick. However moms like me, with three boys, have had many fun times watching Marvel movies. And Dr. Strange in the Multiverse of Madness opens this weekend only in theaters.