Congrats to Britney, her first song in 6 years has gone to #1. The Elton John duet of "Hold Me Closer" dropped on Friday and promptly topped the iTunes charts.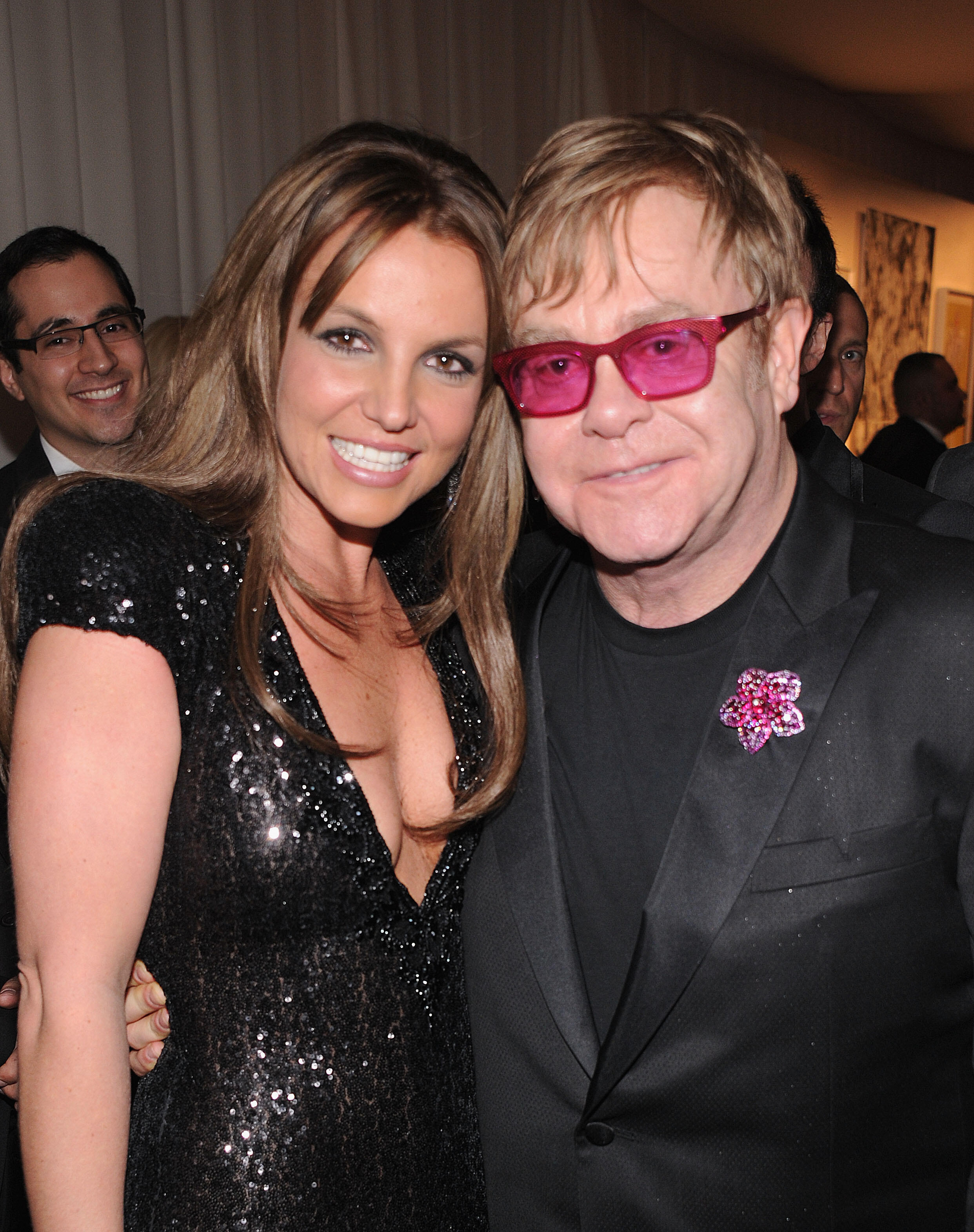 Unfortunately she doesn't seem to be able to celebrate as she's working through the trauma from her conservatorship.
Brit tweeted a 22 minute video detailing the trauma but has since deleted it.
Here's some of what she said. TMZ has the audio as well. It's heartbreaking. Sending all the hugs, love and understanding. xoxo