We love everything about this!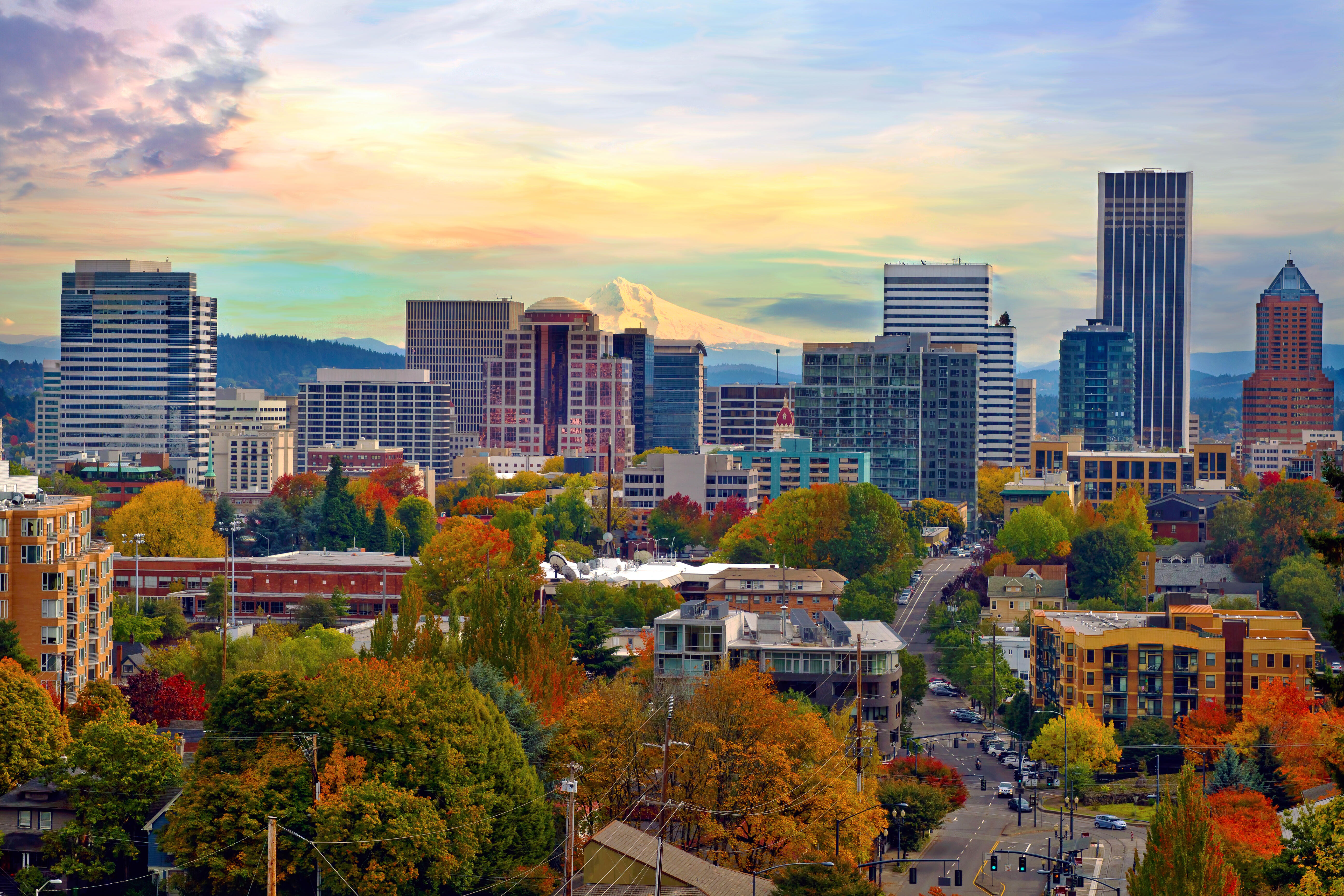 Portland Business Alliance is giving $500 for the person who best captures the essence of downtown Portland in the fall.
It's called Fall Back in Love with Downtown Portland: Artists Takeover. If yours is chosen it will hang in Pioneer Place next month for a public vote. The gallery photos will be for sale after the contest.
The overall crowd favorite will win $500.
Cannot wait to see the entries, and perhaps purchase one!