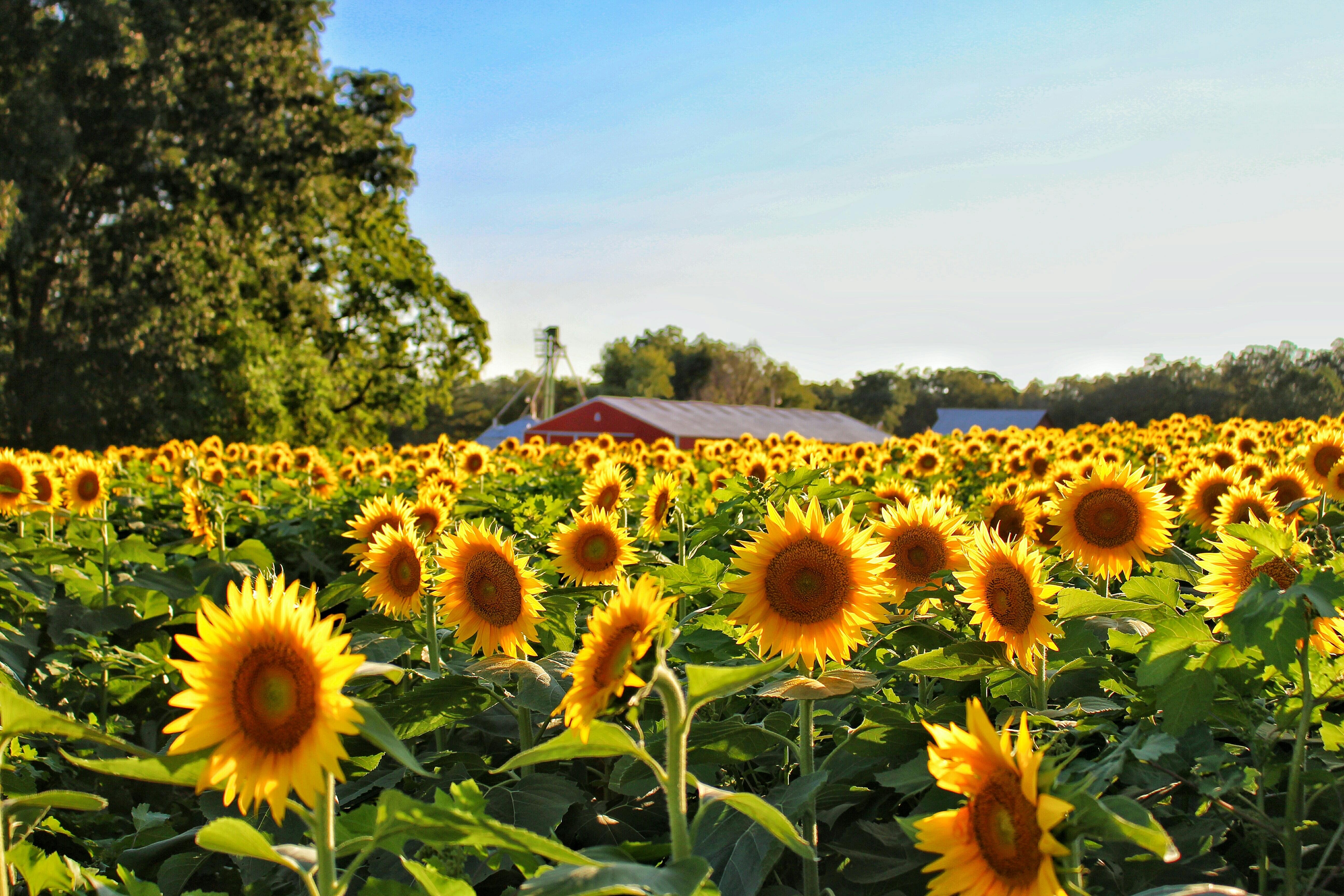 Sunflower Saturday is this weekend at Bauman's Farms. You can take the hay ride out to the sunflower field where you can cut your own blooms and find your way through the corn maze. Then next weekend the Harvest Festival is back. More information is available at baumanshf.com
Dust off the Lederhosen, it's Oktoberfest time at Mt. Angel. The largest folk festival in the Northwest.
If you're in the market for an RV, the Portland Fall RV and Van Show is this weekend at the Portland Expo Center. It happens Thursday thru Sunday, Sept 15-18. 
The My People's Market, a day of food, music, cultural performances and over 140 BIPOC vendors returns this weekend to Southeast Portland at the Bridge Lot at OMSI. There's a wide variety of food, music and cultural activities. It's free to attend. It runs from 11 a.m. to 5 p.m.
The Ilani Wine and Food Fest will feature a roster of big-name chefs, including Travel Channel star Andrew Zimmern and famed Food Network chef Rocco DiSpirito. Yummers!
Bring your earplugs, it's gonna be loud at the Hot Wheels Monster Truck Live at MODA Center Saturday and Sunday.
The city of Forest Grove is celebrating its sesquicentennial this year with four new murals and tours of its downtown artwork. All four artworks will be up in time for the 32nd annual Forest Grove Sidewalk Chalk Festival is tomorrow from 8 a.m. to 4 p.m. Walking through the downtown corridor to admire the works is free.
The Oregon Angel Food event is coming to Portland on September 17th. You can taste an sip from 50 Oregon based brands, such as Smith Tea, Olympia Provisions, Brazi Bites, Freeland Spirits, Pan's Mushroom Jerky as part of the Marketplace. It's hosted by the Orego Entrepreneurs Network. Get tickets at Event Brite.   
The first annual Clown Festival, celebrating physical comedy, movement arts, humor, and fringe performance. The CoHo Theater wants to welcome clowns from all walks of life. This will be a four week event at the black box theater, designed for artists by artists…or for just people that want to laugh and have fun. It starts on September 16th…more info at CoHo Productions dot org. 
Who's up for burgers this Sunday? It's National Cheeseburger Day on Sunday and Burgerville is offering its Original Cheeseburgers for $2 all day Sunday while supplies last.
Looking to just Netflix and Chill this weekend? Netflix dropped their spooky lineup of shows and movies with new releases all the way through December 1st, the first one has already dropped; End of the Road with Queen Latifah.