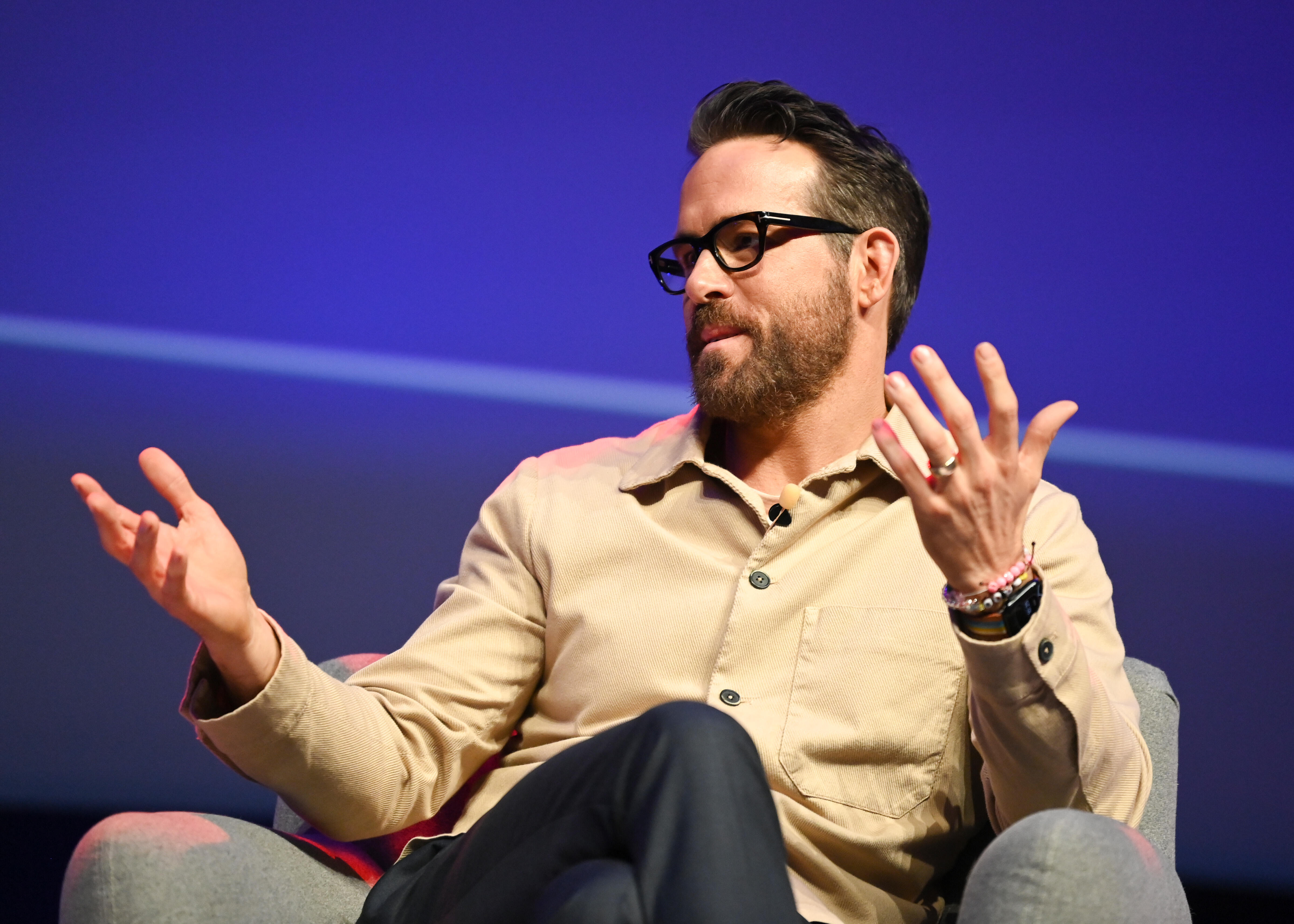 Keep an eye out for Ryan Reynolds around town, his Aviation Gin company just opened a massive Tasting Room and Distillery in Northwest Portland.
He wasn't at the Sept 22nd grand opening but who knows, he could pop by anytime to check things out. In the meantime a cardboard cutout of Ryan Reynolds sits in the lobby. The facility also features an escape room decorated to look like his office.
Aviation American Gin Distillery and Visitor Center is located at 2075 NW Wilson St.. Stop by for a tasting Thurs-Sun from noon-7 pm. Or book a tour on the company's website.