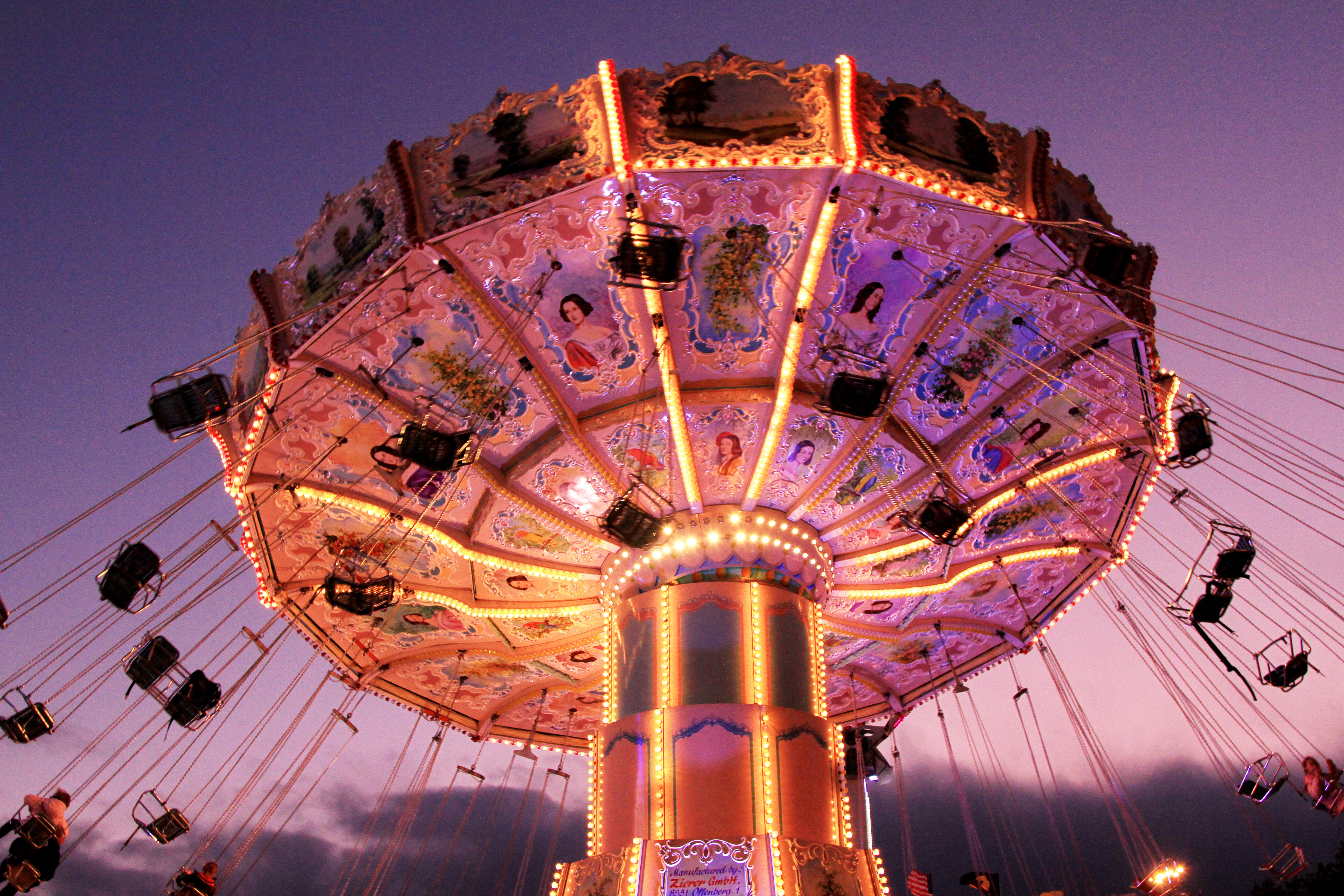 It's Rose Festival Time! The theme this year is "Focus On Fun!" City Fair opens at Waterfront Park Friday (for three consecutive weekends) with fireworks around 9:30pm. REMINDER:  The Hawthorne and Morrison bridges will close to all motorized vehicles from 8 p.m. to 12 midnight for the Portland Rose Festival fireworks show.
The 117th Multnomah County Fair returns to Oaks Park May 27-29 with craft displays, fair foods, live entertainment, and more! Admission to the fair is FREE
Wild Waves Theme & Water Park, Washington's largest combination theme and water park, will open for the 2023 season May 27.
Visiting Multnomah Falls will require a parking permit starting Friday. The permits are allocated by time to limit the number of vehicles in the parking lot. 
Detroit Lake finally has enough water to open and they're hoping for a big Memorial Day weekend.
When was the last time you slowed down enough to appreciate a tide pool? With this guide of Oregon's popular tide pools you could make a day of it!
2023 marks the 75th Anniversary of the flood that destroyed Vanport, once Oregon's second-largest city and the largest WWII federal housing project in the United States. Honor the memories at The Vanport Mosaic Festival.
The Portland Farmhouse and Wild Ale Festival is the Pacific Northwest's largest showcase of rustic, funky, tart, complex and wild ales from American breweries.
NAYA Family Center Presents: QUEER PROM. Queer/Trans Youth attending school in the Portland-Metro area, grades 9-12, are welcome.
Grab the fam for a weekend stay at OMSI's Hancock Field Station.
The 2023 Race To Remember on Vancouver's Waterfront.
Join the City of Lake Oswego as we partner with Lake Oswego Veterans Memorial to honor the fallen whom have sacrificed their lives for our nation.