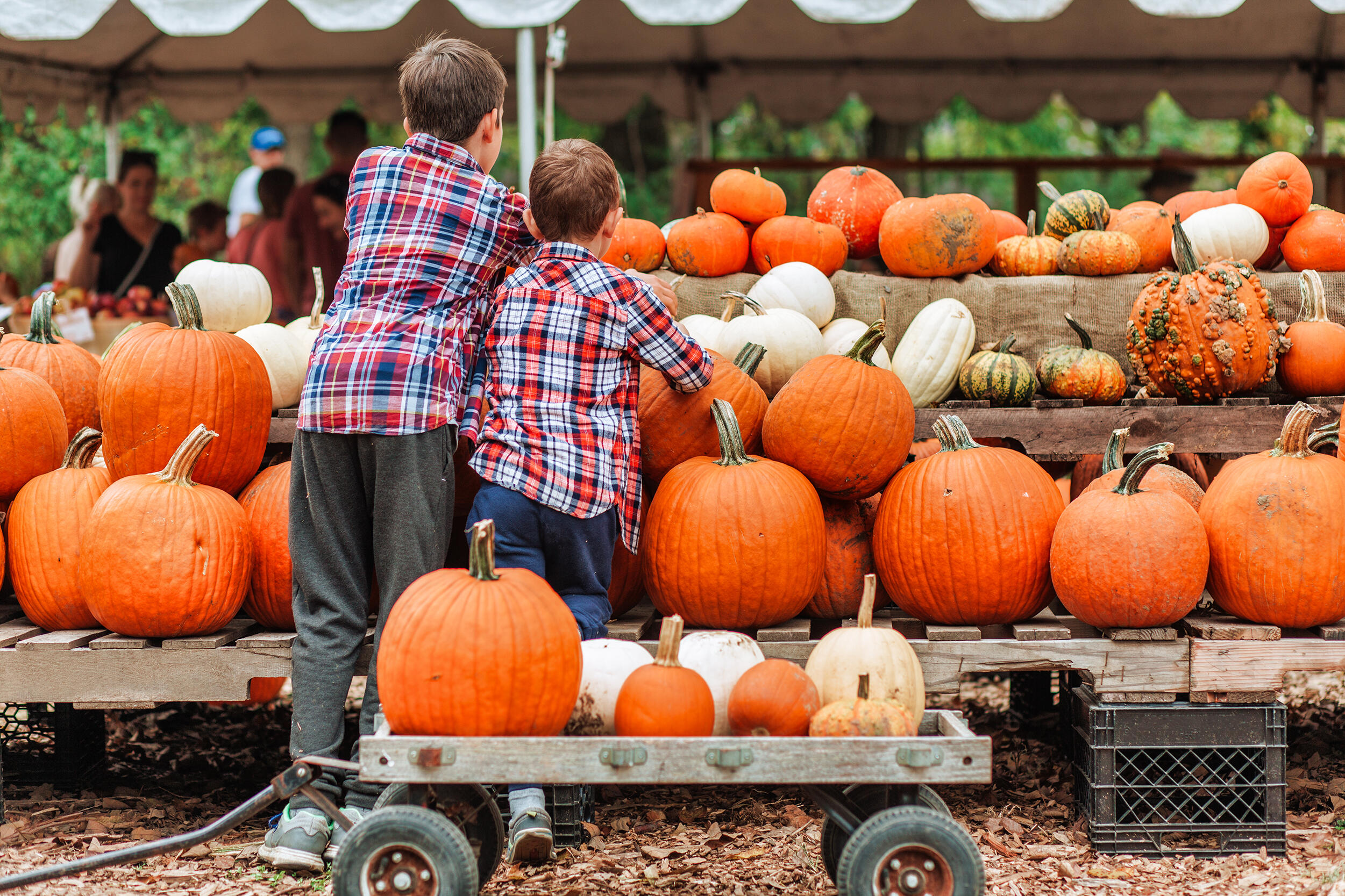 Portland area Pumpkin Farmers are giddy with delight over the harvest this year. Start vision boarding your fall Instagram reel because this year we've gotten just the right amount of rain and cool nights to grow perfect pumpkins. What is your favorite pumpkin patch?
Ghosts, Goblins and all things Spooky are taking over St. Helens for the 25th anniversary celebration "The Spirit of Halloweentown". The annual event celebrates the Disney Channel original movie, "Halloweentown" that was filmed, for the most part, in the St. Helens Riverfront District. If you love this time of year you gotta check it out starting September 16.
The Seaside Sandfest is Thursday-Sunday. Eight professionals create works of sand art over the course of four days. There will also be sand sculpting workshops, live entertainment, and food vendors.
Mount Angel Oktoberfest has live German music, brats and beers,street dances, a car show, wiener dog races, as well as beer and wine gardens.
The El Grito Festival celebrating Hispanic heritage month and Mexican Independence at The Rose Quarter.
SOLVE's Statewide Beach and Riverside Cleanup: Portland-area clean up site include Hagg Lake, Alton Baker Park, Cathedral Park, and the Concordia neighborhood. Beach locations are also available along the Oregon coast. The event is held Sept. 9-17, but the main events are generally held Sept. 16.
Big Bounce America is in town. After weeks of taking turns blowing up stuff and passing out, everything is finally inflated and ready for you to bounce on it this weekend and next weekend. They even have adult only sessions.
Tryon Life Community Farm is putting on their one day annual festival dedicated to all things apples! They're on Boones Ferry Road.
The Plane Pull for Special Olympics Oregon is Saturday at the Evergreen Aviation & Space Museum in McMinnville. Teams will try to pull a 40,000-pound NASA Gulfstream to raise $135,000 to benefit Special Olympics Oregon athletes.
Legendary Trailblazer Maurice Lucas is being remembered through the foundation established in his honor. The Maurice Lucas Foundation has provided academic support to more than 2,500 students and families from middle school through college. On Friday September 15, a gala dinner and auction will raise funds to help even more kids. You don't have to be there to participate…there's an on-line auction.
Speaking of local sports legends, Ryan Crouser, Olympic Gold Medal winner in shot put, who will compete in the PreFontaine classic at Hayward Field Sunday.
Have some old electronics taking up space? Bring them to the Electronics Recycling Fundraiser at Beaverton High School. It's a benefit for the BHS band and is open to the public from 9am - 12pm. Stacey would greatly appreciate it as her twins are in in band! For directions and items accepted go here.
STACEY & MIKE'S WEEKEND WATCHLIST:
Um. Duh. Barbie on digital for sale now.

Don't Worry Darling is #7 on Netflix this week. Starring Florence Pugh who's amazing, Chris Pine, ditto. And Harry Styles with his then girlfriend Director/actress Olivia Wilde. Made during their 2 year relationship.
One Piece on Netflix only been out two weeks but it's been at the top of their most watched list and is already being renewed for a second season.

Or become obsessed with Harvey on Suits like Mike is.
What are you going to watch or are watching and LOVING? Share with us.
LOOKING AHEAD:
Rose City Comic Con is coming back to the Oregon Convention Center Sept. 22-24. Zoe Saldana is one of the stars showing up!
Have you made eclipse plans for Oct 14th? As the day of the annular solar eclipse grows closer, big events and watch parties are popping up across Oregon. The Biggest being Eclipse Fest 2023 a multi day party that will take over a 175-acre parcel of land outside Klamath Falls. OregonLive has a list of some great places to view.