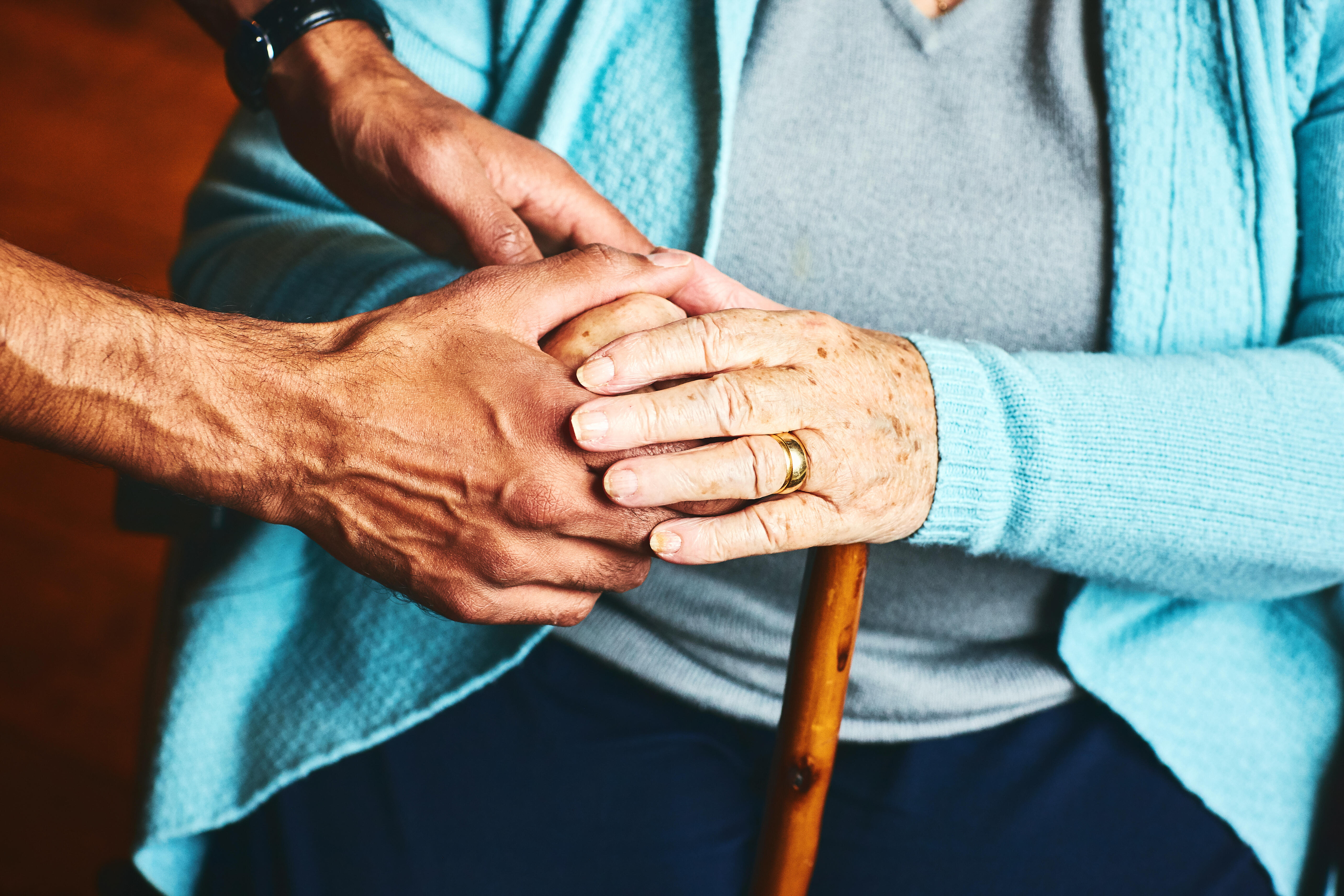 In this month of giving we hope you'll consider Meals On Wheels People.
Before the pandemic, there were an estimated 5.8 million hungry older adults nationwide and more than 9 million seniors living in isolation.
As social distancing requirements were put into place, these numbers increased exponentially. More older adults became confined to their homes and struggled with access to nourishing food and isolation from their neighbors, friends, and family members.
Meals on Wheels People are committed to helping local seniors maintain their independence by providing them with nutritious food, human connections, and social support.
$.84 cents of every dollar you donate goes straight into providing meals and support. There are many ways to donate you can also donate blankets, socks and hats for seniors throughout fall and winter.
With your help they're Changing Lives one meal at a time. Watch our Facebook Live with Meals On Wheels People CEO Suzanne Washington.