Jennifer Aniston & Justin Theroux Divorcing
I'm really bummed about this. I realize I don't know them or a single thing about their relationship but Jen is my spirit celebrity and I want her to be happy damnit!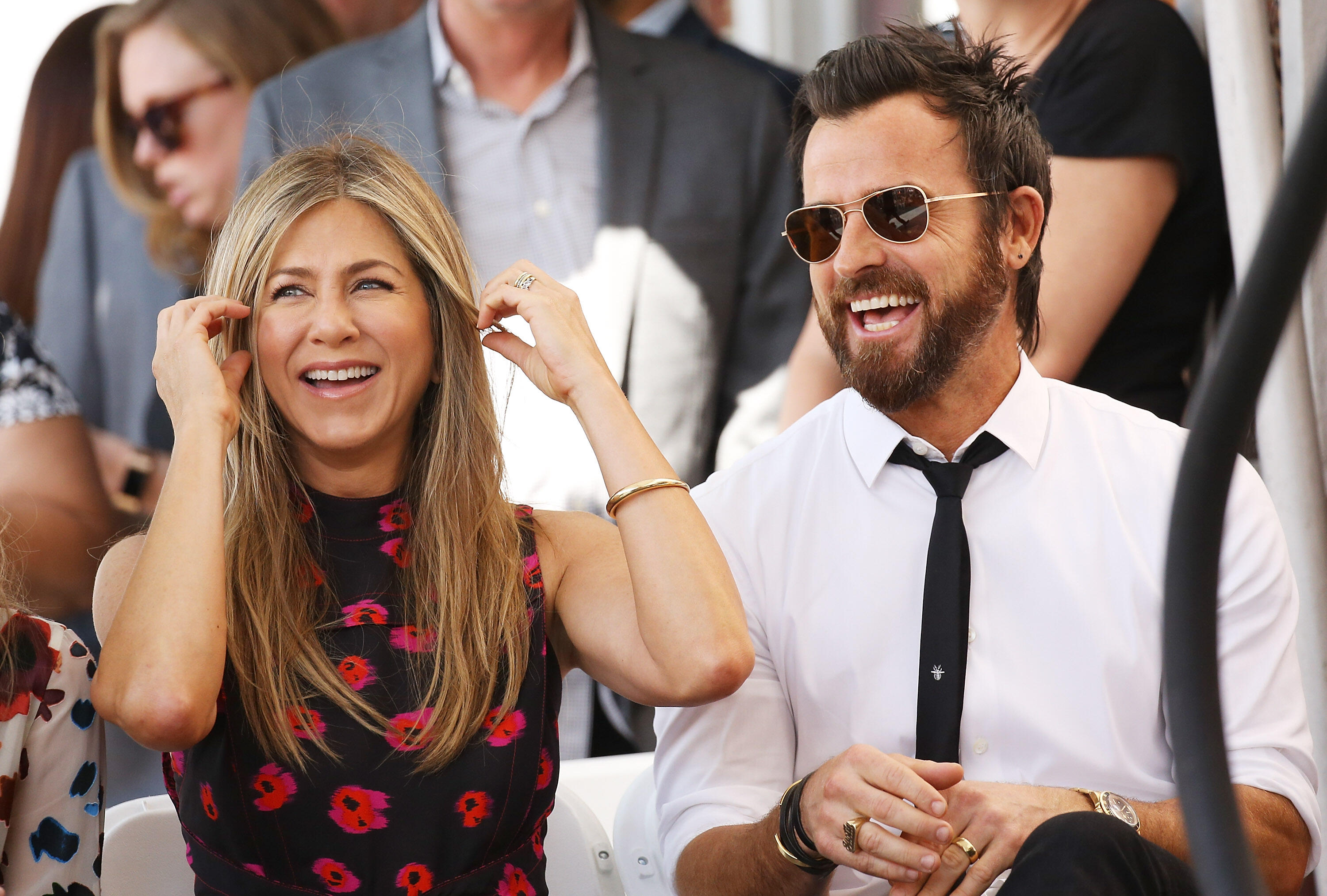 Normally we would do this privately, but given that the gossip industry cannot resist an opportunity to speculate and invent, we wanted to convey the truth directly," says the statement released by longtime Aniston publicist Stephen Huvane. "Whatever else is printed about us that is not directly from us, is someone else's fictional narrative. Above all, we are determined to maintain the deep respect and love that we have for one another."

Stacey Lynn
Want to know more about Stacey Lynn? Get her official bio, social pages & more on iHeartRadio!
Read more