Flying This Thanksgiving? Why You Shouldn't Print Your Boarding Pass
If you're one of the 55 million Thanksgiving travelers my thoughts are with you!
Here's a pro tip from experts: Don't print that boarding pass!
It might seem safer to print a boarding pass than keep it in digital form but cyber security experts say that's actually a mistake. And whatever you do, don't post a picture of it online.
According to a new Forbes report, if you don't dispose properly of that boarding pass you're leaving yourself open to hackers who can crack into your frequent flier account and steal points that are apparently a huge thing on the black market.
Protect yourself. And spring for comfort class where the drinks are free! WOO HOO. Happy Holidays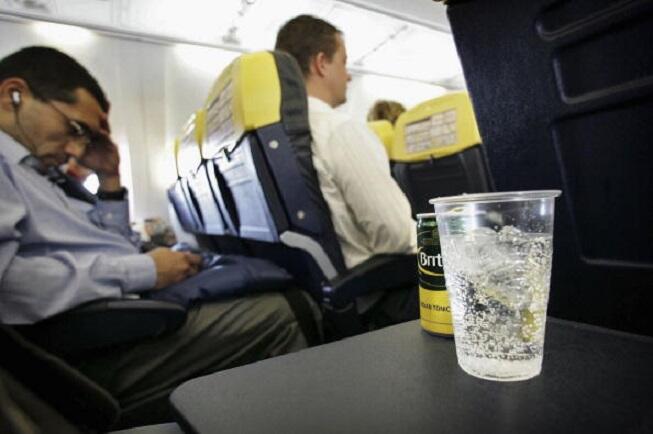 Stacey Lynn
Want to know more about Stacey Lynn? Get her official bio, social pages & more on iHeartRadio!
Read more