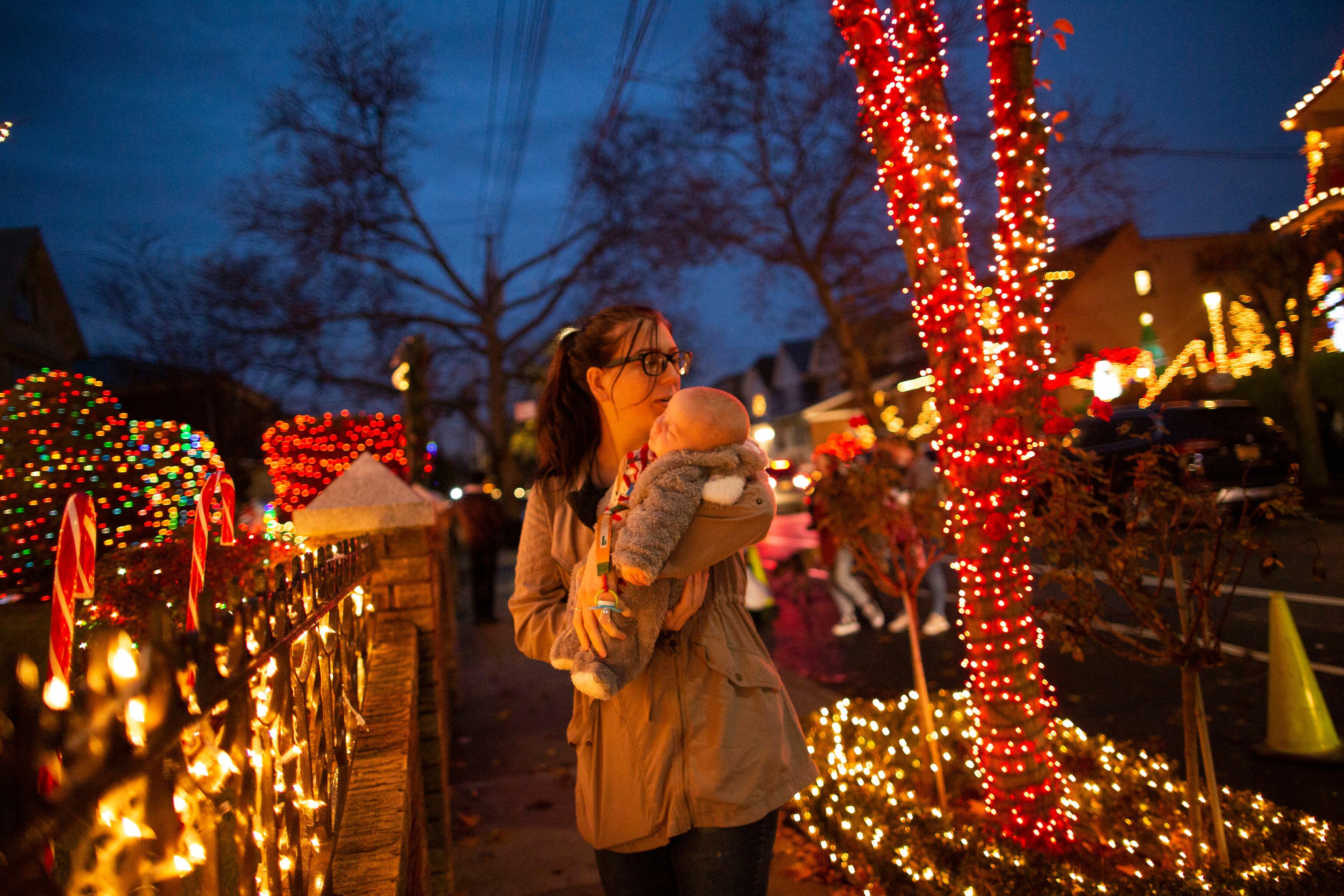 Doesn't the calendar fill up fast this time of year? Plan ahead to make a new family tradition at one of Portland's best light displays.
The 38th Annual Tree Lighting at Pioneer Courthouse Square. November 25, the day after Thanksgiving. Portland's own Thomas Lauderdale from Pink Martini will lead a sing-a-long and Santa will be there to flip the switch and turn on more than 14,000 colorful LED lights on our City's 75ft Douglas-fir!
The Christmas Ships, the longest continuing operating illuminated boat parade in the US, sets sail Friday Dec 2. Kelly joined us for Facebook Live to talk about this years big boat parade, including 20 new boats this year!
Peacock Lane Open December 15-31 from 6pm-11pm. It's Free and this year they've got new residents promising to bring their A game!
Zoo Lights  In addition to the classic walk through a dazzling display of 1.5 million lights, you can bring your family and friends to explore the lights by car with a drive-through experience on select nights.
Winter Wonderland Opens Friday November 25 at Portland Intl. Raceway.
The Grotto Festival of Lights Opens Friday November 25. Enjoy nightly performances by local high school and community choirs in The Chapel, puppet shows, carolers and musicians around the grounds, and over two million lights! Plus, stop by our snack booth for hot chocolate and treats.
Remember wherever you go to see the lights, you can take Portland's Christmas Station with you on the FREE iHeart Radio app. Please share where your holiday family traditions take you on our Facebook page. We love to connect there.