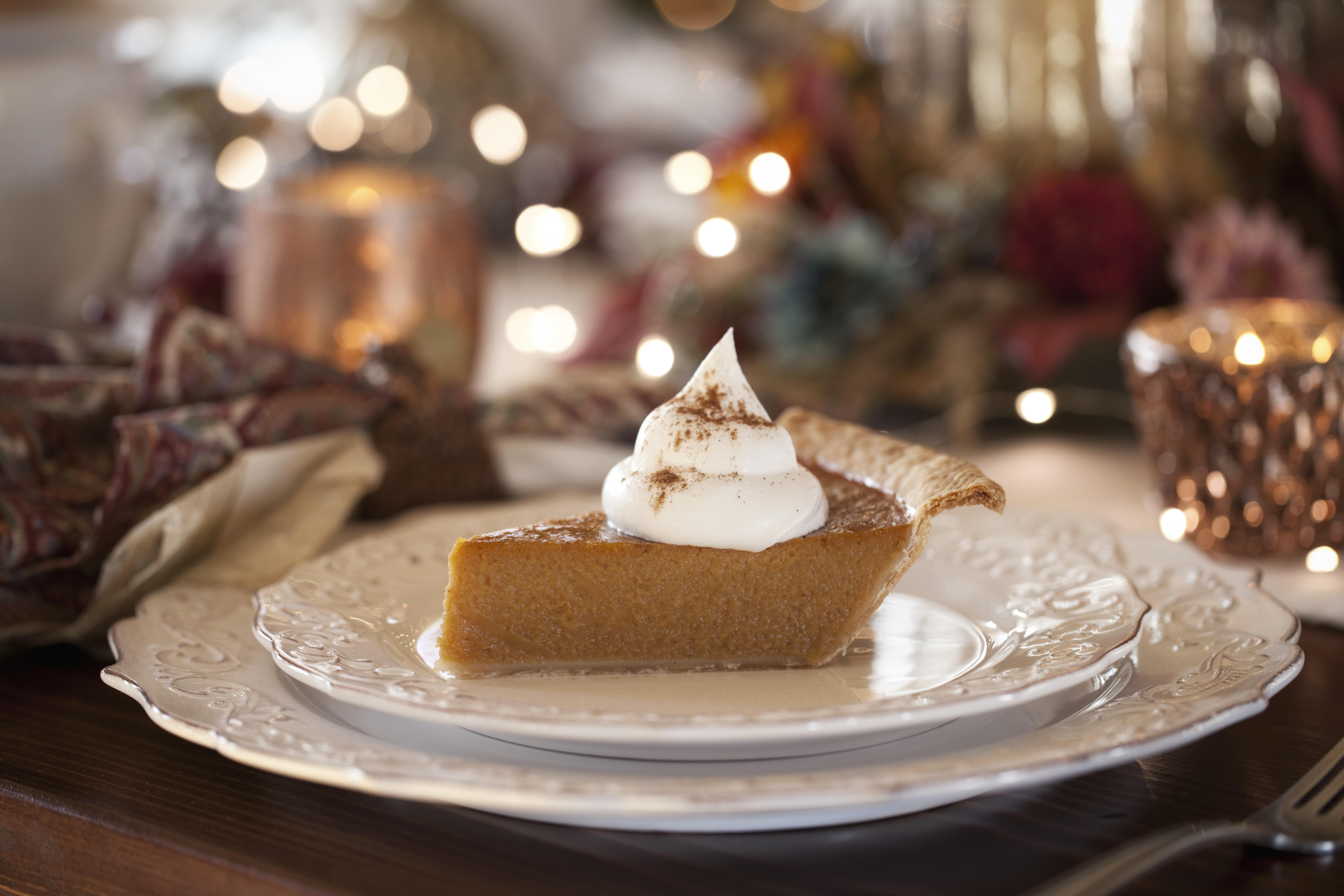 Shout out to Lincoln and Jesuit high students for carrying on an annual tradition of delivering pumpkin pies to families in need!
It was started by the late Chef Brophy of the Oregon Culinary Institute and carried on by Lincoln High students who invited rivals Jesuit to join the cause this year in a friendly competiton. This year's goal is to collect 2,000 pies.
If you want to help them reach that goal you can donated through the Youth Charity League.