Time to get that tree out of the house? Your Christmas tree can help local salmon.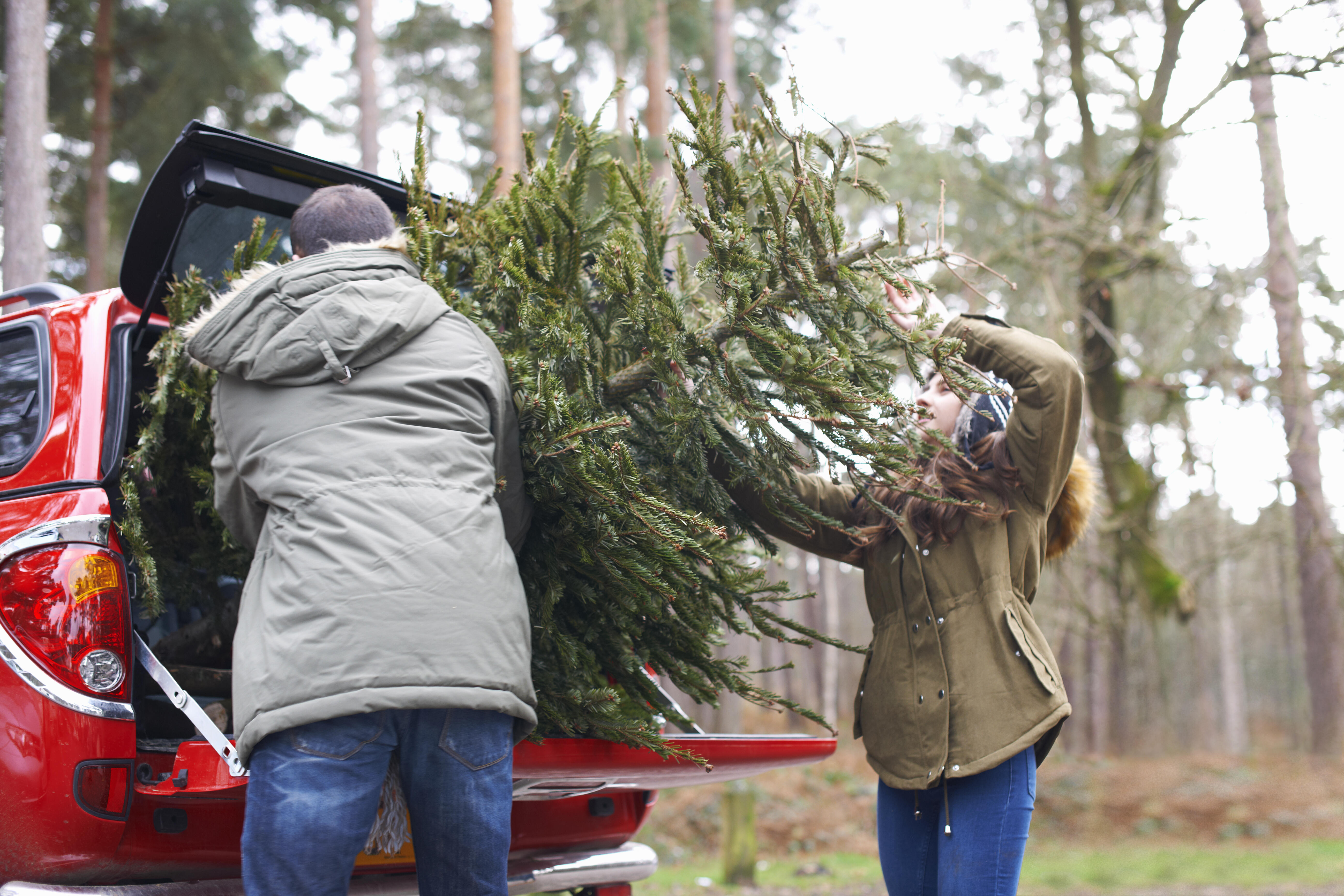 Trees are being collected for use in rivers where salmon spawn. 
The trees provide protection for salmon smolt from predators, they slow the current of the water, and provide micro-organisms the fish eat. 
Christmas for Coho is collecting trees on January 7th and 14th at two locations: the old fire station off Failing Street in West Linn and Northwest Fly Fishing Outfitters on Northeast Halsey in Portland.