We live in a pretty amazing place, get out and see or do something new! Every Thursday you can find a list of events around Portland/Vancouver right here.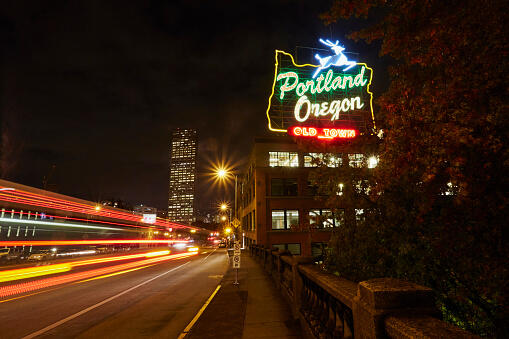 The Lunar New Year is Sunday January 22 and at Lan Su Chinese Garden the celebration starts Saturday. It's the year of the rabbit. There are plenty of Lunar New Year Events happening, see if one is close to you.
Thinking of a romantic night out with live Jazz music? The 1905 in N. Portland was just named one of the best Jazz clubs in the whole world! Downbeat magazine has been covering jazz and blues since the 30's and tapped The 1905 for its straightforward slogan; "Food. Booze. Jazz." They're hosting shows for Portland Music Month through the end of January. 
The 75th annual Rose City Classic Dog Show is this week at The Portland Expo Center. It's the biggest dog show series in the Northwest. 
The Ukrainian Cultural Festival and Fundraiser is this Saturday 1-6p at Lloyd Center in Portland. This is a great event for the whole family to lean about Ukrainian culture and support Ukraine. 
Fancy yourself a dancer? Want to learn? Let's Dance started during covid as a way to connect with others every Thursday at Oaks Park. This month they're teachingThe Hustle (disco) and next month they'll be teaching the cha cha cha! Every skill level is welcome and it's free! (you will need to pay $3 for parking at Oaks Park)
Now thru February 12th, the Portland Art Museum has an event called Symbiosis. They say it merges the human body with technology and nature.
The Stars are out at the Oregon Symphony with Star Wars v. Star Trek Saturday at The Schnitz.
Get the kiddos out of the house for Family Nature fun at Columbia Springs in Vancouver Saturday from 10a-1p.