Thank you to Leon from Lake Oswego for today's Happy News.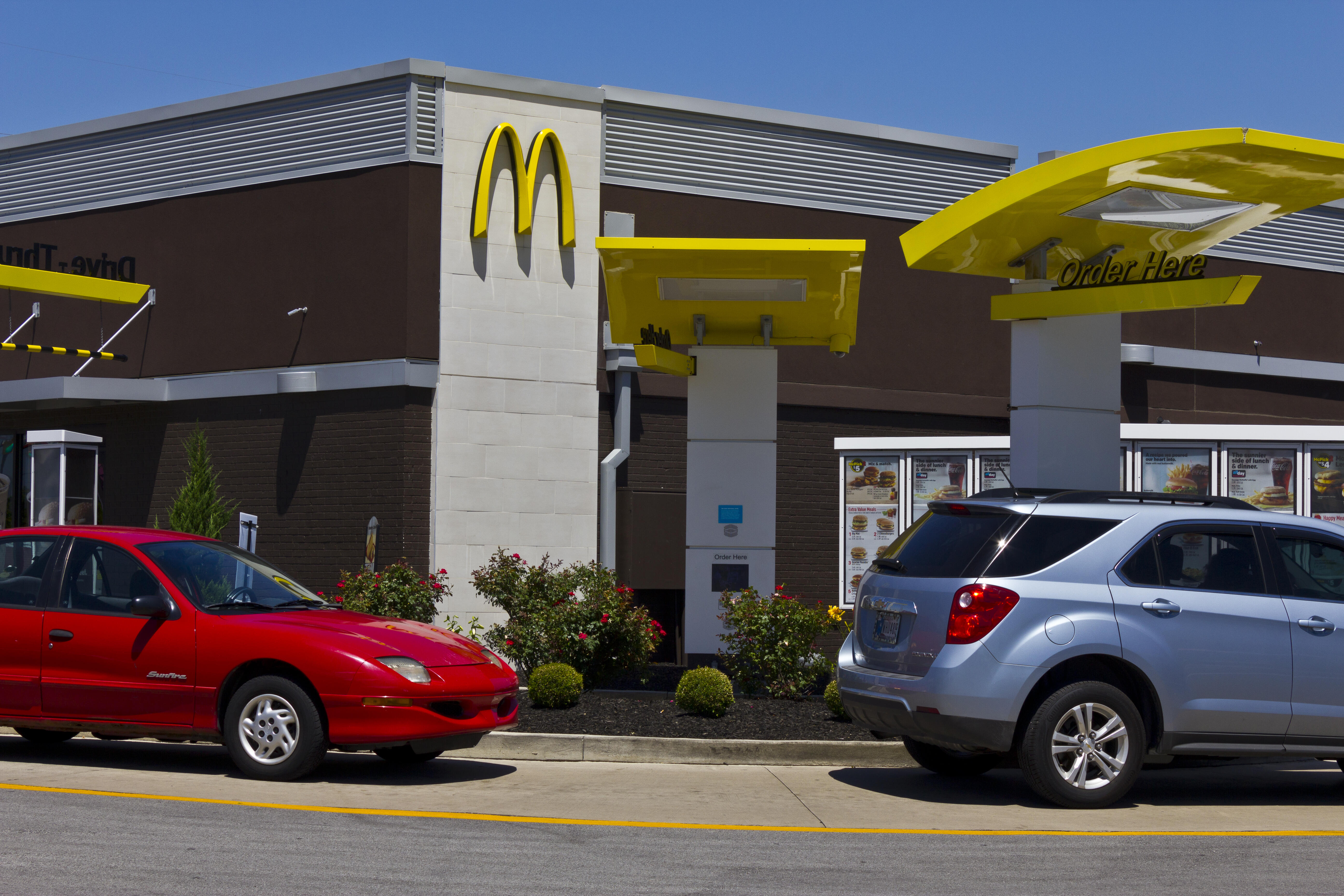 Josiah Vargas swung by his local McDonald's drive-thru to grab a quick bite to eat, he was handed a bag full of cash in addition to his requested sausage McMuffin.
In a Tik Tok video he made, which has climbed to more than 891,000 views and topped 205,000 likes, Josiah opened his to-go bag and found wads of money inside.
After making his video, turned around to return the money to the restaurant. When he gave it back to the employees inside, he jokingly asked them if they were laundering money. The crew working that day seemed to be quite relieved that they got their cash back, as a chorus of "Oh, my Gods" erupted between them.
As for any kind of reward? Josiah said they didn't want him to get too far before they could properly thank him.