How much money was in your bank account when you were 28?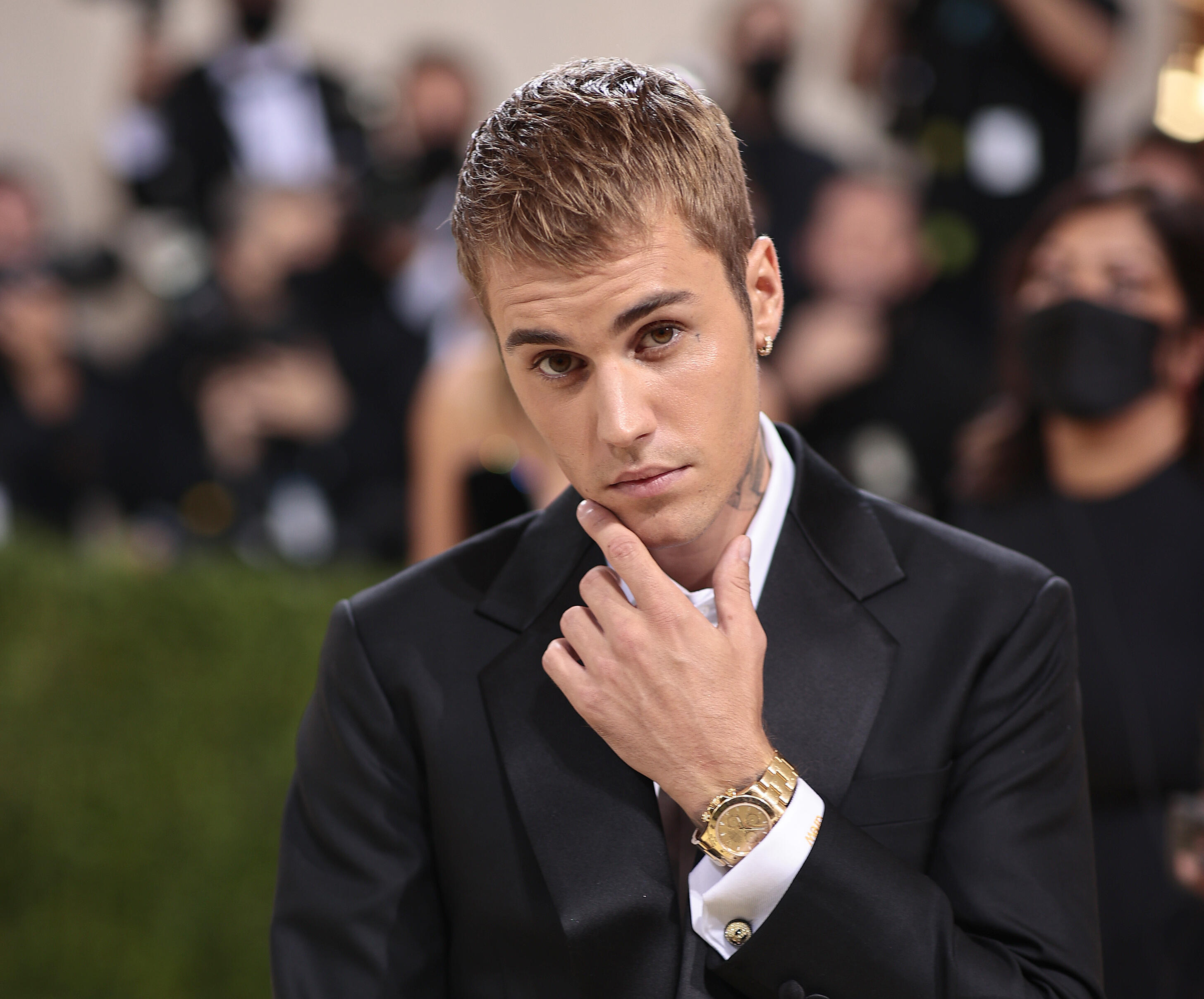 Justin Bieber is selling the rights to his music catalog for more than $200-million to Hipgnosis Songs Capital in what's being called "one of the biggest deals ever for an artist under the age of 70."
As of last year Bieber's net worth was $285 million so this puts him only $190 million outside the Richest Musicians top ten.