Have you ever said to yourself. I could be a clown. I could be a great clown.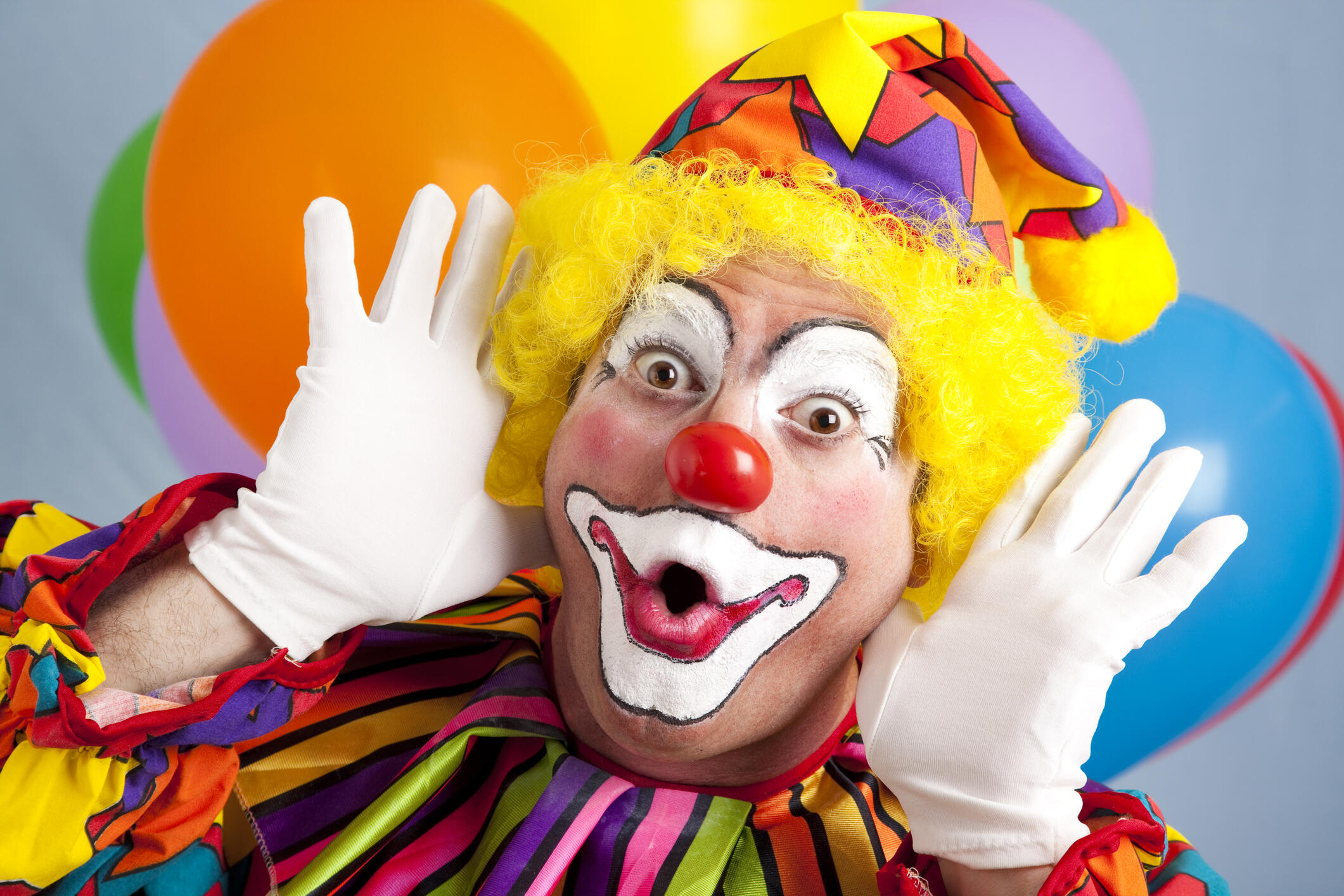 The Rose Festival wants you to join their two-day clown workshop. You'll get the makeup, nose and costume and learn various circus and theater shenanigans. Then you'll get to perform in the Starlight Parade, Junior Parade, and the Grand Floral Parade. Where children will be. So no, you can't be a creepy clown.
The application deadline is February 28th. Details are at Rose Festival dot org.