Snow day fun anyone? Here are A LOT of ideas for the fam's big snow day. That cocoa bar sounds like a plan!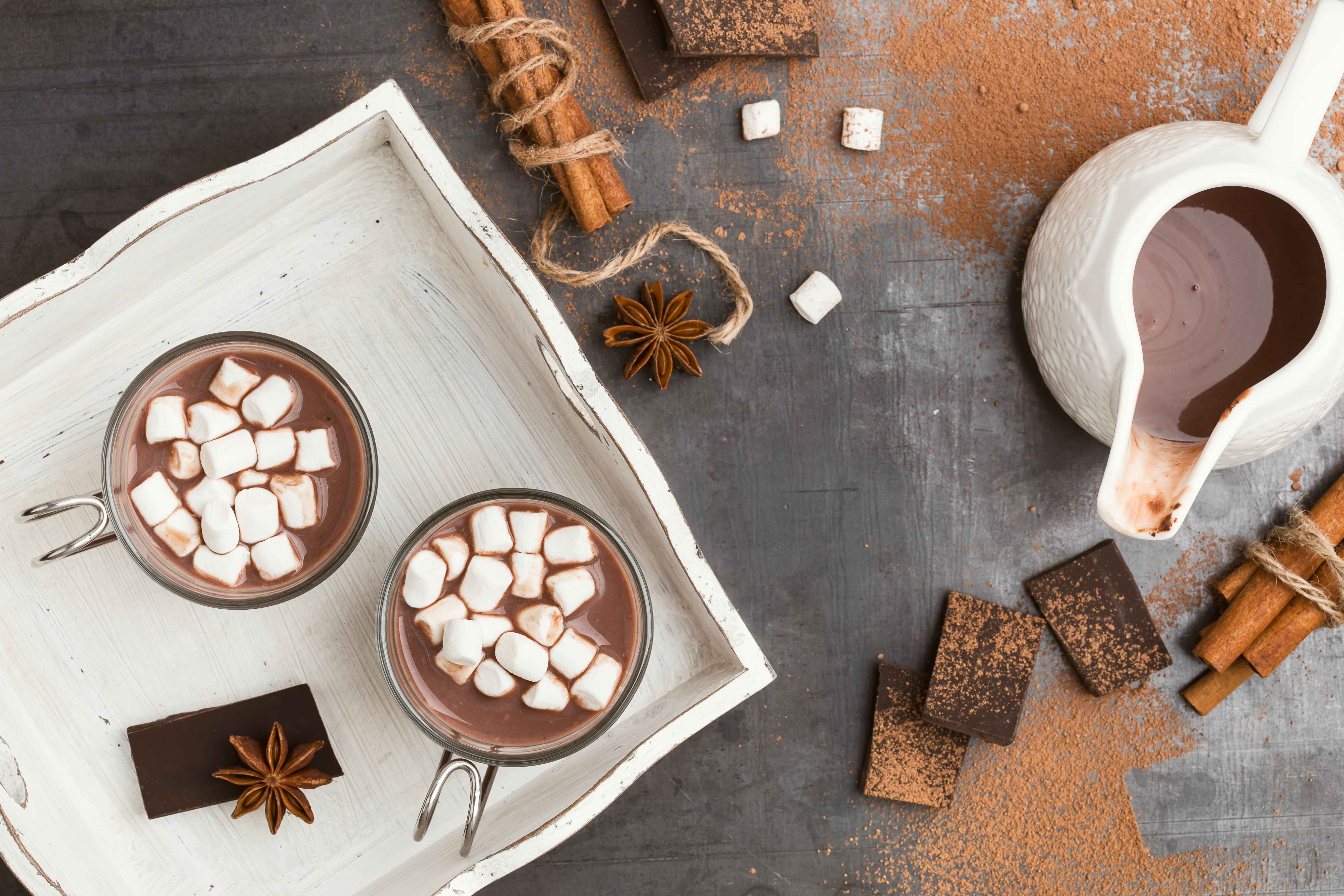 The Portland Spring Home and Garden Show is open now through Sunday! Who's excited to get the place ready for spring?! Make sure you look for Mountainwood Homes out there, they've done 2 remodels (and counting) for Stacey. The. Best.
Alright Beervana, Do you know the difference between beer, ale and stout? "Beer" is made from malt, hops and yeast; "ale" is beer fermented in open casks; and "stout" is a strong ale brewed from black malt. Now go test that knowledge at Hillsbrew Fest. Kegs are tapped starting at noon today at the Washington County Fairgrounds. Find more with K103 Things To Do This Weekend.
It's the final weekend of the Portland Jazz Festival, in its 20th year. The two-week event takes place at more than 30 venues across the area.
The India Cultural Event is happening at Lloyd Center.
Brave enough to lace up a pair of skates? Oaks Park skating rink is hosting Skate Night with 2Raw Skate Club.
Still time to catch Titanic back on the big screen. It returned for its 25th anniversary and will be playing at least through this weekend in most major theaters. It's your chance to view it in Real 3D and IMAX, which is apparently an amazing sight! Titanic was nominated for 14 Oscars and won 11 of them. 
Also out this weekend, a film about a bear on cocaine The Elizabeth Banks directed "Cocaine Bear" stars Keri Russel, Jesse Tyler Ferguson and O'Shea Jackson opposite a bear who pretty much eats a duffel bag full of the drug and goes on a murderous, yet darkly hilarious rampage. True story btw.