Today is International Cat Rescue Day. Three million cats enter shelters every year in the U.S...about two million get adopted. If you've been thinking about adopting, consider two cats so they have a friend.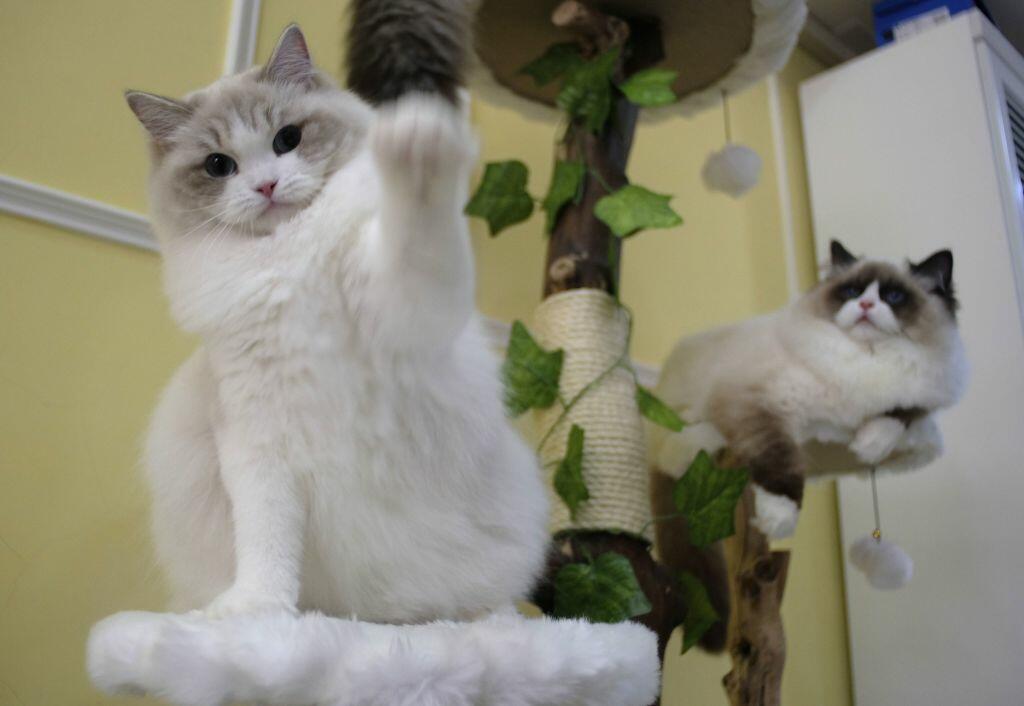 There are so many local options for cat adoption. The Oregon Humane Society, The Pixie Project, Animal Aid PDX and Multnomah County Animal Services.
If you're a dog owner and considering adopting a cat, you may be concerned about how the two will get along. The American Kennel Club says these are the breeds that are most cat-friendly: Beagle, Cavalier King Charles Spaniel, Golden Retriever, Labradoodle, Pug, Shih Tzu and Yorkshire Terrier.