Going somewhere sunny this Spring Break? Bookmark this page for captions for your reels and galleries.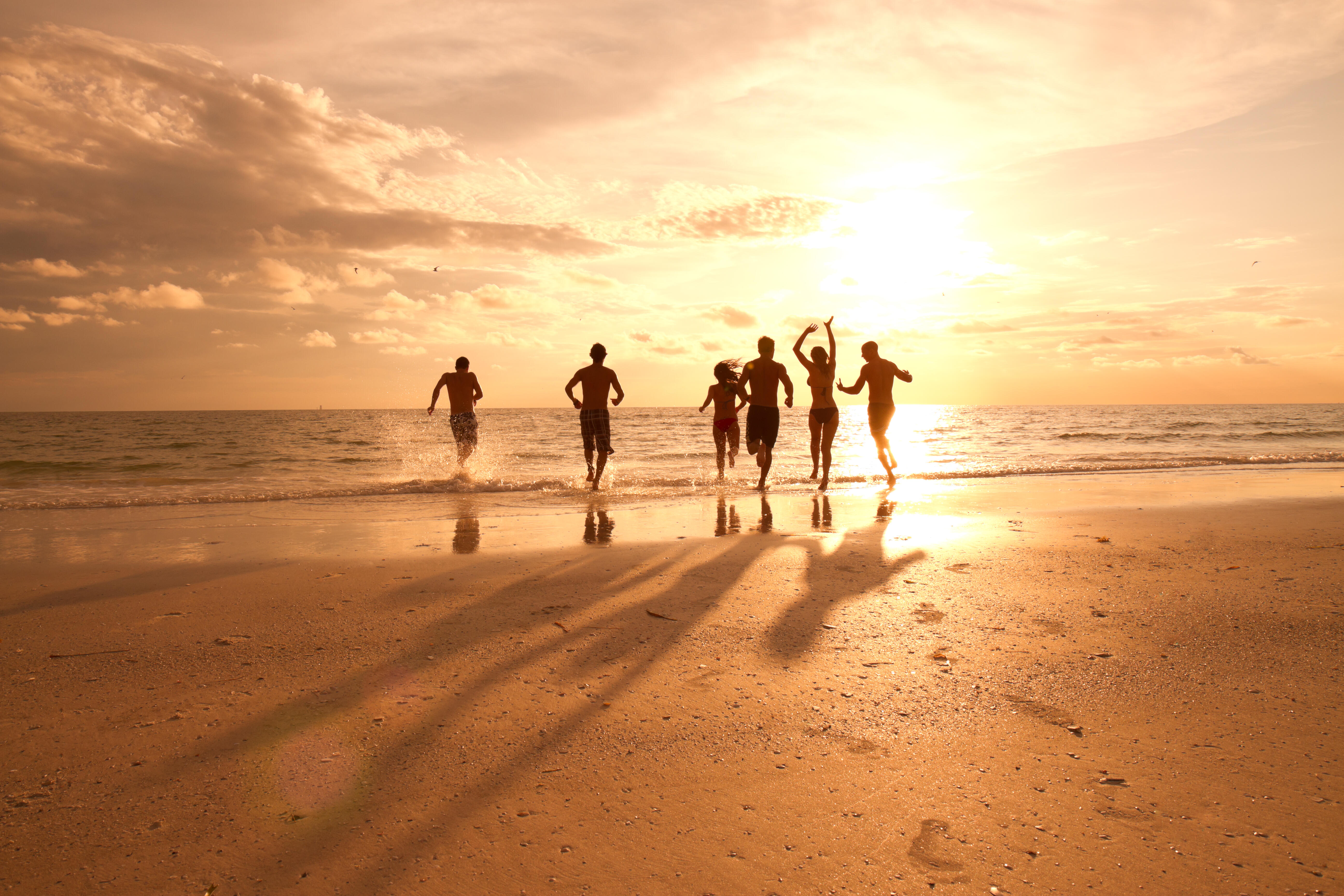 "The tan will fade, but the memories will last forever."
"Vacation mood: on."
"Baby it's warm outside."
"I googled my symptoms...turned out I just needed to go to the beach."
"Spring sprang sprung break."
"I can't keep calm because my vacation is finally here."
"Less Monday, more spring break, please."
"Sun-employed."
"I'm sorry for the things I said when it was winter."
"Life was meant for good friends & great adventures."
"Happiness comes in waves."
"Time wasted at the beach is well spent."
For even more, click HERE!