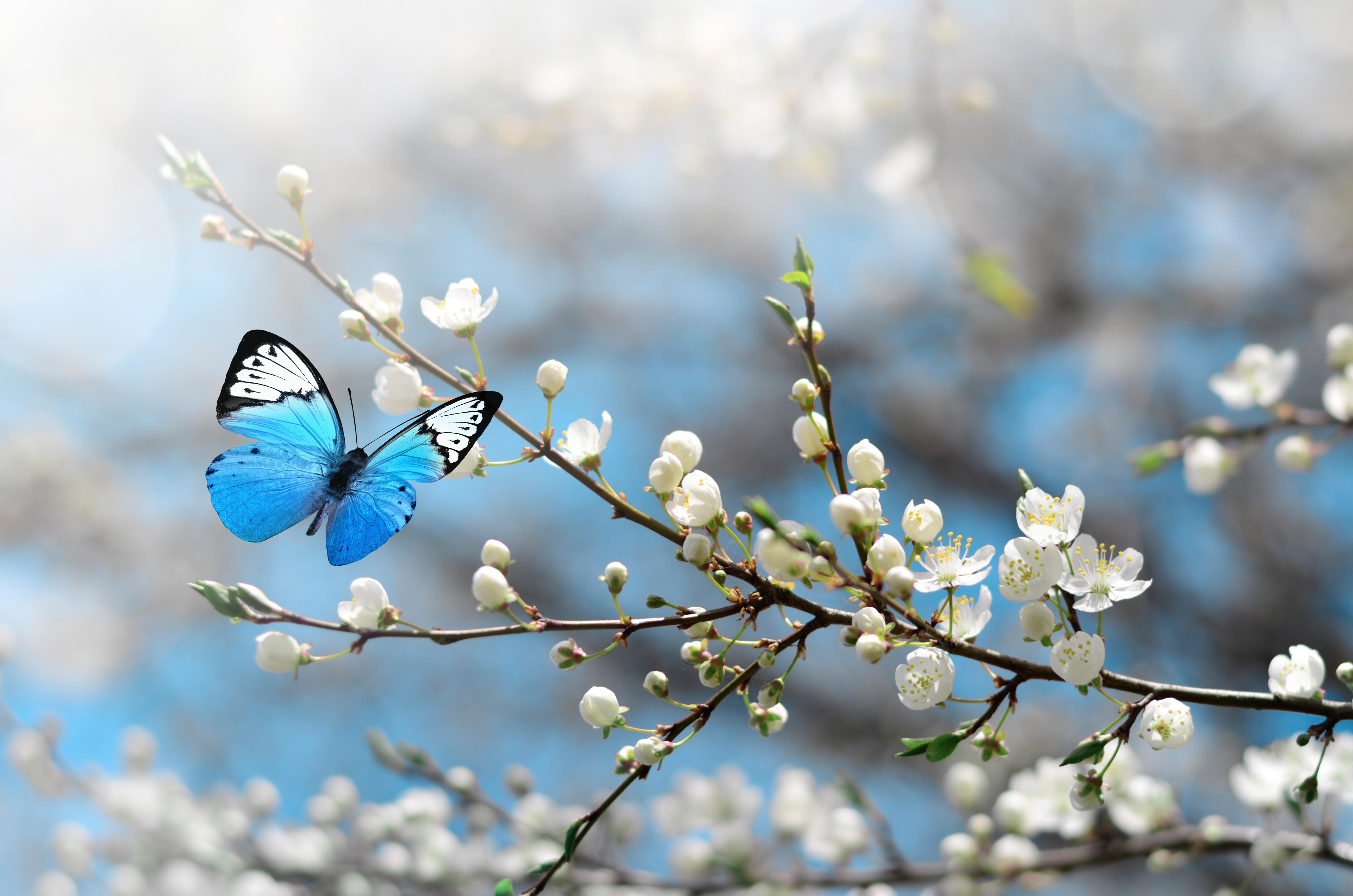 Spring break means Cherry Blossom time. Travel website Trips to Discover ranked the 14 best places to view cherry blossoms around the world, and we've got two of them! Portland and Salem. The best spots around Portland include the Japanese Garden, Washington Park and Hoyt Arboretum, and of course the most instagrammable spot is Waterfront Park.
Great list here of the best spots to enjoy all of Portland's springs blooms.
Oaks Park is opening for Spring Break starting this Saturday. The rides, mini golf, and midway games will be open from 12 to 5 p.m. every day of Oregon Spring Break from March 25th through April 2nd. The Roller Rink will also be open. Take advantage of midweek discounts March 27th through the 31st.
For the first time since 2019, spring whale watching guided assistance returns. The Oregon State Parks and Recreation Department has announced it will host Whale Week in person, which gets underway next Tuesday, March 28, and runs through Sunday, April 2. Trained volunteers will be stationed at 17 sites, to help people spot spouts and dorsal fins from the shore. 
Portland's Gay Men's Chorus is performing The Body Electric show this weekend at Patricia Reser Center for the Arts. Check out their unique Wall of Sound Saturday and Sunday.
John Wick 4 drops this weekend. John Wick 3: Parabellum brought in over $320 million worldwide so this one expected to do well
Imagine being able to see more than half the planets of the solar system at once. We will have that chance starting Saturday, March 25. The best opportunity to see them will be next Tuesday, March 28, and the show will end on Thursday, March 30.
The Blazers host the OKC Thunder at Moda Center Saturday March 25.
Dining downtown could get you some really great prizes…like a $500 Adidas gift card, a free eight course dinner, Trail Blazers tickets or a Staycation at The Nines. All you have to do is order dinner at any participating downtown restaurant and you'll get a scratch-off for prizes. The deal runs through March 26. 
Friday, March 24, all Dutch Bros locations in Oregon will donate $1 from every drink sold to Make-A-Wish Oregon. For more information visit: www.oregon.wish.org