Were you thinking of getting down to Waterfront Park to grab some pictures with the cherry blossoms? You're not alone. Might want to download a photo editing app to later erase the other Portlanders with the same idea as you! The cherry blossoms are almost at their peak.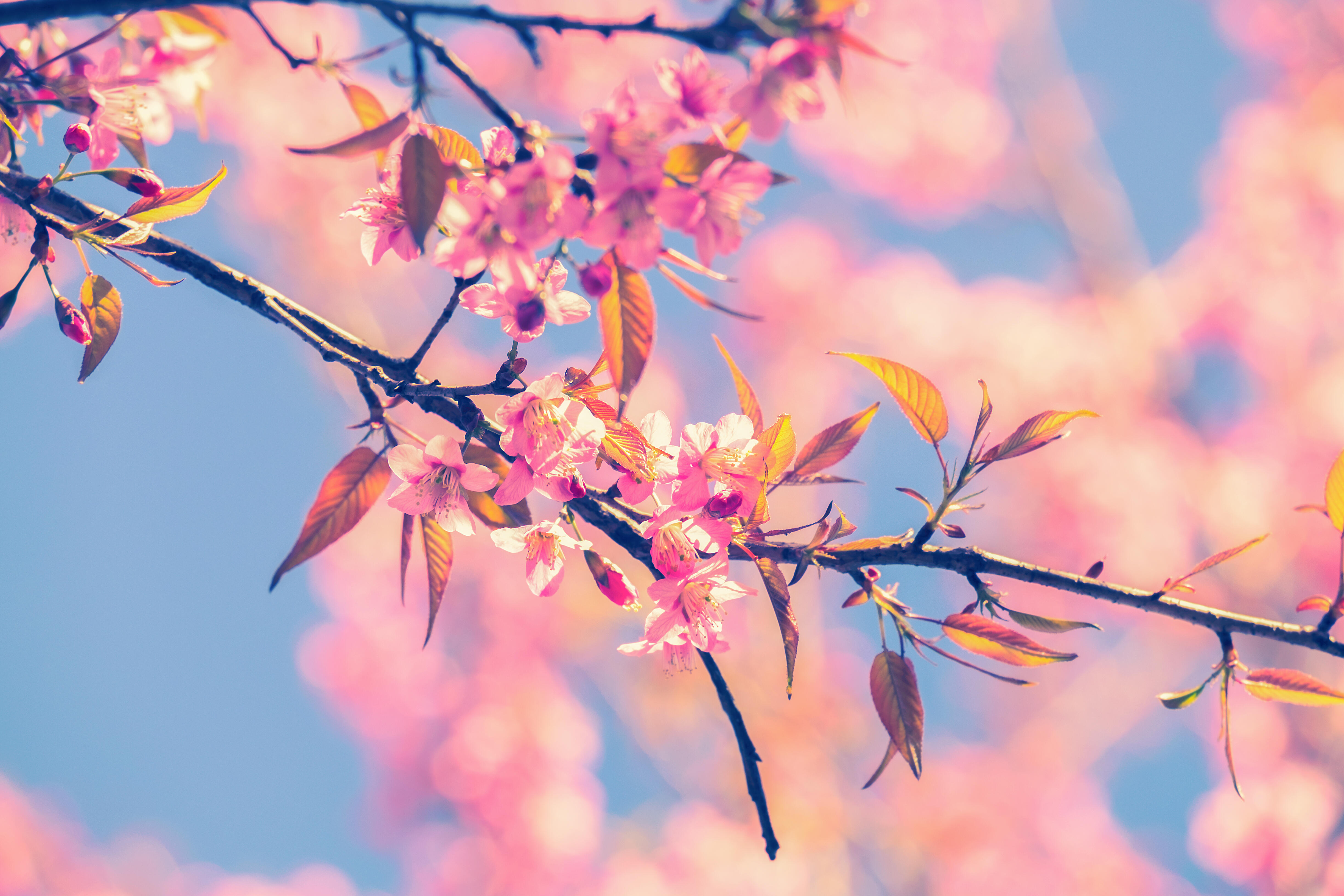 Brighten up your yard with some new Rhodies! The Early Blooming Rhododendron Show and Sale is this weekend at Crystal Springs Rhododendron Garden 5801 SE 28th Ave in Portland.
The Tryon Creek Trillium Festival is Saturday. Enjoy a festive day in the woods in celebration of Trillium and experience interactive learning for kids of all ages. 
The Wooden Shoe Tulip Festival is up and running through April 30 9am – 6pm weekdays, Saturday & Sunday: 8-7pm
Maybe a trip to the coast for some Whale Watching?
Hairspray is only here this weekend, so grab your tickets to check out that classic at the Keller.
The Indigenous Marketplace is having its Grand Opening this weekend.
Paramount Plus is in town filming again and looking for extras, specifically 12-15 year olds. But they also need stand-ins, doubles and vehicles.
Check out the new Crumbl Cookies opening Friday, March 31, from 8am – 12am at 21900 Willamette Drive in West Linn.
Wherever you go, take K103 with you for the feel good vibe.