Thanks to cat lover Kaye in Vancouver for sharing today's HN Story.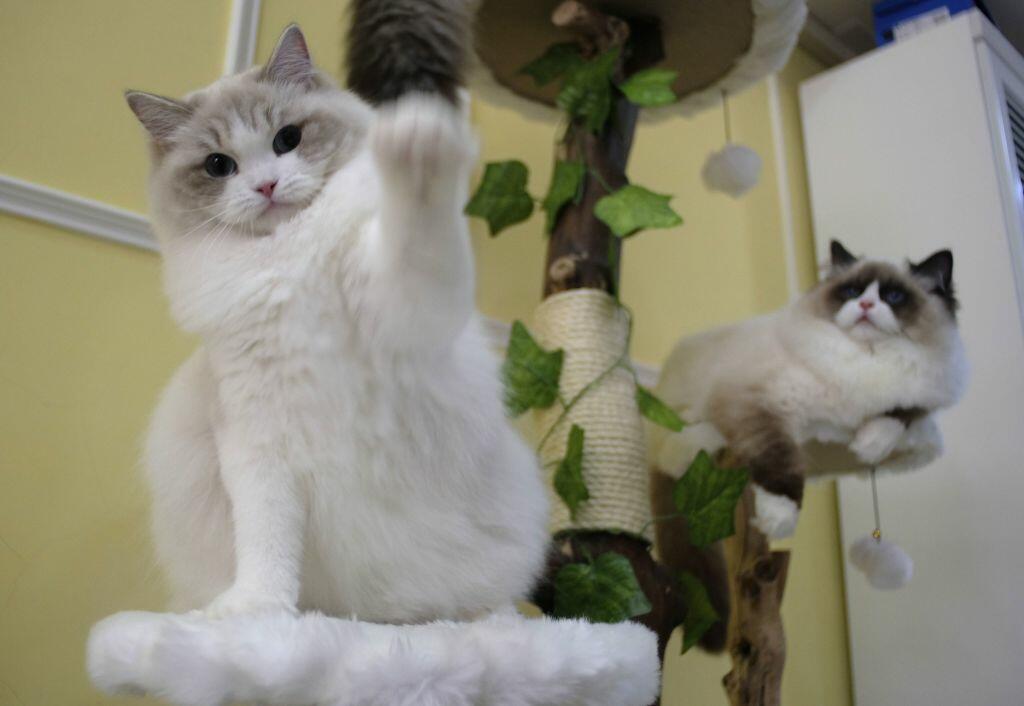 Knowing that dogs are easier to adopt out than cats, a Kansas City animal shelter took to social media with a simple, yet clever video to even the odds.
The shelter managed to get all but two of their shelter cats adopted after the video went viral on TikTok, with a million views, and 2,500 shares.
In the video, shelter workers are asked to recommend a cat with a specific personality type as a way of giving the felines, with only a name and a picture, a bit more character.
The video went viral, as commenters from The Philippines, Brazil, the UK, and others all cheered on the shelter for their admirable efforts.
One commenter even offered to relocate to Kansas City if the shelter was hiring, which they are as it turns out.