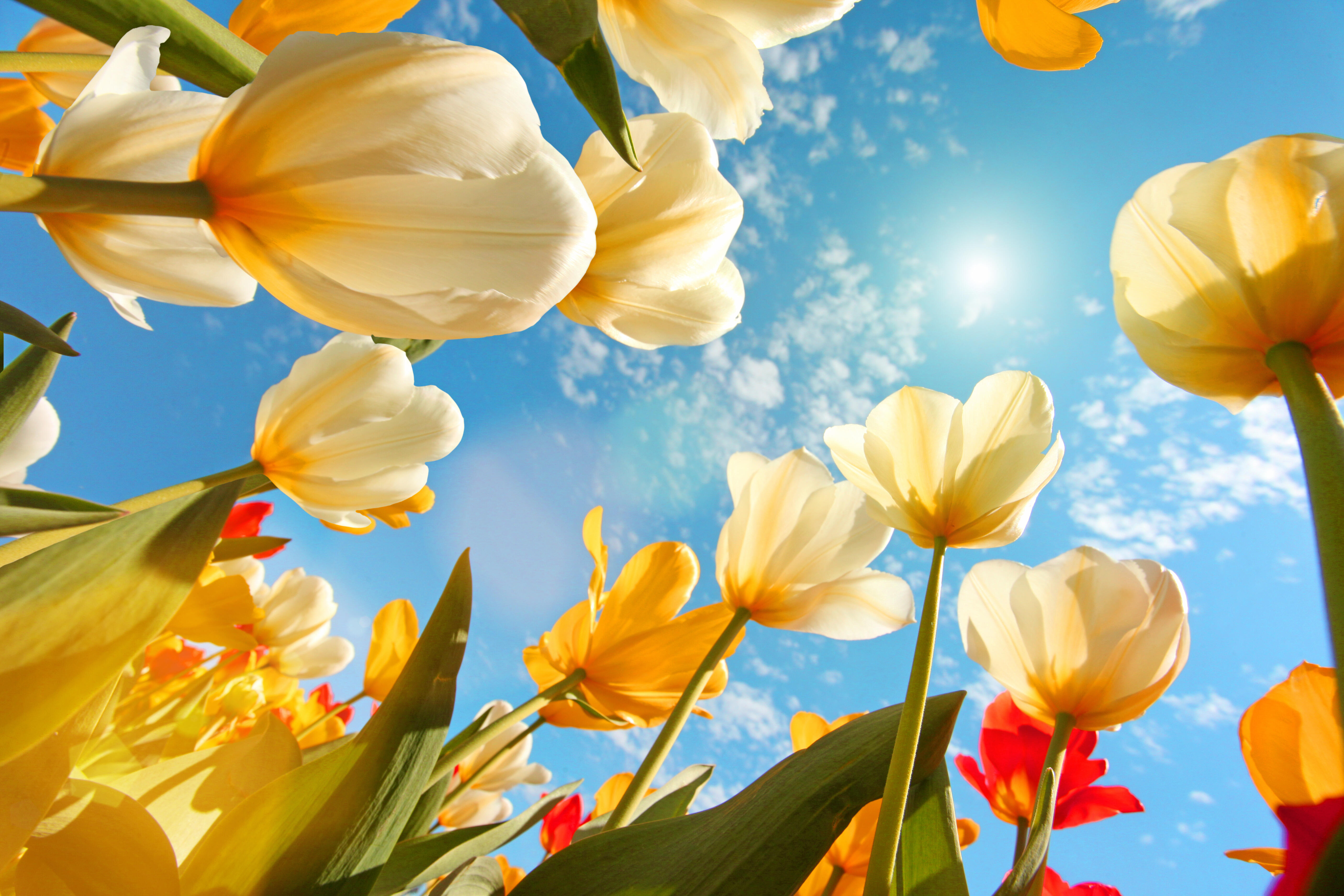 The tulips are in bloom and the colors are spectacular. You'll find acres and acres of these stunning tulip fields at the Wooden Shoe Tulip Festival in Woodburn and given the weather this year, they have extended this annual event until May 7th. Tickets must be purchased online in advance. Get them now at woodenshoe.com
The 8th annual Hood River Hard-Pressed Cider Fest is Saturday April 29. Almost 30 cideries from Oregon and Washington are coming together at the Hood River Waterfront Park where guests can try 60 different ciders that will be on tap. Local craft and food vendors will also be at the event there will be an area with giant yard games for kids.
The One Moto Show is going down at Zidell Yards Friday-Sunday. The Worlds Largest Custom Motorcycle Show brings out hundreds of local bikers to see the collection of 300+ custom-built motorcycles submitted and inspired by bike builders from around the world. The popular 21 Helmets showcase will feature a collection of custom moto helmets curated by Lincoln Design Co.
If fresh seafood is calling your name it doesn't get fresher than The Astoria Crab, Seafood & Wine Festival Friday-Sunday. 150 vendors offering up coastal cuisine and hand-crafted items. 40 wineries and craft brews will be poured at the hydration station.
Northwest Children's Theater presents its first stage show at the new location in downtown Portland on Southwest Broadway across the street from the Arlene Schnitzer Concert Hall. "The Judy" opens with a weekend of events including the opening performances of "We Are In a Play," featuring best friends Gerald the Elephant and Piggie the Pig.
Does this weather have you itching to make changes to your yard, garden or home? Check out the Home and Garden Idea Fair in Clark Co.
The 82nd Avenue of Roses Parade returns this Saturday at 9:30am. Can ya believe it, Rose Festival time already?! With performances by Lee's Association Dragon and Lion Dance Team and the Last Regiment of Syncopated Drummers. The Royal Rosarians even get into the act. There's also a classic car show. Watch along the street from Eastport Plaza to Southeast 82nd and Yamhill Street.
Wanna stay in and read a good book? Do it at one of the 10 local participating independent book stores 10th annual Independent Bookstore Day
Miss your prom? Want to relive it with a different prom date? Prom Through The Ages is Saturday at Kimpton Hotel Vintage. Featuring a live DJ, instagram backdrops and prizes. Your $99 ticket includes wine and beer, non-alcoholic cocktails, appetizers, and a swag bag. A portion of the proceeds benefit PrideNW.
Broadway in Portland Presents Come From Away. After the 9/11 attacks, 38 commercial flights were diverted to Gander, Newfoundland — a tiny town on the tip of the Canadian island. Locals welcomed the 7,000 stranded passengers – and 19 animals — with food, shelter and open hearts. This is their remarkable and true story.
The BIGGEST Clothing Swap in the Northwest is Sunday April 30. $10 for Two full floors of swapping fun at The Crystal Ballroom.
A Look Ahead:
The Oregon Brewer's Festival WILL happen this year afterall. After the Brewer's Fest announced it was ending its 35 year run, the Rose Festival offered to host. So mark your calendars for the weekend of June 2nd at CityFair in Waterfront Park. 
Portland Cinco De Mayo Fiesta May 5-7 at Waterfront Park.