Who's grillin' this weekend? We're Oregonians, we can grill even if it does rain on our Cinco parade. Here are some other fun ways to spend the weekend: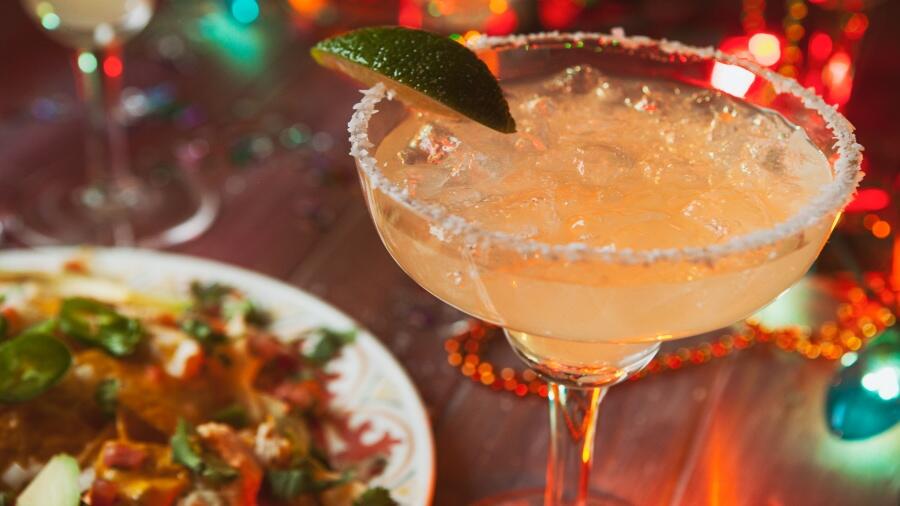 Cinco De Mayo Fiesta at Tom McCall Waterfront Park hosted by the Portland Guadalajara Sister City Association. Experience the spirit of Mexico through music, arts, dance and sport.
In a wine state of mind? There are all kinds of specials going on in honor of Oregon Wine Month.
Broadway in Portland Presents Come From Away And judging by every facebook and IG post we've seen it's pretty phenomenal! (See you there Saturday!)
Celebrate the Kentucky Derby right here Portland. Think sundresses, big hats and seersucker suits. The Portland Derby returns to inner Southeast Portland at the Redd Saturday at 10am.
Time to add color to your flower pots and spruce up the patio with the Spring Garden Fair at the Clackamas County Event Center.
Feel Crafty? Check out this Wonderland!
Timbers host Austin at Providence Park Saturday at 7:30pm.
The Darcelle IV Family continue to keep the party going as Darcelle wanted. Be there for the Sunday Funday Drag Queen Brunch from 11a-2p.
COMING UP:
We're gearing up for Doggie Dash next Saturday May 13. The biggest fundraiser of the year for Oregon Humane Society. It's a blast for you and your fur babies. Mike and I will be there and we'd love to meet you so please stop by and say hi!