Hawkins Lab is inviting you to participate in a new study… What could possibly go wrong?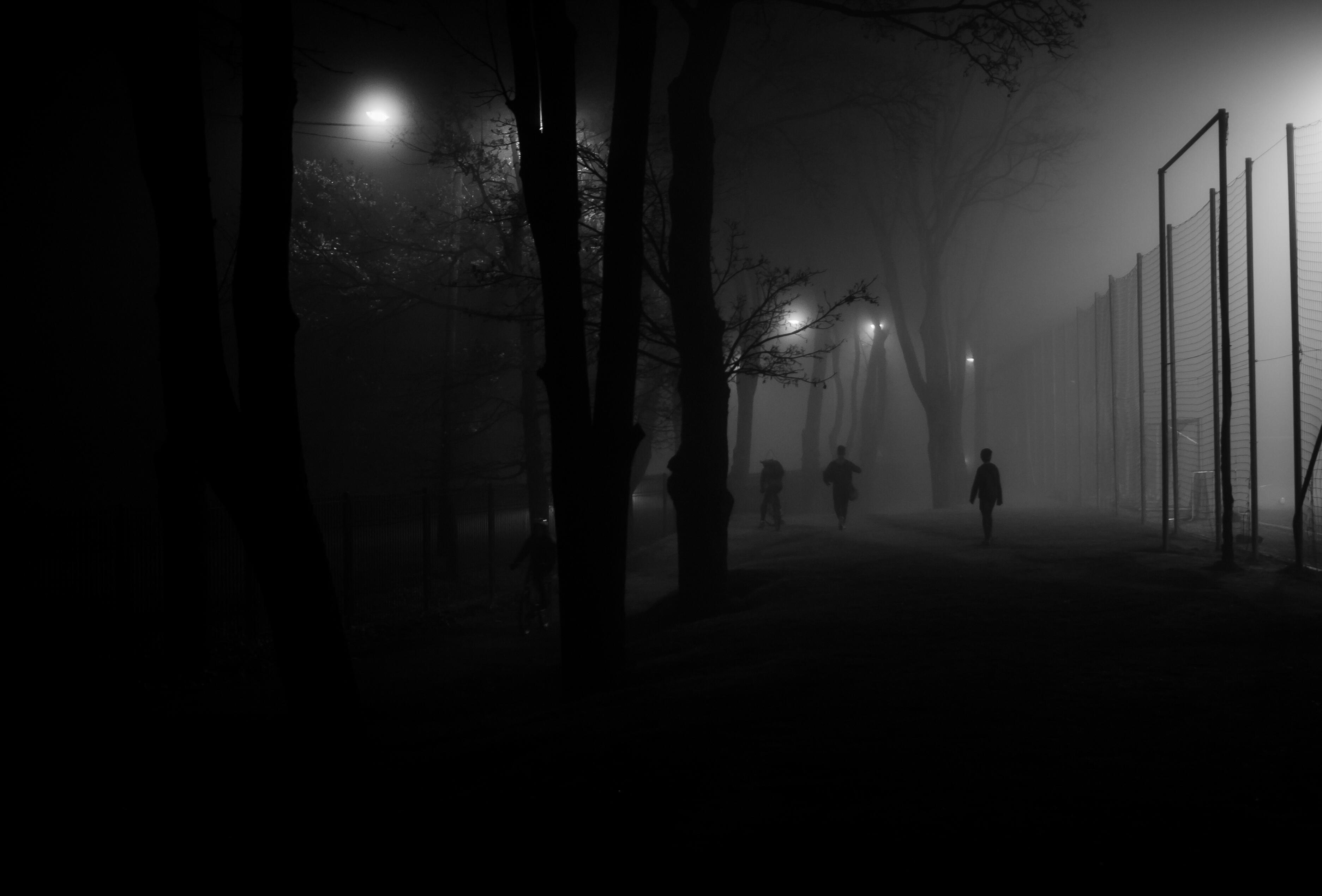 Here's a chance to experience one of the biggest shows of the past few years…IRL. Like the Friends Experience that came to Seattle, the Stranger Things Experience let's you venture inside Hawkins Lab for an immersive experience featuring a brand-new Stranger Things storyline, it's all 80's-themed with the merch, photo ops, food & drinks.
Volunteer as a test subject and take part in an interactive journey full of ǝƃuɐɹʇs surprises. Do you have what it takes to survive a trip into the Upside Down?
Take center stage in an exclusive Stranger Things story.
Interact with your favorite Stranger Things characters throughout the experience.
Unlock your power and influence your surroundings.
Enjoy incredible special effects.