Big HUGS to all of the amazing dad's this Father's Day weekend!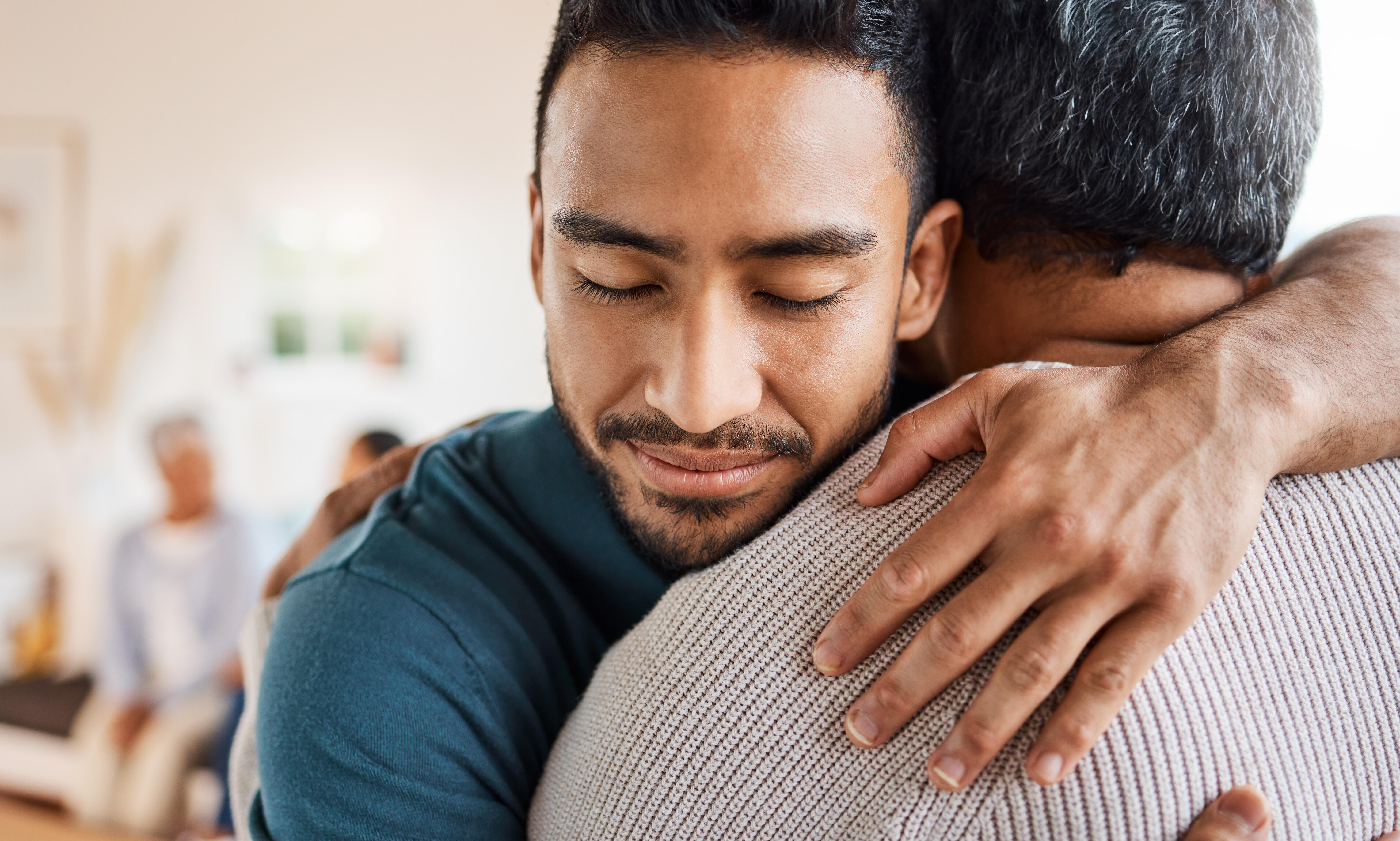 Oaks Park is offering a special deal for dads Sunday. For Father's Day dads can get a free ride bracelet with the purchase of one for their child. All you have to do is ask for the "Father's Day Special" at the ticket booth.
This looks so cool! Hopscotch Portland is a uniquely curated, permanent, 23,000 sq. ft. gallery that features distinctive experiential and interactive installations from local, national, and international artists. (UPDATE: this is sold out all weekend. So you may want to "hop" on and book for a later date now as tickets are going fast)
Monday is Juneteenth, a national holiday and commemoration of the end of slavery in the United States after the Civil War. The Juneteenth Oregon Celebration is Saturday and Sunday at Lillis-Albina Park at N Flint Avenue and Russell Street. 
Portland's first black rodeo. The 8 Seconds Junteenth Rodeo aims to educate people on the cultural history of black cowboys. General admission is already sold out but some VIP tickets are still available.
Portland Beer Week starts this Friday. And it runs through Sunday, June 25. Totally okay with that "week" being 10 days. Dozens of events city-wide showcasing beers and the people that make them, unique food pairing experiences & chef-driven collaborations.
A group of 25 downtown Portland businesses are banding together to kick-start a series of downtown festival events that will beautify the area and change the negative perceptions of downtown. The Explore Ankeny event launches today as merchants begin to paint the sidewalks outside their shops and the first of six Ankeny Alley Festivals will be this weekend.
Summer means the return of pop-up restaurants. Grab some grub at some of Portland's best.
The Lan Su Garden's Nights Of The Dragonboat. Highlights include the display of a 40-foot traditional dragon boat, Chinese dragon dances, a six-foot tall lantern sculpture, and local vendor booths. Kids can participate in a dragon-themed art activity. 7:30 p.m. Wednesday-Sunday, June 15-18, and June 22-25.
The 2023 Sip of Spring will be Saturday in June 17th at John's Market Place on 35th and Powell.
The Oscar winner for best animated feature "Guillermo del Toro's Pinocchio," largely made here in Portland, is featured in an 8,000 square-foot exhibit at the Portland Art Museum. Crafting Pinocchio gives visitors a behind-the-scenes glimpse of the creative efforts that were put into "Guillermo del Toro's Pinocchio."
How about berry picking with Dad this weekend. It's Oregon's strawberry season.
All are welcome and invited to the Annual Delta Park Powwow and Encampment at East Delta Park.
More than anything it's spending time together with Dear Ol' Dad. So here are some ideas that cost nothing but your time:
Bring him breakfast in bed – Mom's not the only one who would like this
Go hiking – make it an easy trail, it's his day to relax
Go through old photos – it's a great way to bond
Take a joy ride – maybe to someplace he's never been
Do your own food competition – instead of "Beat Bobby Flay" it's "Beat Dear Ol' Dad"