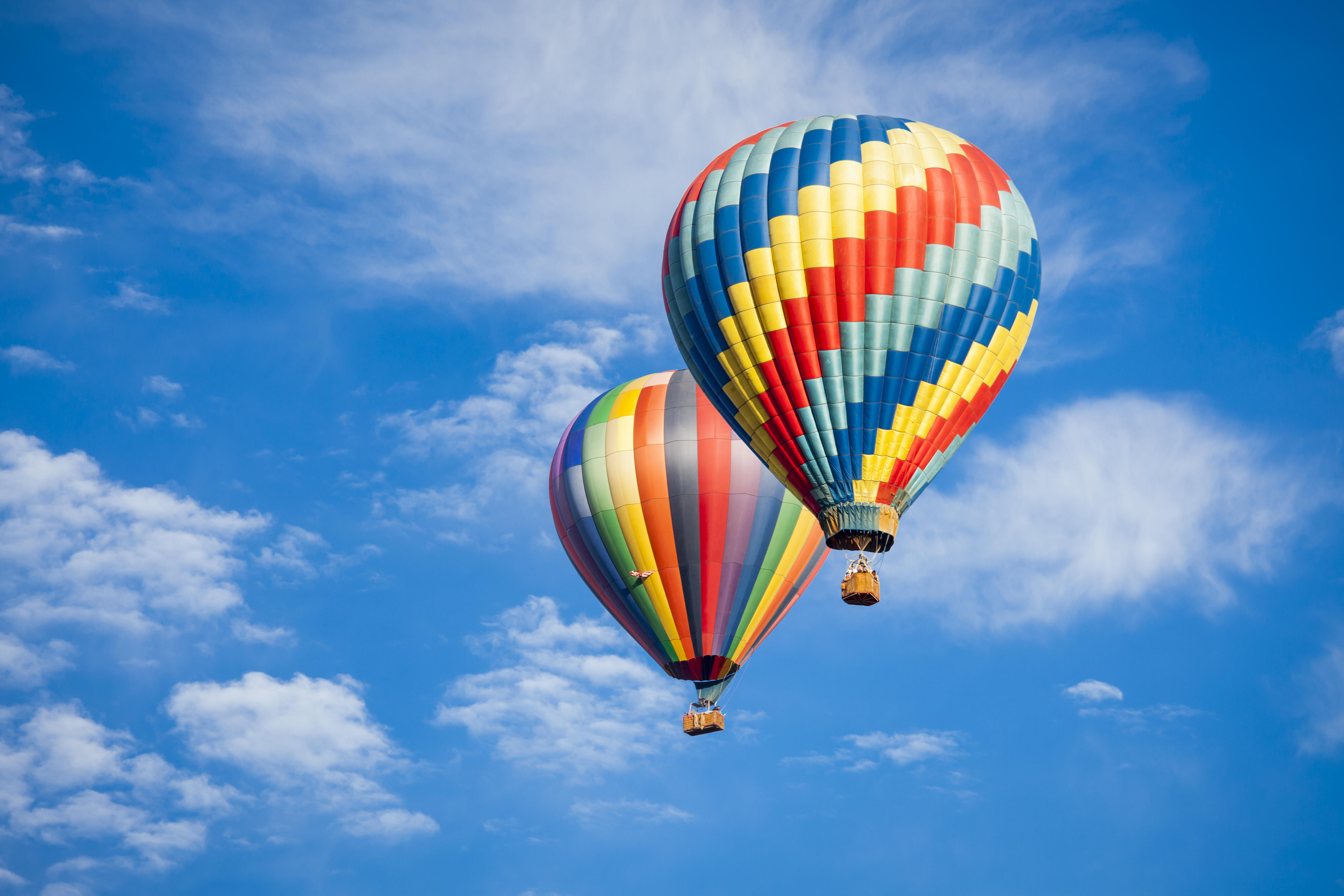 The Tigard Festival of Balloons runs through the weekend at Cook Park. Balloons will launch around 5:45 each morning, weather depending. Officials say they generally need a southerly wind to avoid more populated areas. Tethered rides will be available between 6:30 a.m. and 7:30 a.m. each day. 
Portland Parks & Recreation's popular outdoor pools will be open for the summer through Sunday, August 27. 
The Red Dress Party is finally back this year. Get your masks and costumes ready for MasqueRED.
Portland's own Portugal. The Man is signing copies their new album "Chris Black Changed My Life" at Music Millenium.
Lake Oswego Festival of The Arts. Live music, kids activities and unique art exhibits including more than 600 local, national, and international artists.
The Oregon Midsummer Festival is proud to host The League of Swedish Society's 96th annual raising of the Midsummer pole, an Oregon Heritage Tradition.
Grab your blanket and head to Laurelhurst for some Comedy In The Park. FREE, stand-up shows featuring Portland's fave local and national comics every Friday in Laurelhurst Park.
Nothing says summer in Portland like a warm evening outdoors with good food and live entertainment. Check out ZOO Nights.
Jurassic World Live Tour at the Moda Center. Twenty-four dinosaurs including a 43-foot long T Rex that weighs 8,000 pounds. Blue, the Velociraptor from the Jurassic World franchise will swoop down and pick performers up during the show! For tickets and more information visit www.jurassicworldlivetour.com.
Raise a pint (or several) from over 100 of the Pacific Northwest's finest craft beers and ciders at the Edgefield Brewfest.
Portland Beer Week continues with tastings and special events through the weekend culminating with Sunday's 2023 Portland Beer and Cheese Festival, presented by Tillamook Cheese and Portland Beer Week going down at Living Häus Beer Co.
The 11th Cider Summit returns but this year it's a new location, The Redd on SE Salmon. Cool venue!
2023 marks the 50th year of a Portland tradition, the Royal Rosarian Milk Carton Boat Race. The family-friendly competition starts at noon on Sunday, June 25 at Westmoreland Park.
Sunday Parkways comes to the Cully neighborhood in Northeast Portland this Sunday. Six miles of streets will be blocked off to traffic so walkers, runners, bikers, and rollers can use them. Events will be set up in four parks. There will be music, food vendors and water stations. There are several Biketown stations in the neighborhood where you can rent bikes. Sunday Parkways runs from 11 a.m. to 4 p.m.