Looking for a great new spot to take the family this summer? If you're down for a road trip this summer here are my 5 favorite vacation spots and they're all road trip worthy.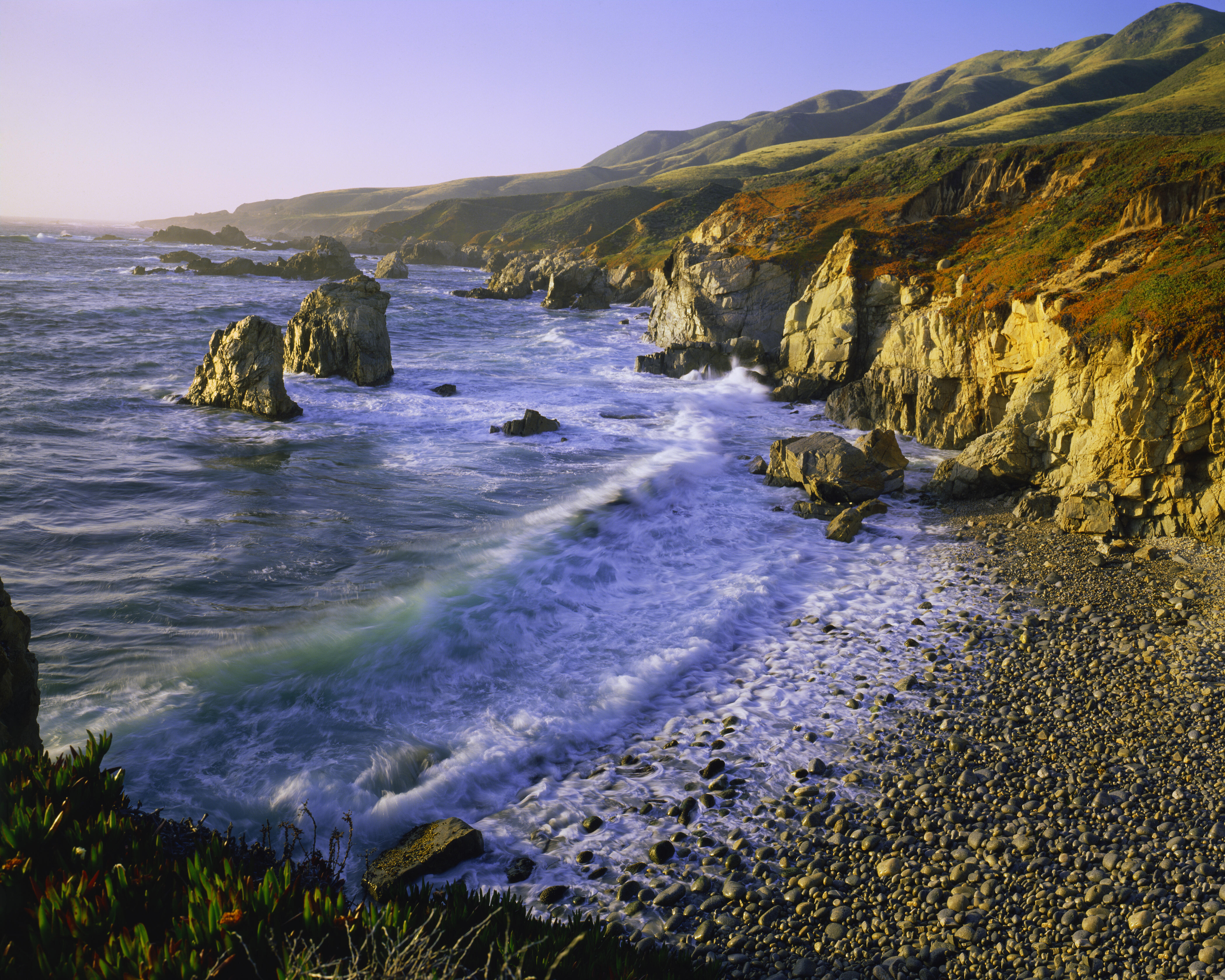 BIG SUR
This part of the Central California Coast is an area that's often compared to the Italian Riviera, inspiring countless artists, poets and writers. Big Sur will put you among the lush forest, rugged mountains, and hidden beaches, including one with purple sands. The scenic drive along Highway One is killer and once you get to Big Sur and get over how stunning it is you'll find plenty to do, including treasure hunting for nephrite jade at Jade Cove, hiking to Sykes Hot Springs for a soak, checking out the 80-foot-tall waterfall that spills down to the beach in Julia Pfeiffer Burns State Park, and you must stop and eat at our favorite spot: Nepenthe.



PRO TIP: Many tourists come for the photo op at the world famous Bixby Bridge. For the best shot pull off the highway just north of the bridge.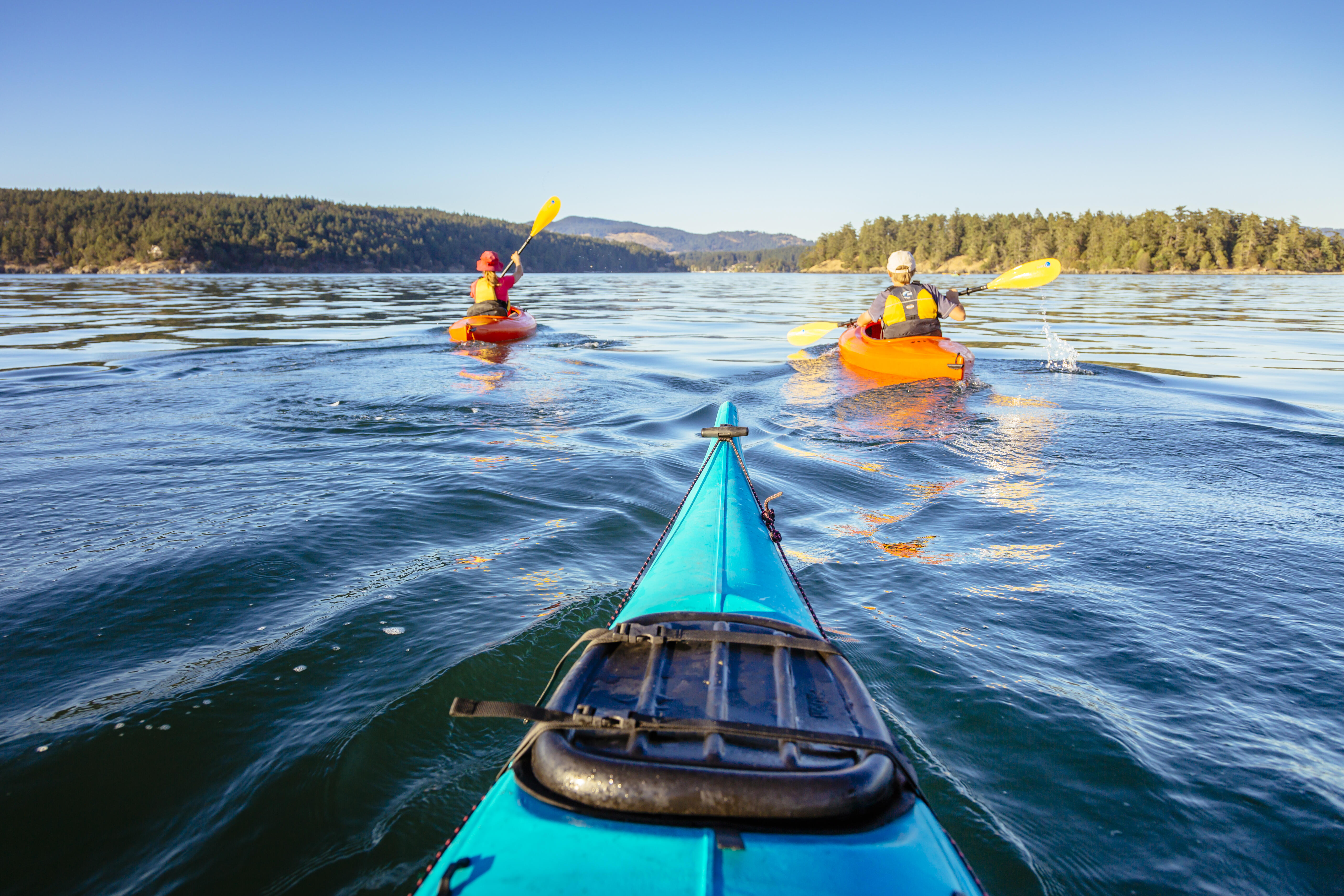 THE SAN JUAN ISLANDS
Does hiking, whale watching, kayaking, horseback riding, lighthouses, wineries, or farm-to-table food sound like your family's idea of a good time? The San Juan Islands offer more than 170 islands and reefs but the three most popular are Lopez Island, Orcas Island, and San Juan Island. What I loved about visiting Orcas Island was the feeling of really relaxing and being on "island time." Each island has a totally different energy and pace. Lopez is more chill with incredible views views, farms, and cute B&Bs. Orcas is an outdoor adventurer's dream, with Moran State Park and San Juan Island is jumping with the popular Friday Harbor, Snug Harbor, and Roche Harbor.

PRO TIP: Each island has different family activities. Here's a list to help you pick the one that suits your fam best.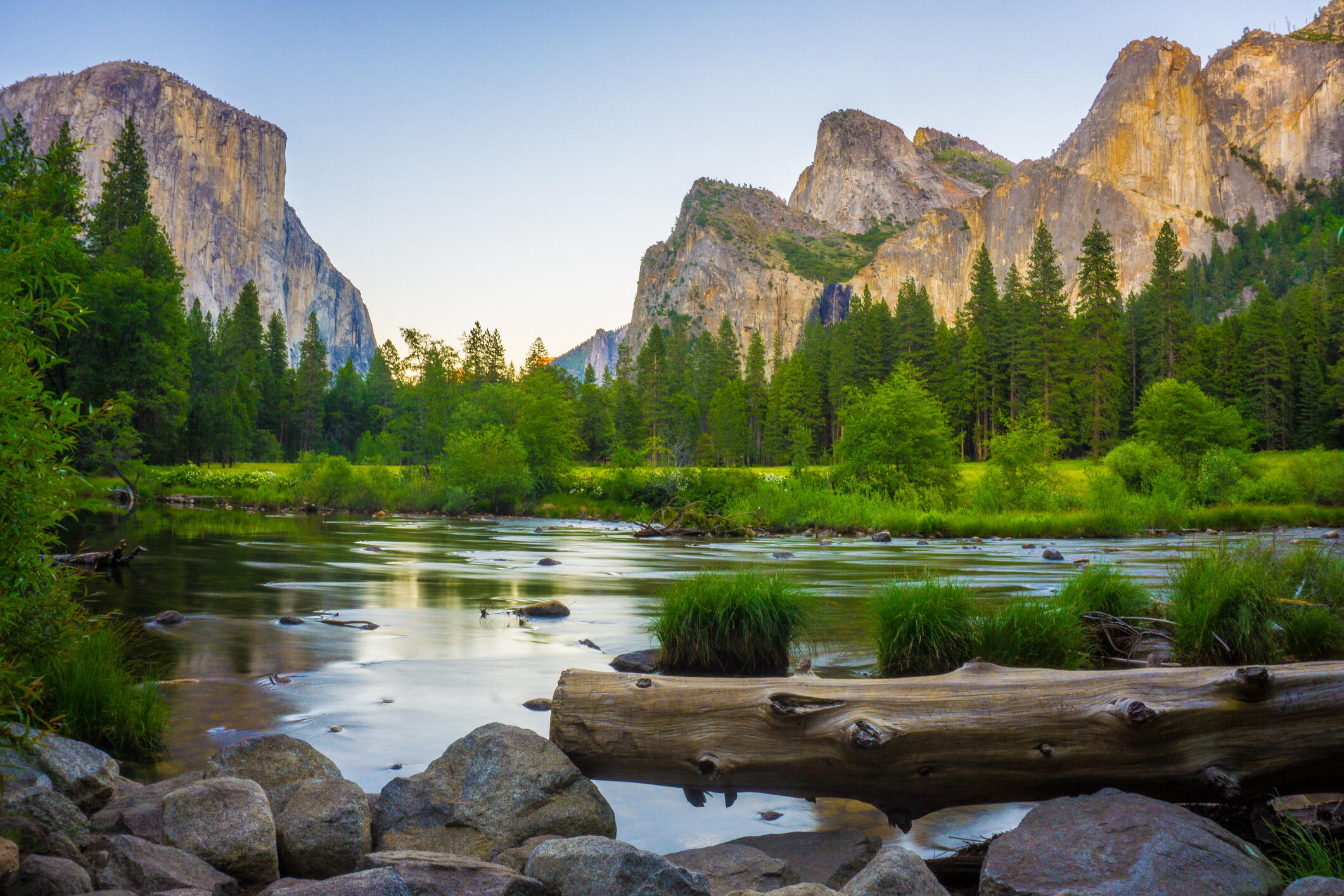 YOSEMITE
Located in the Sierra Nevada Mountains of California, Yosemite is 1,200 miles of ancient Sequoias, instagram-worthy rock formations, breathtaking waterfalls and streams, hiking for days and meadows where the kids can run. I mention the meadows because I remember my brothers running ahead back to our campsite but I was frozen, terrified because I could hear the grasshoppers in the tall grass and was sure they were going to jump up my cullottes! (They didn't!) Yosemite has epic camping but if yours is a family of glampers there are many fine places to stay but you'll need reservations far in advance.
PRO TIP: Arrive BEFORE sunrise. You'll beat the crowds and have an incredible start to your day with breathtaking views.
SAN LUIS OBISPO
Located about midway between San Francisco and LA on the central coast of California, Oprah called SLO (pronounced "slow") the "happiest city in America" in 2011. Full disclosure I was born, raised, and started my radio career in San Luis (Power Hits SLY 96/KSLY) and so I have a deep love for this beautiful corner of the world. But as a kid I had no clue how right Oprah was. Just ten minutes north of Pismo and Avila beaches with an average summer temperature in the mid 70's and some of the best wine tasting in the country. Montana De Oro beach is tucked away just outside Los Osos with incredible views and camping (This was my mom's favorite place to take us camping and the spot of the infamous "cheeto racoon." We may have left a bag of Cheetos out at night.) About a half mile before you reach Montana De Oro is the lesser known Hazard Canyon Reef. You won't see many tourists but it's a beautiful, rocky beach with some of the best tide pools in California. Plus you can really wear the kids on out on the sand dunes! There's great hiking all over the county but Reservoir Canyon stands out from m y childhood. And downtown SLO is a must. Visit the historic Old Mission (where I was baptized) do some shopping, sipping and eating. Vinyl lovers make sure you hit up Boo Boo Records and Cheap Thrills. I could go on all day but if you end up going hit me up for more.

PRO TIP: March and April are the best time to visit based on weather, cost of flights and accommodation and peak travel periods.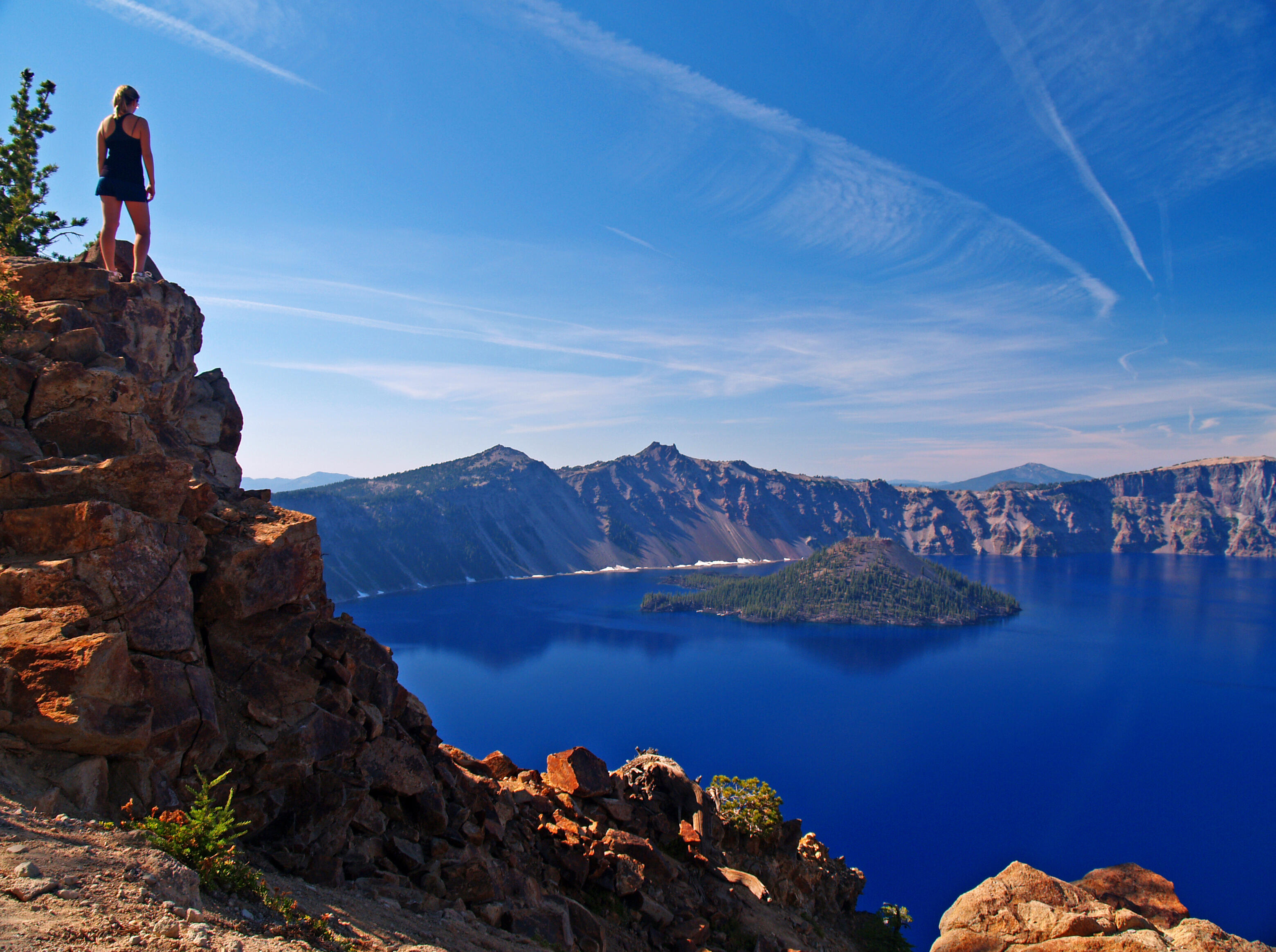 CRATER LAKE
The only National Park in Oregon, the deepest lake in the US and tell your kids this to get them excited; it's a lake in a crater of a volcano! How cool is that? This is the one on the list I have yet to take the kids so I found this blog, "Crater Lake in One Day" from a mom who has and there are so many great tips, especially if you have littles. This is at the top of our bucket list.
Pro tip: Even though you may have an overnight reservation, there is an Entrance Fee to enter Crater Lake National Park.
Of course we live in paradise, for the ultimate staycation check out K103 Things To Do This Weekend, pick out a few and do something new with your family before it's time to get them back to school. Sponsored by Oregon Charter Academy ORCA, for families that value a flexible schedule.