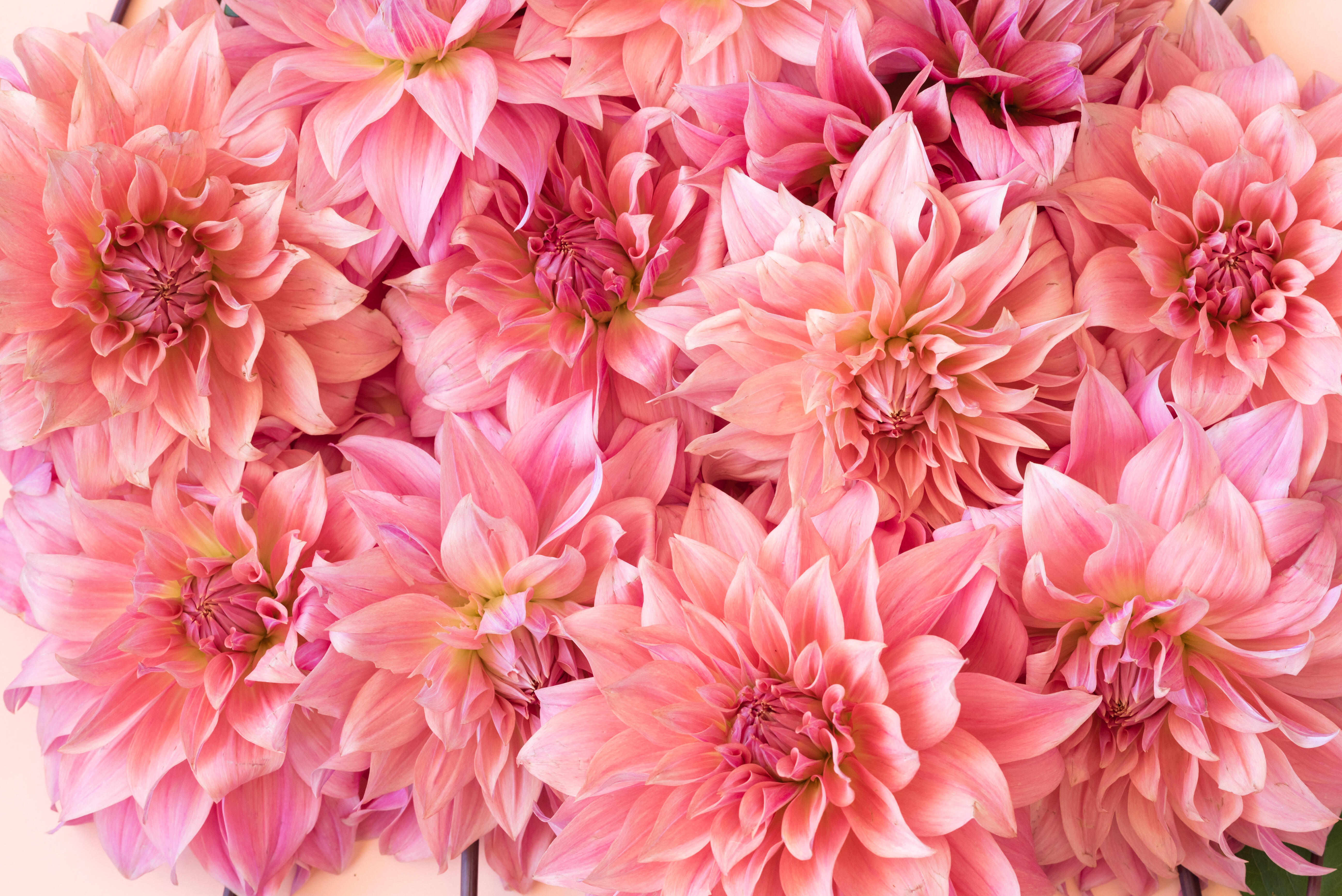 It's dahlia season and time for the Swan Island Dahlia Festival.
Lee Farm's Sunflower Festival returns for the first two weekends of August and they are featuring over 30 varieties of sunflowers that you can pick and take home.
The Portland Festival of Cinema, Animation and Technology at OMSI is Thursday-Sunday. There will be screenings of 119 films from 22 countries, followed by panel discussions, parties and presentations. Also on the list, 68 animated projects, including stop-motion and hand drawn animation. 
The Hello Kitty Cafe truck is rolling into Bridgeport Village Saturday (10a-7p) With exclusive goodies and limited-edition merch, including a new Hello Kitty Cafe hoodie.
Speaking of kitties...Cat Video Fest 2023 is coming to Corvalis showcasing the craziest, coolest, cutest cats on screen. Proceeds go to support local animal shelters. 
Sneaker Week PDX is a 7-day festival of sneaker-themed experiences that connects athletes, collectors, aspiring footwear professionals, and industry influencers. If you're an aspiring sneaker designer that design combine looks pretty cool!
Pop music artist JVKE is performing at The Crystal Ballroom Saturday Aug 5.
Unique Markets is a great way to find one of a kind items crafted by local artists. The festival-like market will include over 60 of Portland's best independent brands and artists.
Pickathon at Pendarvis Farm is not just fun to say, it's fun to attend! An experiential music experience for the whole family in Happy Valley.
The annual Vanport Jazz Festival brings some amazing musicians together including Joe, Boney James, Julian Vaughn and Average White Band.
If you can make it, bake it, grow it or show it, you'll find it at the Clark County Fair.
I'm The Mary at White Owl Social Club. An 80's and 90's dance party and Pedalpalooza Bike summer event this weekend.
Sweet Home, Oregon, plays host to the Northwest's premier country music and camping festival, the Oregon Jamboree.
It's going to be a HOT weekend. Roller skating inside with the air conditioning at Oaks Park sounds pretty great. Starting 8/1/2023, all visitors participating in roller skating must complete a waiver. Waivers for minors must be completed by a parent or guardian.
Also air conditioned? The Street of Dreams. If you're planning a remodel or addition this is a great place to get some inspo! And thanks to our friends at Mountainwood Homes, here's a promo code for $5 off tickets.