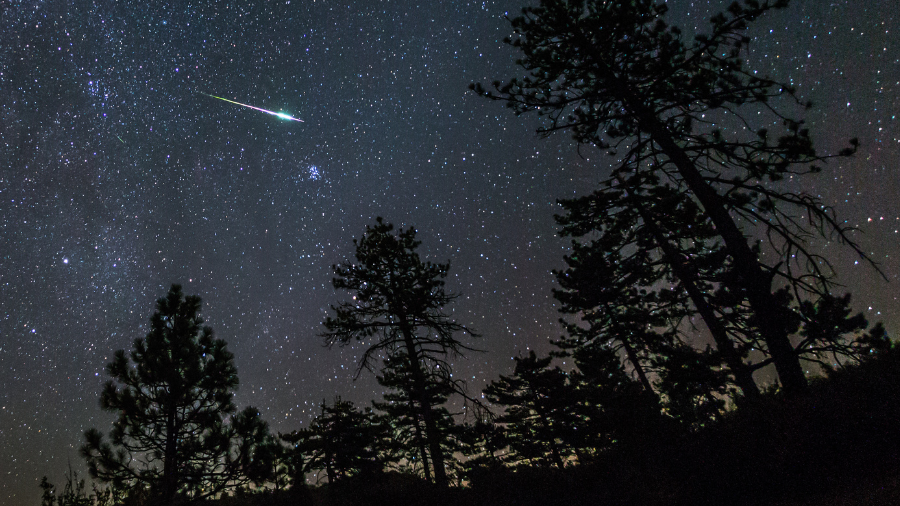 You may want to stay up late Saturday night. The perseid meteor shower, one of the best shooting star displays of the year, is happening now and will peak Sunday morning around 2am.
If you want to join friends or meet new ones you can join the OMSI Star Party at Rooster Rock State Park.
Music Millennium is throwing a 30th anniversary BBQ for Vinyl Record Day Saturday.
A super fun double feature this weekend at the 99W Drive-In in Newberg. "Pee-wee's BIG Adventure" and "Barbie." The venue has seen increased attendance with certain movies(Barbie) recently so get there early for your pick of spot. Paying in cash speeds up entry, especially as showtimes shift earlier to 8:45. Box office opens at 6 and Pee-Wee is up first with Barbie after. 10.00 adults, kids 6-11 5.00 and 5 and under free.
Hot Wheels Monster Trucks Live will come to Portland's Veterans Memorial Coliseum at the Rose Quarter on Saturday, August 12 at 12:30 p.m., bringing all the most exciting Hot Wheels jumps, tricks, and stunts to life. 
Portland Mercado bridges diverse cultures through food, art and entertainment. Come enjoy Taste of Latin America.
Spicy food on a hot day? Sure! The 6th Annual PDX Hot Sauce Expo is this weekend.
Washington Park Summer Festival is host to a variety of world-class performances, here at home - Friday, August 11 through Sunday, August 13 at the International Rose Test Garden Amphitheater.
If it's beauty you're in search of you might want to visit the Swan Island Dahlia Festival or Lee Farm's Sunflower Festival. 
The World Naked Bike Ride, a protest for cyclist safety, against oil dependency and in support of body positivity, is this Saturday. While the bike route is always a secret, the starting point is Irving Park in NE Portland at 7:30. The ride starts around sunset at 8:30.
If you love bikes but prefer to have clothes on, The Providence Bridge Pedal starts at 7:30am Sunday across the Willamette. Expect closures of the Hawthorne, Morrison and Sellwood bridges.
Monster Trucks, pie eating contests, rides and music. So much to do at the Clark County Fair.
Oregon's most popular little ghost town will be brimming with people this weekend for the annual Shaniko Days celebration. The three-day event features live music, food vendors, a beer garden and this year will include the grand re-opening of the long-shuttered Shaniko Hotel. Fun fact: Shaniko was once the wool capital of Oregon. The old wool barn still exists, with the name of the town written on its roof.
If you're headed westward the Seaside Volleyball Tournament & Astoria Regatta Festival are going on. Because of that extra state troopers will post up looking for speeders, tailgaters, impaired and distracted driving.