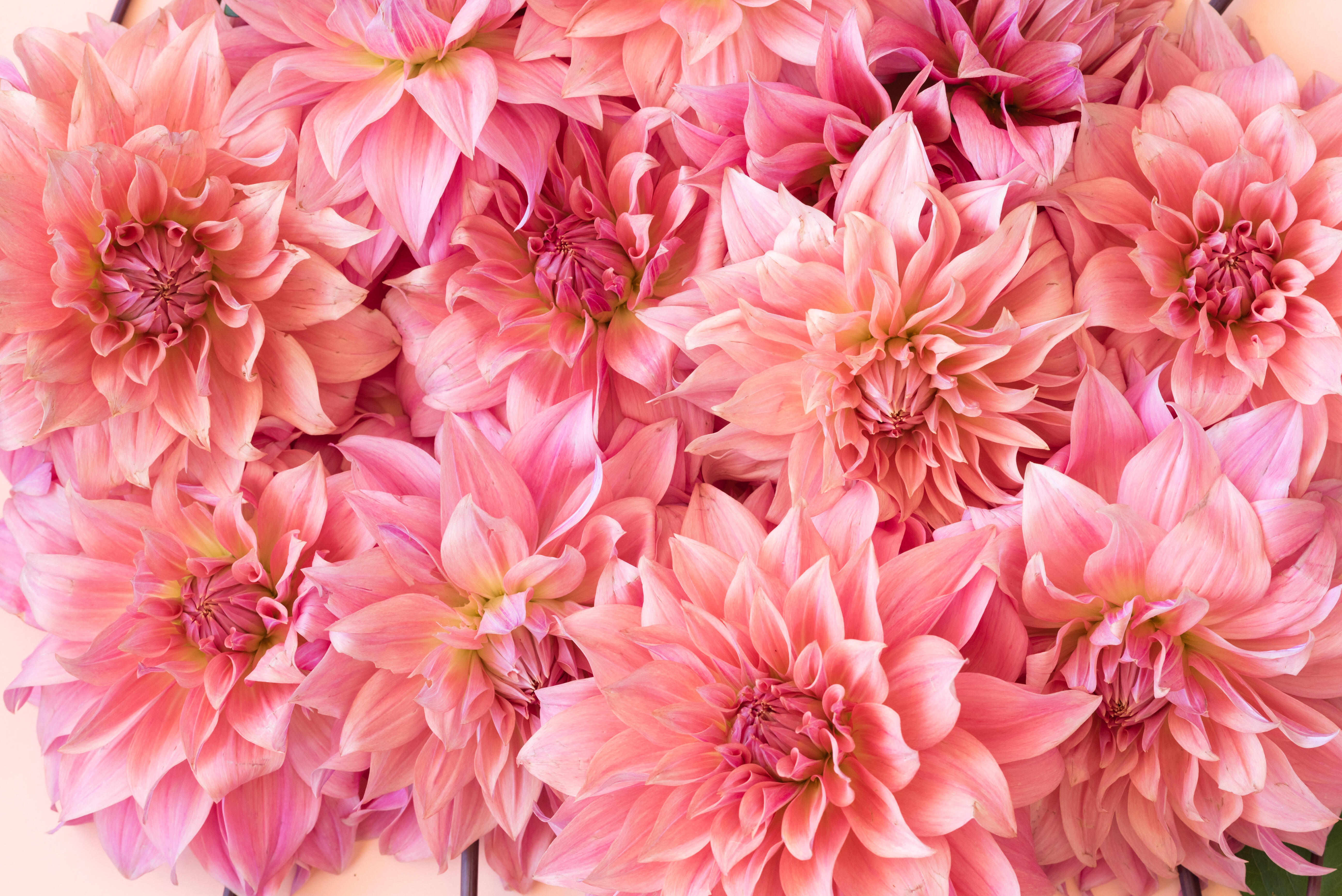 The largest grower of dahlias in the US is right here and this weekend you can visit the The Dahlia Festival at Swan Island Dahlias.
The Chapman Swifts Watch starts this Labor Day Weekend. Just before sunset every night in September, thousands of Vaux's Swifts gather in the city as they prepare to migrate to Central America and Venezuela!
Kickstand Comedy in the Park has been packing them in the last couple Fridays at Laurelhurst Park. Blankets drop at 6pm, showtime 6:30. This Friday will be the last one of the summer.
Say farewell to summer at the Oregon State Fair. The rides, rodeos, magic shows, a motorcycle stunt demonstration, and an artisans village and of course the I Love The 90's show THURSDAY NIGHT (Aug 31) with Vanilla Ice, Tone Loc, Young MC, Color Me Badd and Rob Base . If you won tickets from us or are going tag us we'd love to see how they all look and sound!
Music at the beach! The Siletz Bay Music Festival takes place at several venues throughout the city including Chinook Winds Casino and Resort, Lincoln City Cultural Center, and Regatta Park. 
Portland Farmers Markets to check out: Kenton, King, Lents and my personal fav at PSU.
If you haven't checked out the brand new Midtown Beer Garden, it's worth a trip downtown. (No really) Find other great food carts here thanks to Travel Portland.
Montavilla Jazz Festival features original jazz by world-class local artists.

Timberline Lodge and Doernbecher Children's Hospital have teamed up to host its first concert since the pandemic — Timberline Daydream. An incredible lineup of local bands will help raise money for Doernbecher. Portland's own "Portugal. The Man" will be headlining. Attendance is first-come-first-served and a $10 per person donation is suggested.
Every fall since 2018, Portland International Raceway has hosted the celebrated open-wheel racing with the Grand Prix of Portland. Held from 1984–2007 under various names, the race is back at Portland International Raceway as the only Verizon IndyCar Series race in the Pacific Northwest.
Some of the best golfers in the world are in town for The LPGA Portland Classic starts this morning at Columbia Edgewater Country Club. At 52 years, The Portland Classic is the longest running non major tournament on the LPGA Tour.
Fall vibes anyone? The Maize at The Pumpkin Patch is open starting Saturday.
If you're planning to actually take a break from everything and relax this weekend here are a couple additions to the Stacey and Mike Watch List:
HEART OF STONE An intelligence operative for a shadowy global peacekeeping agency races to stop a hacker from stealing its most valuable — and dangerous — weapon. (Netflix)
TO CATCH A KILLER Baltimore. New Year's Eve. A talented but troubled police officer is recruited by the FBI's chief investigator to help profile and track down a mass murderer. (Hulu)
AHSOKA After the fall of the Empire, former Jedi knight Ahsoka Tano investigates an emerging threat to a vulnerable galaxy. (Disney+)
and just watched You Are So Not Invited To My Bat Mitzvah great family movie!