Thanks to Kyle in SE Portland who loves Joan Potter. As much as you're about to!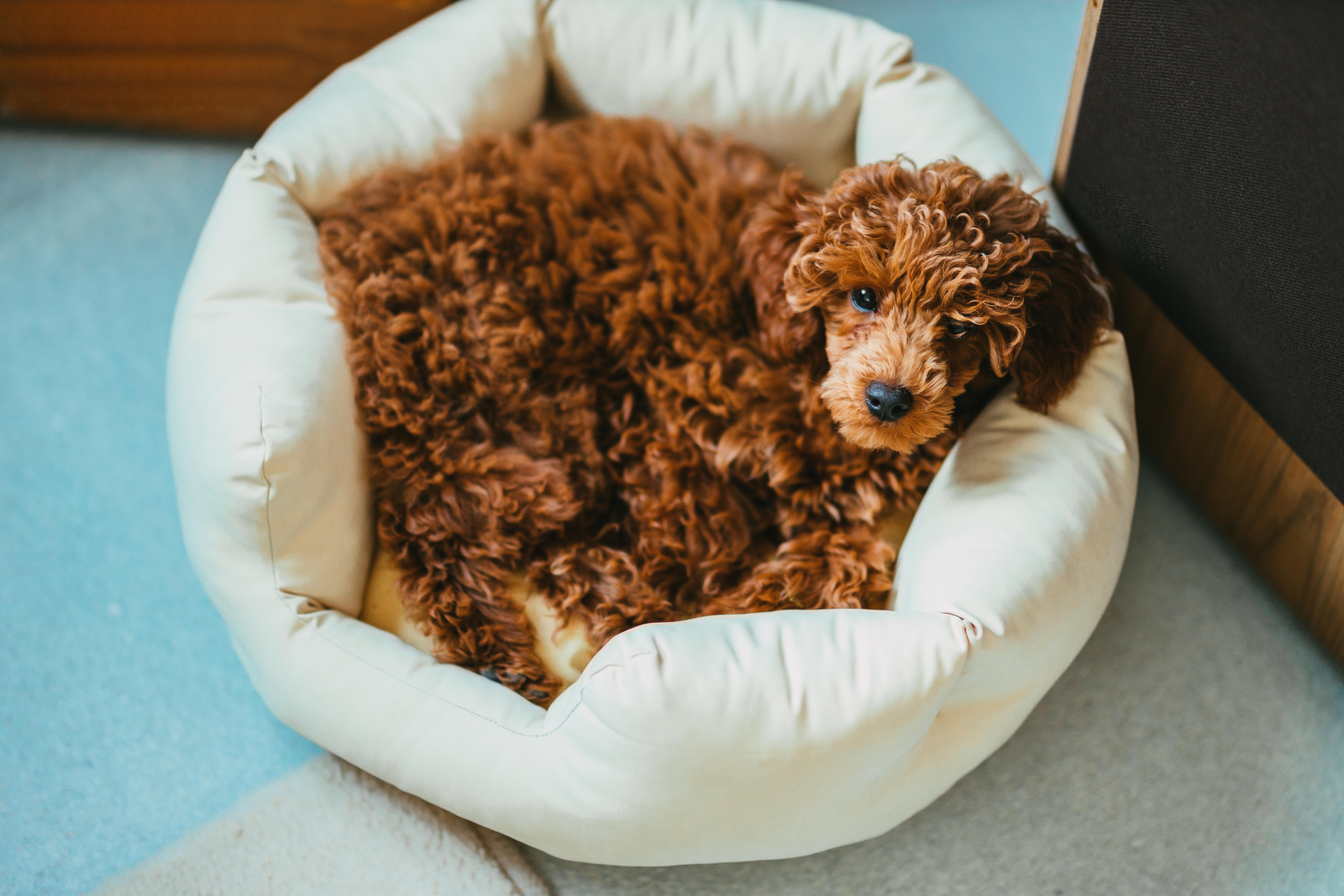 Joan Potters' room has transformed into a makeshift workshop with colorful fabric swatches and sewing tools on nearly every surface and every day, you can find Joan, who is 93, sewing dog beds from all those fabric scraps left over from her quilting club.
The dog beds go from her room to area animal shelters and despite her age, she pays close attention to detail, making sure no loose threads can get stuck on the dog's paws.
Missionaries help by delivering around 30 to 40 beds to dog shelters each month. Because, as Joan says, our furry friends need someone looking out for them.