HAPPY SPRING BREAK! We've been home so long who even remembers what's out there in the real world? Here are some fun family outings to consider if you're ready for it. Remember masks are required everywhere. Have a wonderful week ~K103 Mornings With Stacey & Mike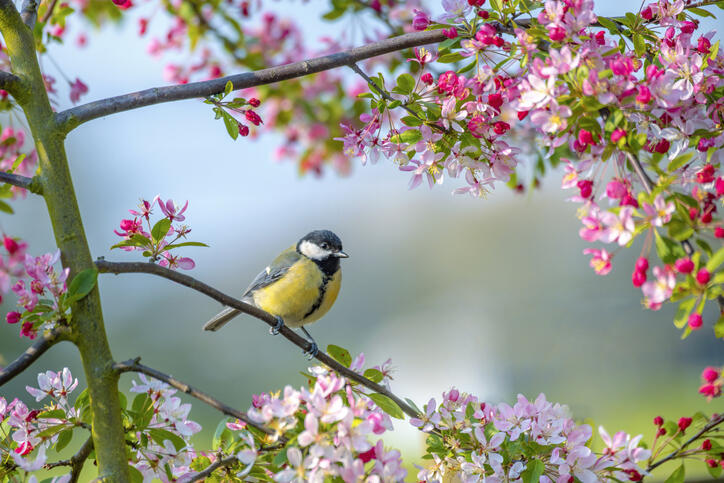 The rides are still closed but the skating rink is open in limited capacity. They also have live music Friday & Saturdays! LIVE MUSIC?!

It's about to get even harder to find a parking spot at Multnomah Falls. The restaurant inside the lodge at Multnomah Falls opens for indoor dining at 50% capacity
Evergreen Aviation & Space Museum:

Open for Spring Break 10 am – 4 pm Sunday – Thursday and 10 am – 5 pm Friday and Saturday.
Dinosaurs Revealed is their new dino exhibit opens Saturday March 20.
Come out to support your favorite local makers in NW Portland. You will find apothecary, mixers, candles, textiles, as well as food and drink.

The Oregon Zoo:
The Zoo is open daily. from 9a-5:30p There's no indoor eating at the Africafe so bring food and of course your masks.
The 2021 Tulip Festival is open March 19 - May 2. Like most events you'll need to purchase tickets online before you go. And you can check ahead of time for the bloom update. At press time it was at 5%