Hi! Looks like a weekend without rain so make the most of this Spring weekend. Hope you have a wonderful time and we'll see you on the radio Monday 5-10am.
~K103 Mornings With Stacey & Mike.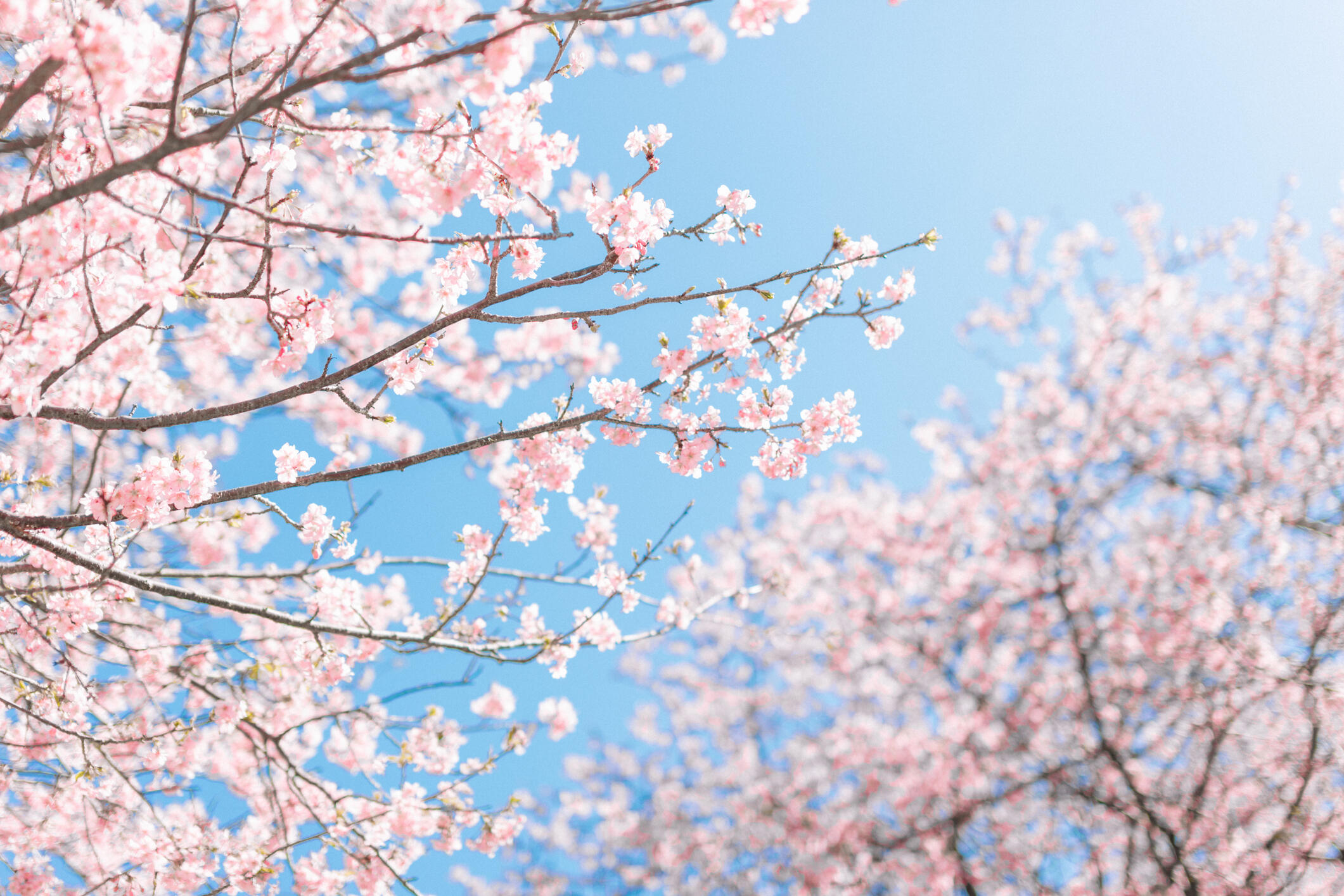 Pick up the new Brian Grant book Rebound at Powell's books and grab a bench under the cherry blossoms at Waterfront Park!

Learn how to make kombucha like the good Portlander you are with the virtual OMSI Maker Workshop Friday, April 9 (6:30- 8:30 p.m.)
While you're Spring Cleaning, stream your favorite iHeart Radio Award nominee's like Dua Lipa, Ariana or Taylor on our iHeart radio app. You can also listen to our I Know That Song Podcast on our iHeart Radio App. K103 Mornings With Stacey & Mike

Pack the kiddos and the snacks in the car and drive through The Jurassic Empire Adventure at P.I.R. Sat & Sun from 10a-8p. Drive through over 60 moving, breathing, life-size realistic dinosaurs. My sons suggest you play the Jurassic Park theme music as you do.

Another fun trip in the car is to The Wooden Shoe Tulip Festival. The blooms at the time of writing this are at about 60% bloom but gorgeous nonetheless. It may be a few weeks before the fields are fully bloomin (It goes through May 2) Make sure you get your passes ahead for this, like everything else restrictions are in place.
And last but not in no way least get your tickets ahead for Darcelle XV Drag Drive-In on the south waterfront at Zidell Yards. You must purchase tickets ahead of time. Get a car selfie with Darcelle, Poison Waters and the gang as you enter. And yes they'll have food and drink carts available!