Saturday is first of two Record Store Days! If you love digging through stacks of vinyl you'll find yourself in heaven (and probably a line) at Music Millennium Saturday.
Father's Day is only a week away. If you have littles you might love some craft ideas to have them create something for their daddy.
The Portland Comedy Film Festival is this weekend in The Dalles at Sunshine Mill Drive Up Theater.
If you don't have your vaccine yet, Pride Vaccines Against Covid are offering Free, Drive thru and Walk-Up shots No ID Needed. There will also be Free HIV/STD Tests by Multnomah County Health.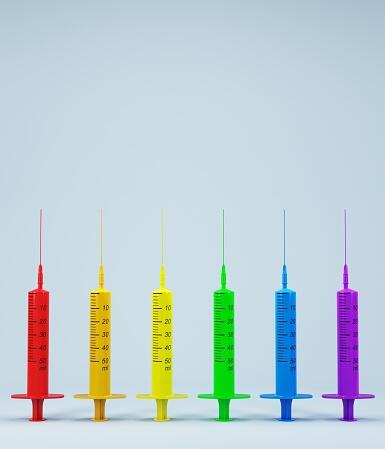 Pride is happening all month. Some of this weekend's events have sold out. (YAY) but here's your link for all things Pride.