The 11th Annual Santa Con is goin down this weekend for charity (and some beers) It's not a spectator sport, you must be dressed up to take part.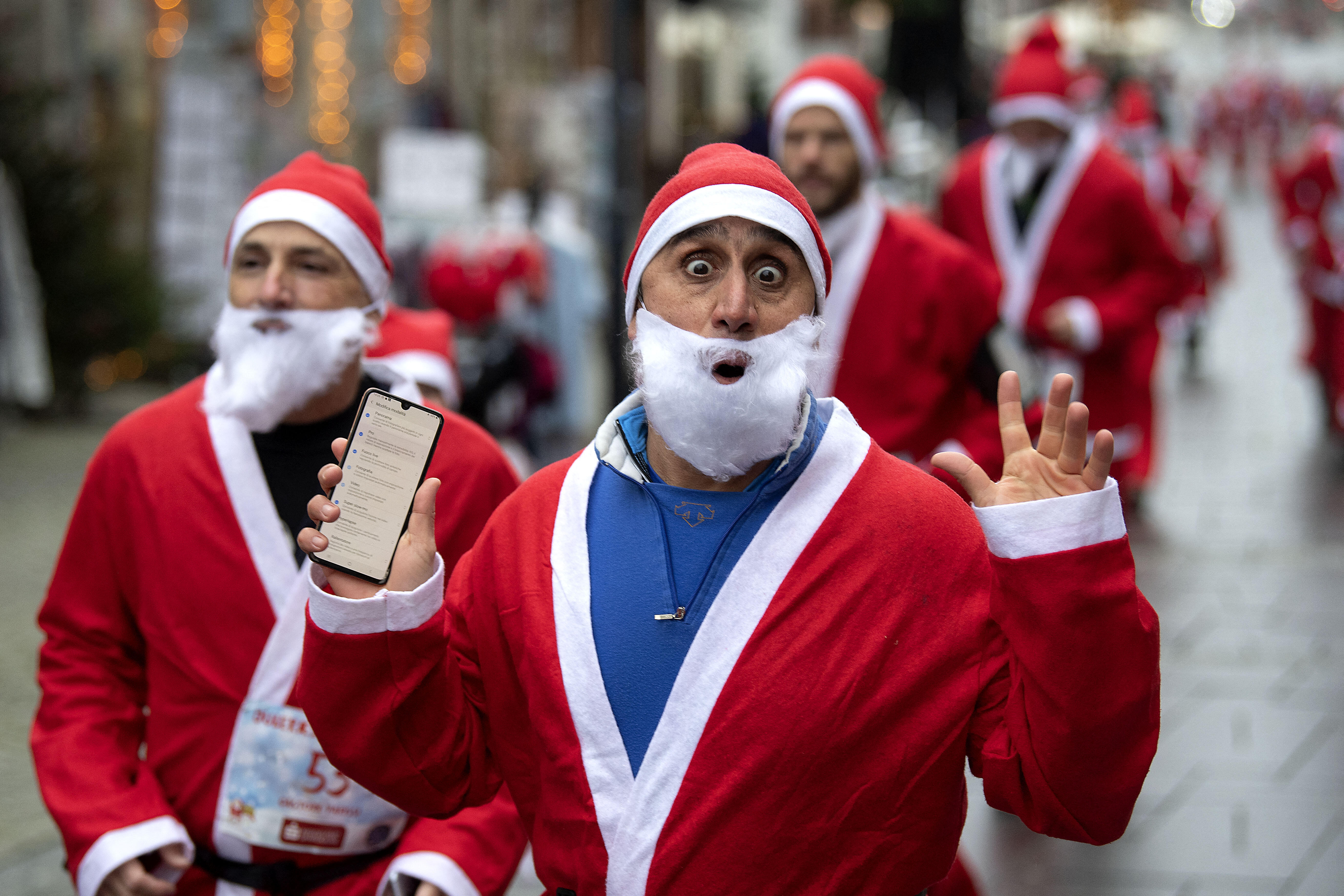 Oregon Zoo Lights 1.5million lights! The drive-thru experience is still available some nights but if your family tradition is walking through the tunnels that is back this year!
Safe outdoor festive fun with The Christmas Ships
Winter Wonderland at P.I.R. The largest light show in the Northwest spanning the Portland Intl Raceway. Open now through Jan 11.
The Grotto is simply stunning at Christmas. Take the elevator up and stroll the gardens, it's a wonderful place to pause, reflect on the past year and make a beautiful holiday memory with your loved ones.
Also if you have a Betty White or Golden Girls fan on your list this makes a great stocking stuffer: tickets to Betty White: 100 Years Young - A Birthday Celebration. Jan 17 Betty turns 100 and you can buy tickets here.